Spotify's vertical feed could change music discovery, but not for the reason you think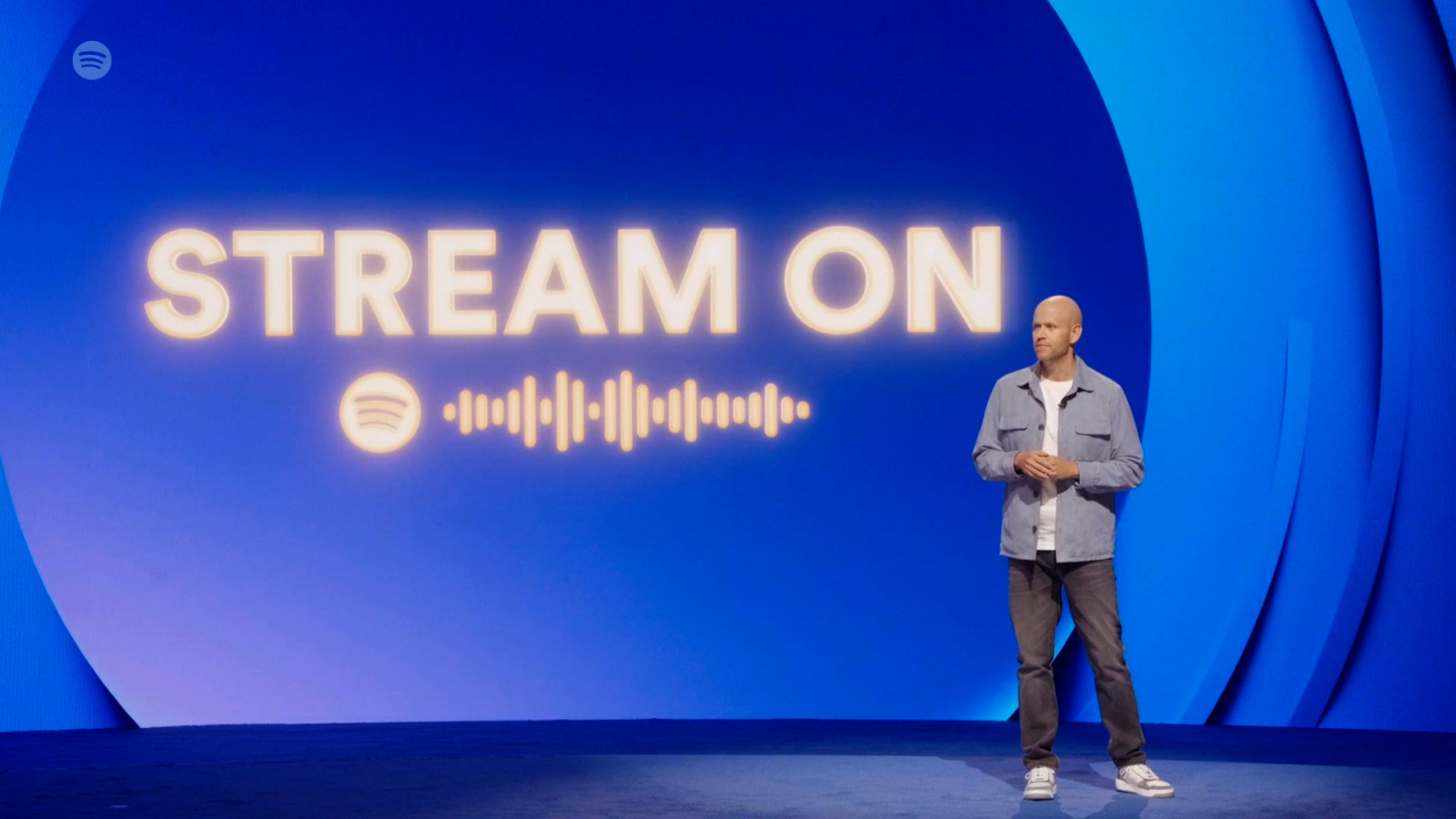 Photo: Photo courtesy of Spotify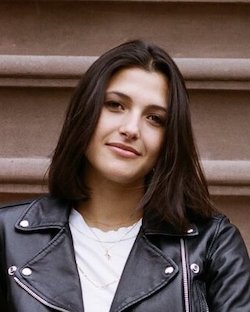 Just a few years ago, Spotify's Rap Caviar playlist was a harbinger for culture. But a lot has changed. Artists want (and need) to build deeper relationships with fans, and gen Z consumers want more active content experiences. In the absence of such tools on streaming, this has led both groups to shift attention to TikTok, with Spotify taking a more passive role. Spotify may still be the most powerful streaming platform in the business, but it has lost much of its cultural capital.
Spotify's annual Stream On event seemed intent at clawing it back. The platform's biggest change is a vertical feed, and new content features to fill it with, including the ability for artists to record and share video clips. If it was not already clear that Spotify is taking direct aim at TikTok, presenters' digs at "fleeting viral moments" and "sound-biting music" made this obvious. Snark aside, Spotify's aim is to offer more active experiences alongside the passive ones, transforming Spotify from a locked-screen experience to a place where consumers are actively spending their time — all with the goal of driving deeper music fandom.
There is a lot to unpack here, and Spotify may not even realise the biggest implication of all.
A good feature with some stiff competition
Spotify changed the music world with playlisting, but the vertical feed takes listening in the opposite direction. Whereas artists have moved hooks closer to the beginning of songs to avoid getting skipped on playlists, they can now present the most interesting part while keeping the full version intact. Whereas playlists divorce artists' music from its context, artists can now give listeners a window into their wider identities. Whereas playlists encourage users to press play and lean back, the new feed turns music discovery into an active form of entertainment, and almost a game.
But will users want to play? Spotify has a more passive userbase than other streaming services (partly the result of being so massive), whose members may not be interested in actively swiping through music. And we already know that most consumers do not consider music discovery to be a problem. However well-designed, it also seems unlikely that this new experience could win the competition against the dozens of other apps and activities competing for users' attention. While Spotify and TikTok used to compete only indirectly, they are now competing for some of the same user behaviours. Also, what is packaged as a benefit for consumers might actually be just another burden for artists — yet another platform where they have to post.
However, as Music Ally's Stuart Dredge pointed out, one crucial difference between TikTok's feed and Spotify's is the former wants users to stay scrolling. The feed is the experience. On the other hand, Spotify wants users to constantly stop and dig deeper into the songs and artists presented. If the experience can keep users' attention, Spotify could (finally!) bring fandom to streaming, and close the TikTok gap music marketers have identified, where users do not always seek out the songs they hear on streaming — nor build lasting relationships with the artists. By connecting the dots in-app, Spotify would be beating TikTok to the punch that could have been TikTok Music.
The cultural graph: The missing puzzle piece
But what streaming services are really missing when it comes to music discovery is exactly what makes TikTok so powerful — it has data about users' tastes beyond music. 
In today's hyper-connected internet culture, consumers are pulling from a wider range of inputs than ever to form their identity. Culture today tends to manifest around micro-scenes — i.e. cottagecore, hyperpop, e-girls — of which music is often a core element, but not the only element. So ideally, music recommendations should be based on the user's wider identity, not just their preferred BPM. 
TikTok has access to this kind of data, which is why the algorithm often knows you better than you know yourself. Spotify has not — until now. By allowing artists to communicate a more holistic picture of their identity — their aesthetic, personality, values, etc. — Spotify is inching closer to getting a more holistic view of the identities of its users. These types of insights could shift music recommendations from an echo chamber to a vehicle for true discovery, and connect people with niche interests the same way TikTok has. The next step would be allowing not just artists, but fans, to post updates. Spotify may not be ready to make the jump to a full-on video platform, but even minimal social features (like commenting and profile customisation) could make a big difference in understanding users' tastes. (Going all the way could also allow Spotify to control influencer marketing the way TikTok does, but that is a blog post for another day).
Spotify invented the listening graph, which maps connections between songs and listening habits. Facebook invented the social graph, which maps connections between people in a social network. The most powerful innovation for music discovery will bring the two together: a "cultural graph" for mapping connections between all the facets of a person's identity.
Trending