MIDiA RESEARCH
Make informed decisions
We are a team of passionate creatives who understand both the business and culture of entertainment.
Global-scale companies rely on our bold analysis and data-driven insights to make better decisions across digital entertainment.
What we do
Subscription Plan
We provide customised subscription plans that cater to your specific needs. With our end-to-end intelligence platform and access to sector experts, you'll have the tools and support necessary to stay ahead of the competition and succeed in your industry.
Report Store
Keep up with the latest trends and developments with our monthly tailored and role-based reports and data, providing critical insights across various industries, including music, video, games, audio, media & marketing, and cross-industry critical developments.
Bespoke Consulting
We understand that your business needs data-driven solutions tailored to your specific sector. That's why our approach combines rigorous data methodology, specialised sectoral expertise, cutting-edge technology, and decisive cross- format analysis.
Delve into
Explore our coverage of the latest trends
Analyst Enquiries
Gain access to a team of industry experts who are ready to answer your questions, explore data and trends, and provide industry-leading insight whenever needed. Our analysts are here to support your business needs and provide you with the expertise you need to stay ahead of the competition. Think of us as an extension of your team, dedicated to helping your business succeed
Clients
Click here to get in touch and join our growing list of satisfied clients, including record labels, TV networks, streaming services, games publishers, tech majors, financial institutions, and more. Uncover what they have to say about our insight-driven work and see how we can help your business flourish.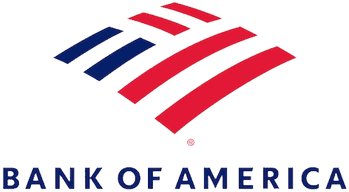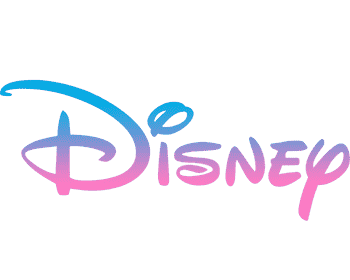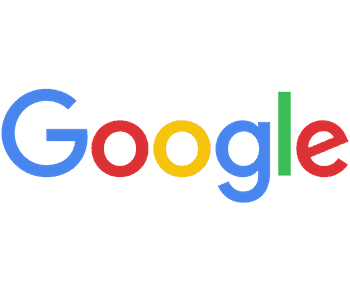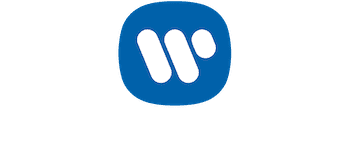 GET IN TOUCH
Unlock the potential of entertainment through actionable, trusted market and audience insights