MIDiA RESEARCH
Experts in entertainment intelligence
Our forecasts, integrated audience insights and global trend analysis provide a complete view of worldwide markets.
Clients
Our client base encompasses TV networks, record labels, streaming services, technology companies, financial organisations and more. Find out what they say about us and browse our past work.
PLATFORM
Access reliable, data-driven resources and sector experts through our end-to-end intelligence platform.
INDEX
Real audience insight for the streaming era
Discover how your shows perform with millions of engagement, sentiment and consumption data points on one platform
CONSULTING
Our approach fuses rigorous data methodology, sectoral expertise, technology and decisive cross-format analysis. See how we can work with you.
Case Study: Amuse
MIDiA led a product strategy and feature prioritisation, based on a unique survey of global music artist priorities. This was blended with an analysis of a variety of streaming data trends, public sources and internal data analysis.
Case Study: Idagio
A niche global streaming music platform with a presence in 180 markets around the world had set aggressive growth targets for new customer acquisition. MIDiA conducted a review of audience growth potential in key markets and presented strategic options for branding, marketing, partnerships and business model.
Case Study: DIMA
This global trade body representing the established and emergent global digital platforms wanted to produce and publish an authoritative, forward thinking sector report on digital music. DIMA deepened its understanding of industry issues, becoming effective in its work as well as the creator of a flagship industry publication.
Team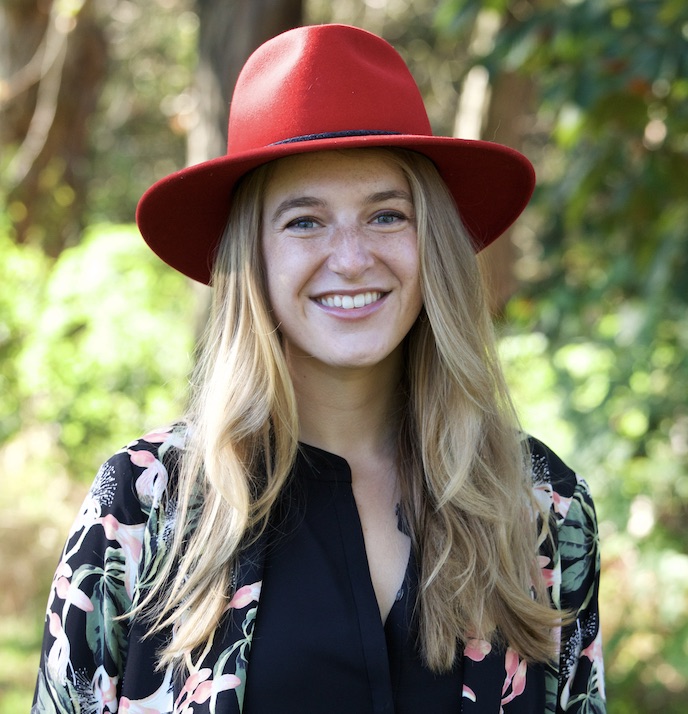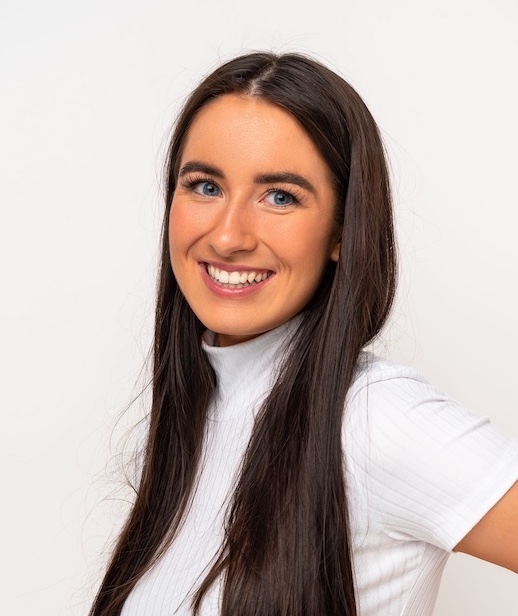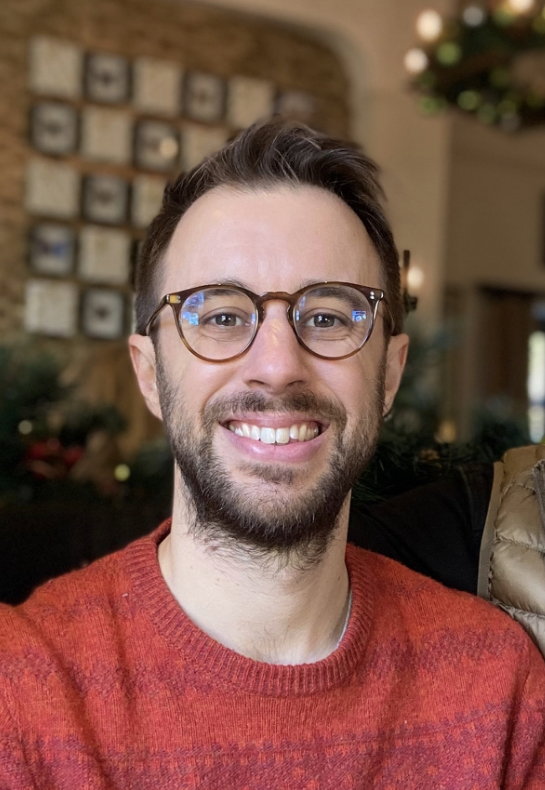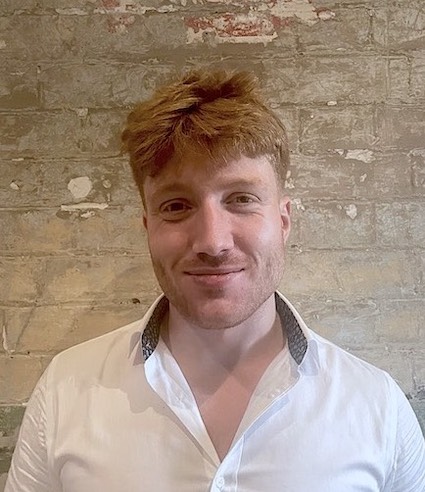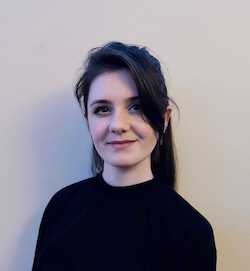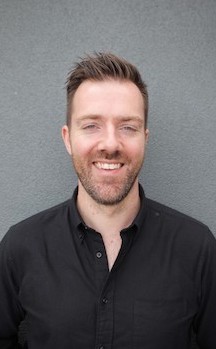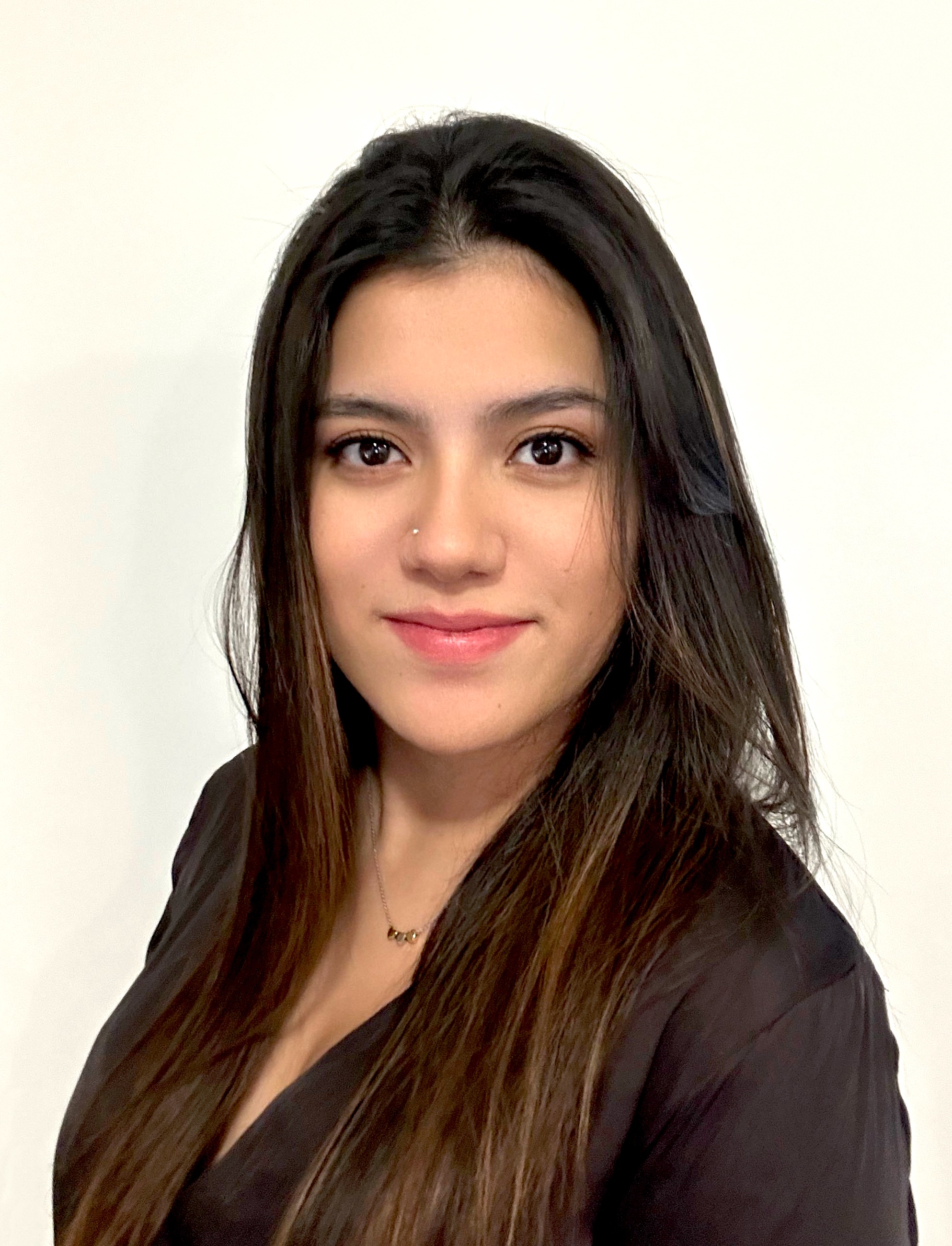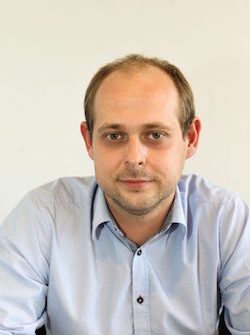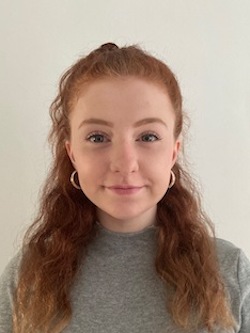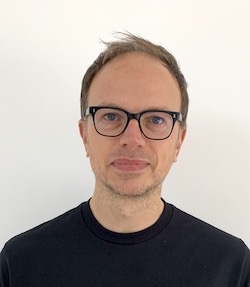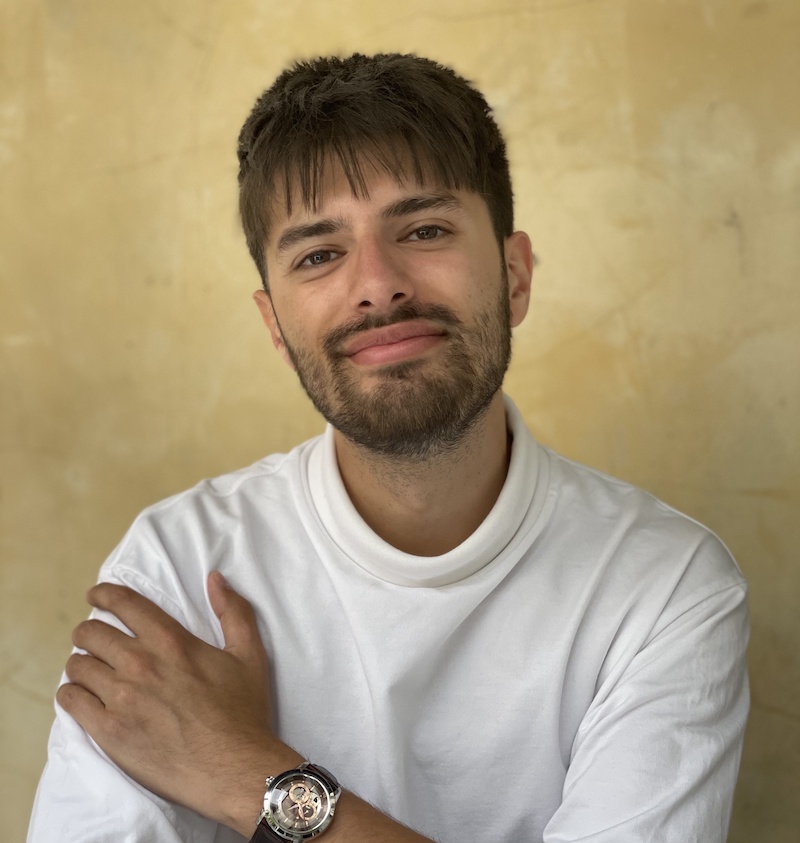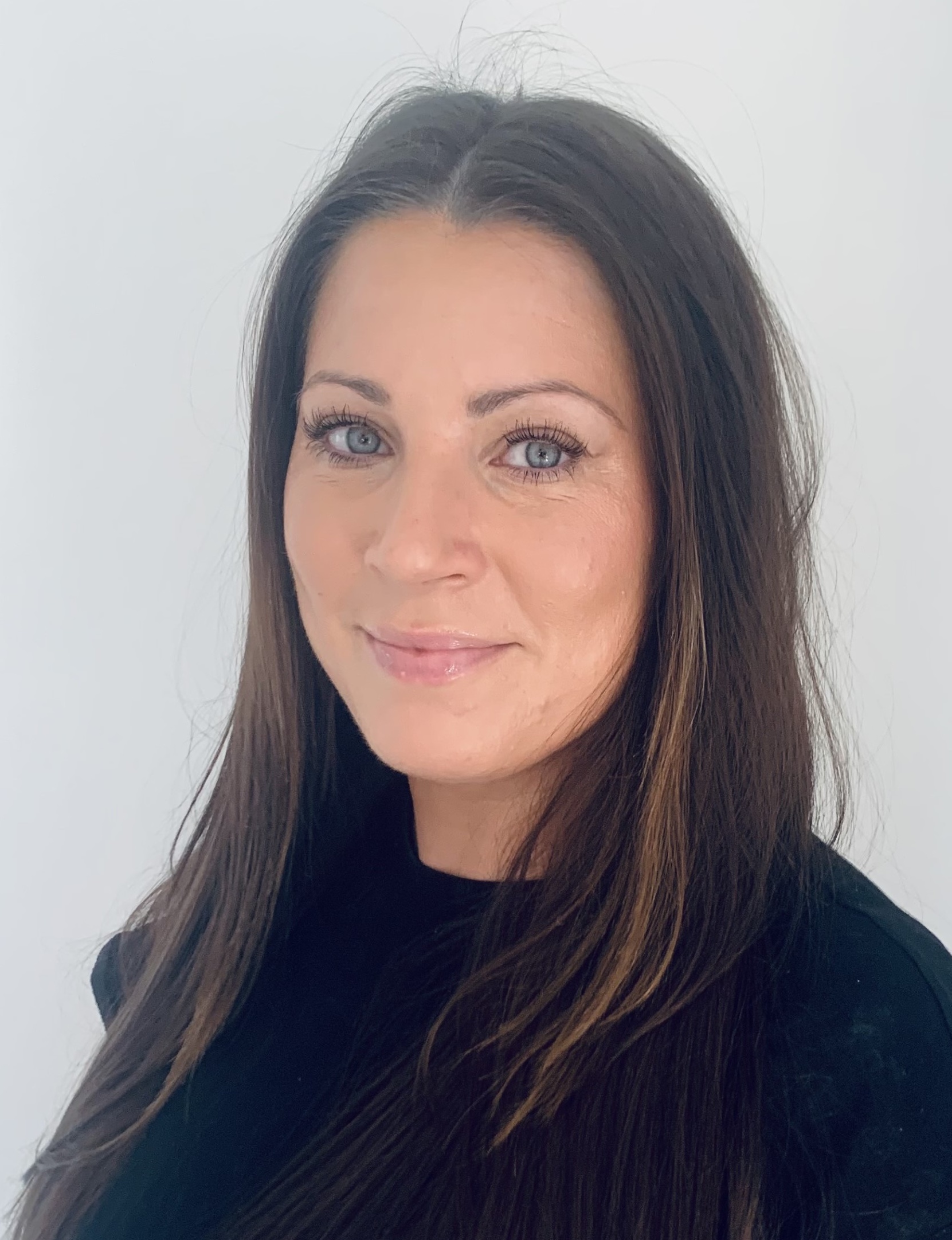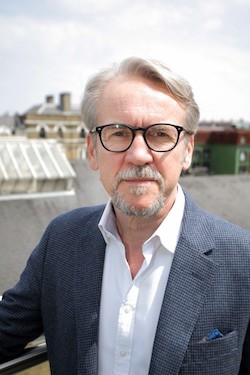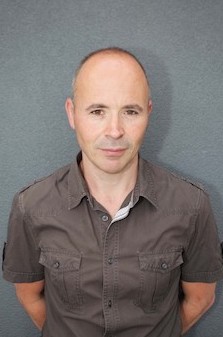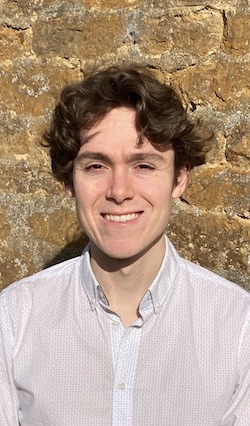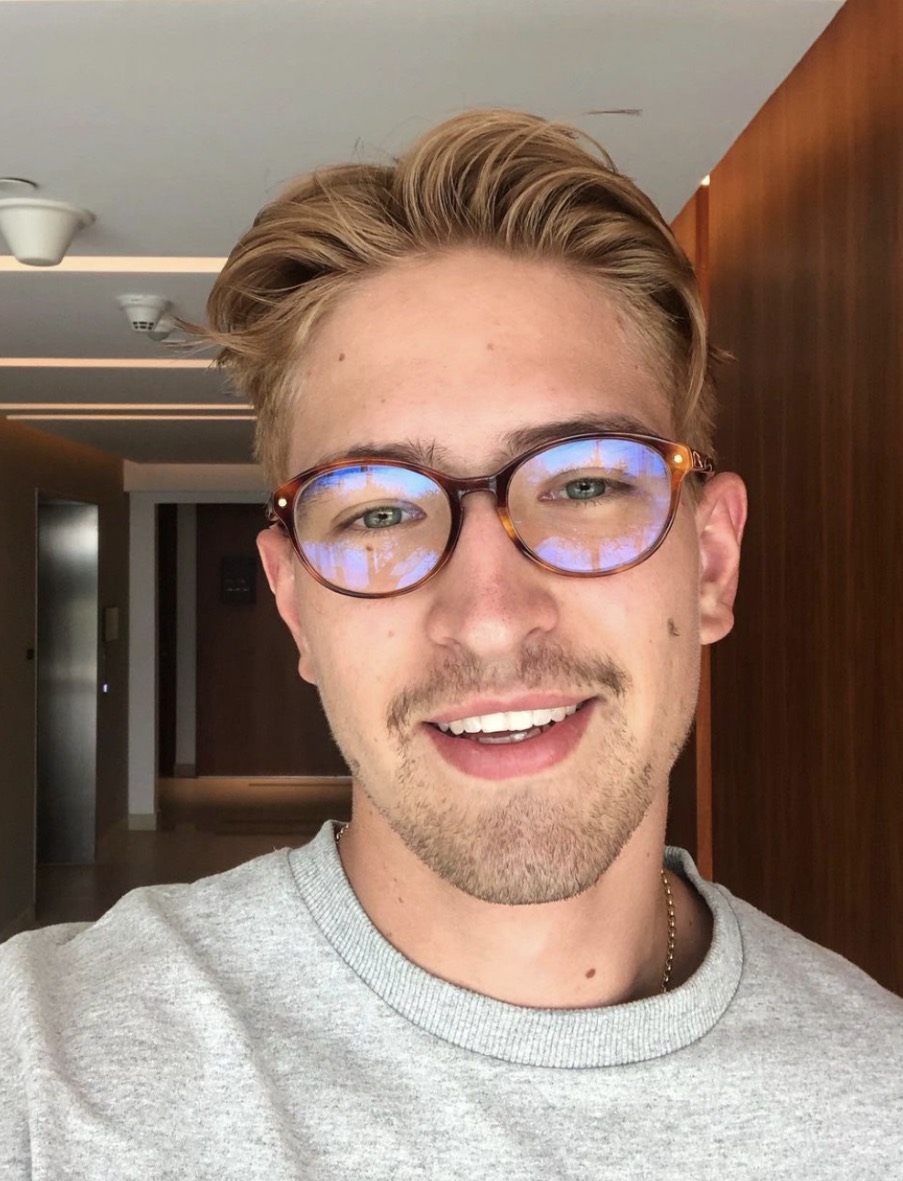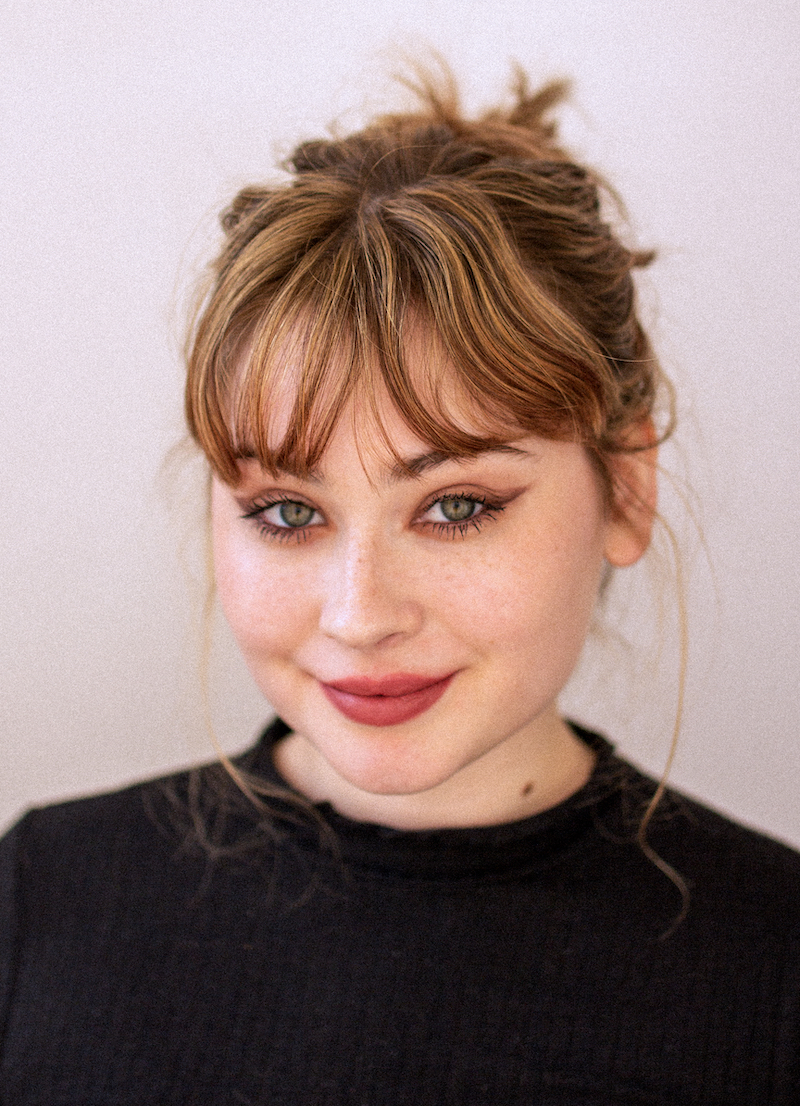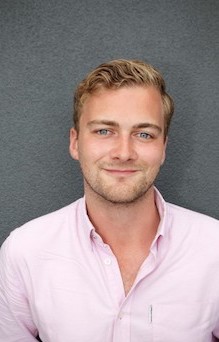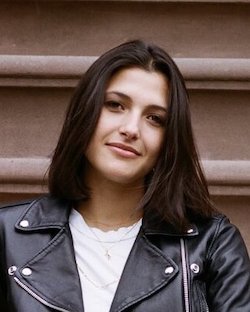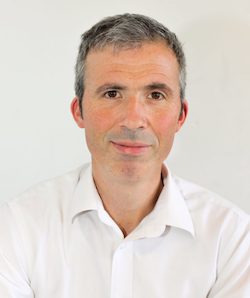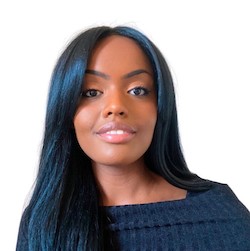 GET IN TOUCH
Unlock the potential of entertainment through actionable, trusted market and audience insights