Is TikTok becoming a record label? The question misses the point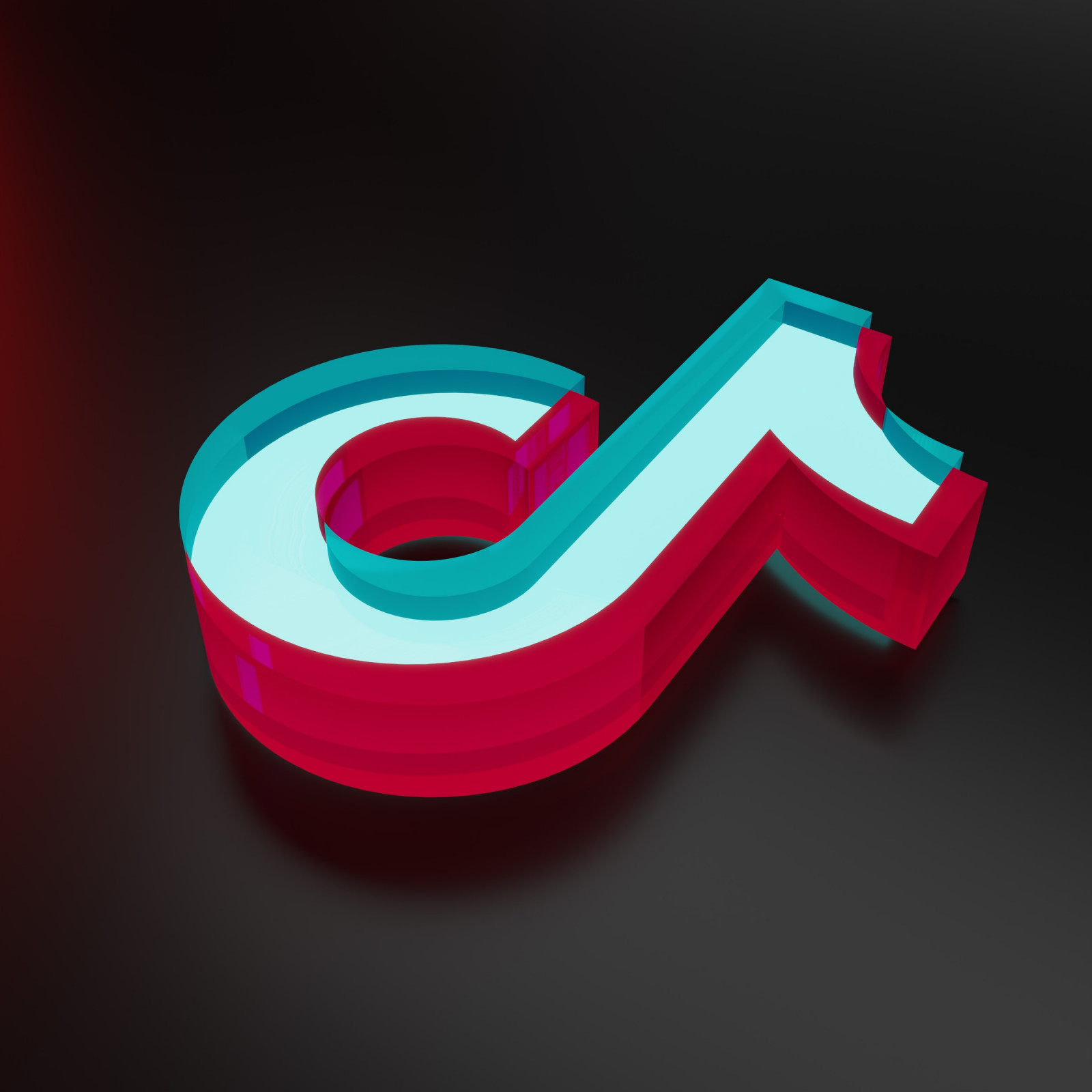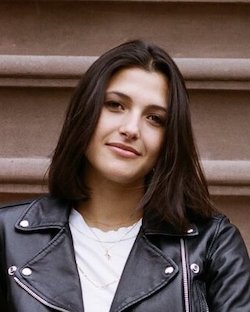 Every time TikTok does anything that seems to hedge on record label territory, someone inevitably asks the question: is TikTok turning into a record label? Cue the eye-rolls from the music industry. No one seems to want to admit how powerful a music company competitor TikTok really is — to the point where becoming a record label is not the point at all.
Distribution and A&R are typical roles at labels, sure. But what TikTok is doing, similar to companies like Epic Games and LANDR, is breaking down every conception of what a music company looks like in the first place. Becoming a record label is not the point, because this is the old model. TikTok — or ByteDance, rather — is building a self-contained ecosystem that combines music discovery, music-making, music streaming, and fan recreation. Perhaps it is record labels that need to emulate TikTok, not the other way around.
Future competition will come from platforms
As we have previously written, ByteDance already has the three things it needs to become a next-generation music company, which are also the three things others tend to lack: the ability to point artists towards fanbases; exclusivity in a world of ubiquity; and a creator proposition. By doing things like adding distribution and marketing arms, and hiring A&R roles, the company is simply doubling down on these strengths, and filling in the gaps. And why should it not?
The music industry's future competitors will likely be social / creator companies like ByteDance. As more artists realise that they will never reach the scale to benefit from streaming economics, they are spending less time and energy on streaming services, where their effort often does not justify the return. At the same time, new generations of music listeners want to be active participants in the music they are fans of, beyond mere consumption. Momentum is leading both artists and fans in the same direction: away from streaming, and towards any platform that focuses on the artist-fan relationship. Today's artists are also often earning more revenue from the content surrounding music — such as branding, merchandising, social, and even NFTs — than the rights to recordings themselves, flipping the traditional music business model. 
All of these shifts are forcing a recalibration of what successful music companies look like, and it may be easier for social / creator platforms to nimbly shift their models towards music than the other way around. The major labels are enormous, global, hierarchical entities where fundamental change can take years and lots of red tape. While record labels are trying to, in effect, change their plane mid-flight, companies like ByteDance and Epic Games are busy building a brand-new one on tarmac, and preparing for takeoff.
It is possible to exist in harmony
ByteDance acts as an incubator for unsigned, emerging artists who can make music, release it, get help with marketing and discovery through SoundOn, and engage with fans — all within the ByteDance umbrella. From there, artists who are ready to take their careers to the next level may seek out label support, similar to the way AWAL is becoming a funnel to Sony Music for previously independent artists, like girl in red. 
But labels must reposition their value in this new world. Artists' needs and definitions of success are changing. Labels will want to acquire more types of rights, and artists will seek partnership over ownership, as evidenced by The Weeknd's recent deal with Universal Music Group. 
Nobody with a clear idea of today's music business is trying to emulate the traditional record label model, because it does not square with this new landscape. Even the term 'record label', derived from the label at the center of a vinyl record, is emblematic of the past. While we debate what percentage record label ByteDance is becoming, it is busy plotting the future.
These topics will be covered in detail in MIDiA's forthcoming Music Creator Survey and New Music Business reports. Keep an eye out for these in the coming weeks.
Trending