2022 will be a reckoning point for cultural value in digital entertainment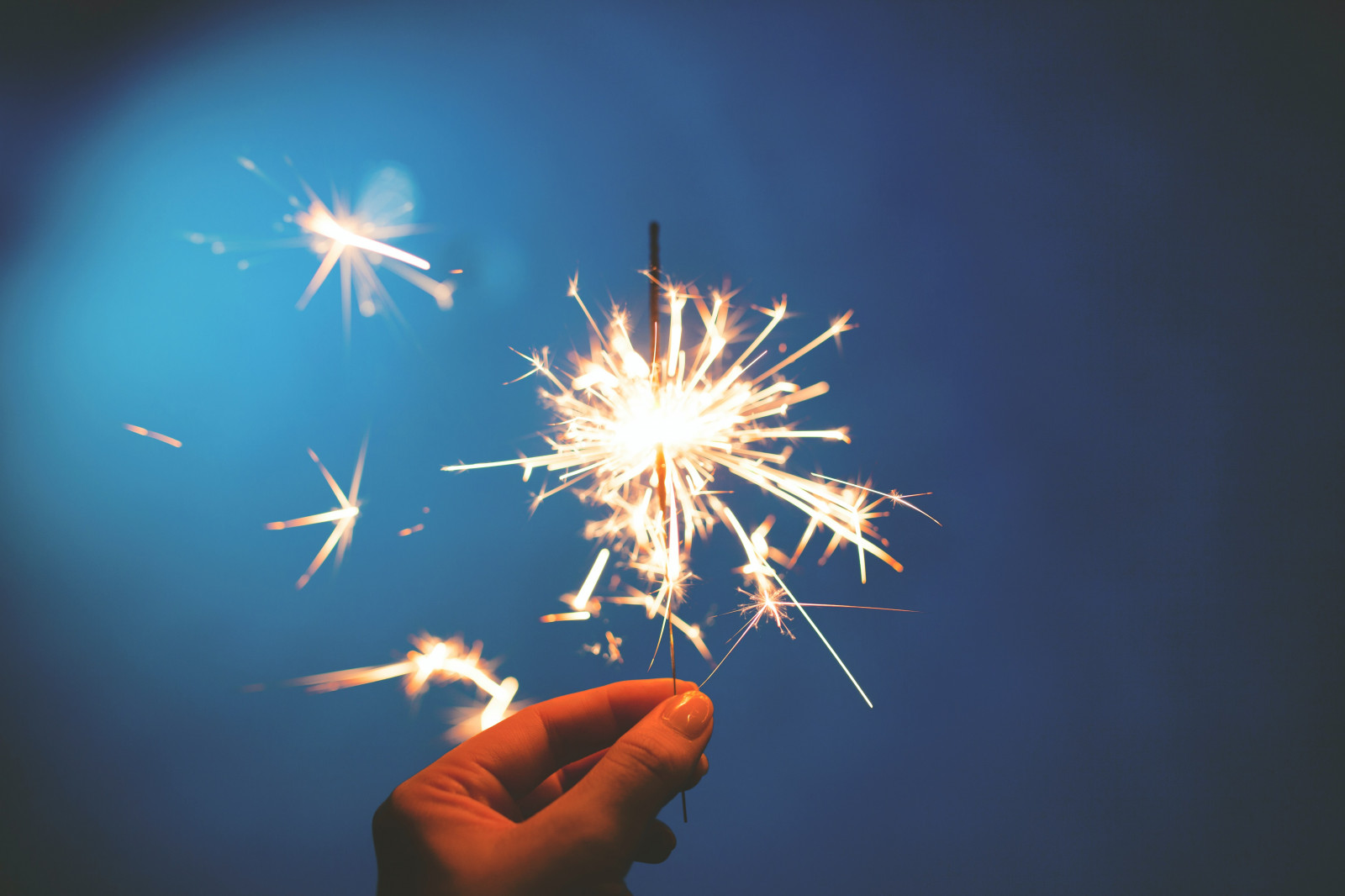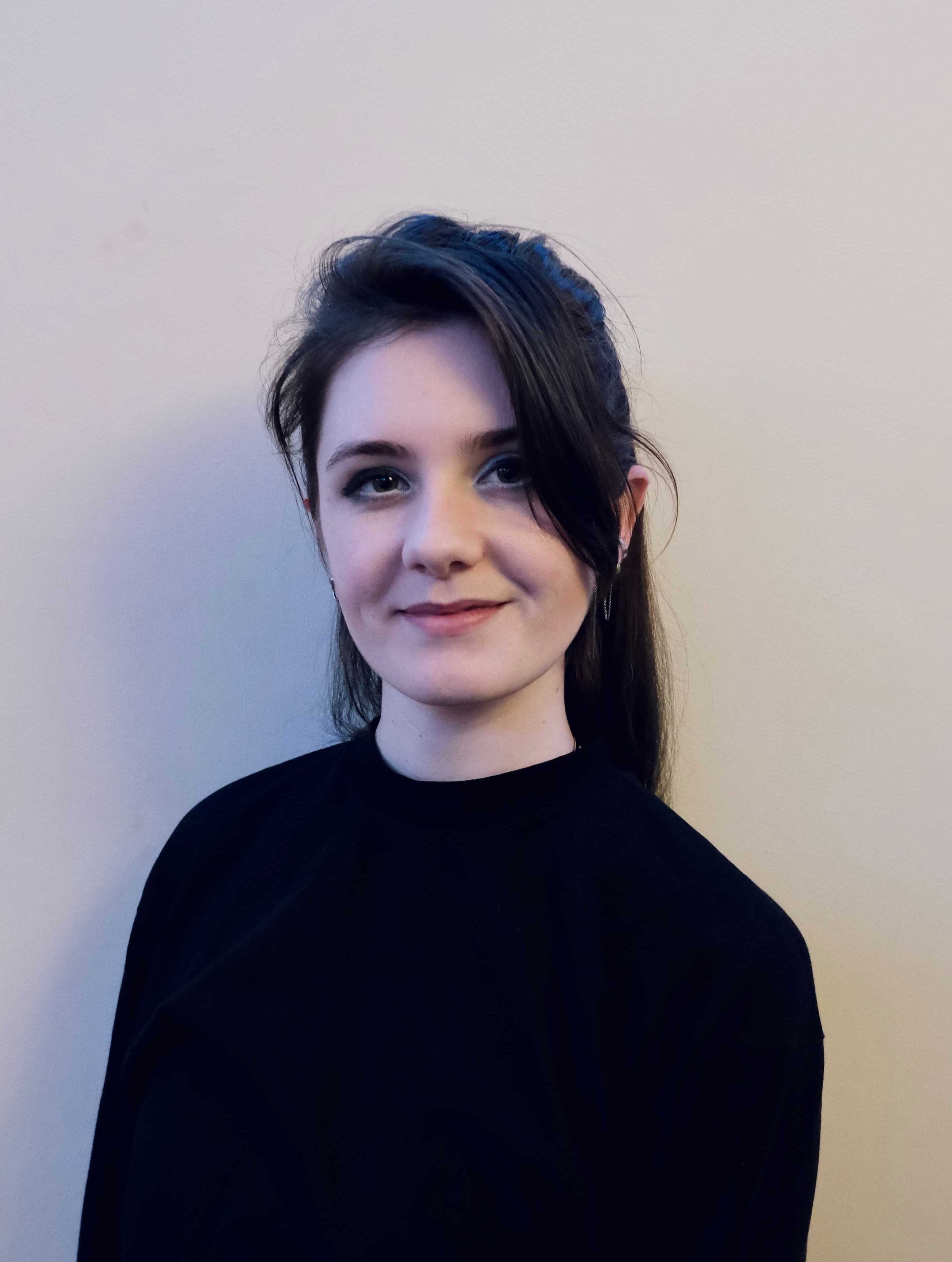 The turn of the year has kicked off with a bang for digital entertainment – well in keeping with the 20's so far. $2.2 million worth of ape jpegs have been stolen. Vinyl sales were reported to have reached a 30-year record. LadBaby hit a record with his fourth consecutive No.1 Christmas Single in the UK, with the parody tune 'Sausage Rolls for Everyone', less popular for its quality as for its cause: a foodbank charity. Meanwhile, David Bowie's catalogue has been licensed to WMG for an estimated $250 million, calculated to be among the highest multiples ever paid for a publishing catalogue.
Digital-first life has thrown some curveballs for entertainment, not least of which is the rise of the active roles of consumers in what were before closed markets of production. On the receiving end, they are gamifying streaming charts to boost causes. On the creative end, they are making their own content with creator tools on socials – only to be snapped up by traditional talent purveyors, and to promptly disappear. NFTs are still hot on the lips of the forward-thinking tech-curious, but with ape-related losses resulting from typos and theft alike, the hype may be cooling with caution. Meanwhile, analogue – nay, vintage – formats are seeing a revival, as the pride of ownership and expression of fandom are spilling out of shallow revenue pool of streaming into both the digital realm (NFTs) and analogue (vinyl) alike.
What we are seeing across the digital world is a crisis of the concept of value. In music, niche has become the new mainstream and thus charts no longer represent 'hits'. In video, awards no longer reflect the scope of output – nor the cultural weight of hit TV shows on streaming. Some consumers are 'investing millions into digital images that they can use as profile photos, while others are turning to traditional collectibles in the form of vinyl – and neither prospect has the upper hand when it comes to sustainability practices, the new metric for good intentions in the midst of the climate crisis. Platforms from TikTok to Twitch are relying entirely on consumers for content worth coming for. The accessibility of creator tools from (again) TikTok to Ableton is inspiring audiences to cross the line over to creation – and, as a result, be discovered overnight at a scale that labels could hardly dream of. Thus, there remains little consistency in what consumers and companies are paying for and why.
Featured Report
The Rising Power of UGC
About this report Audible Magic has commissioned MIDiA to produce a White Paper on the rising power of UGC and the untapped opportunity to monetise the growth in UGC consumer behaviours and new platforms....
Find out more…
This is not to say that some sort of entertainment cataclysm is imminent; it rarely is. But as we begin a new year that is looking to be just as globally disruptive as the preceding two, the value crunch is going to be felt – and what comes after it is going to need to be negotiated, sooner rather than later.
Trending