Cross Border Listening
Borderless Hits And Curated Playlists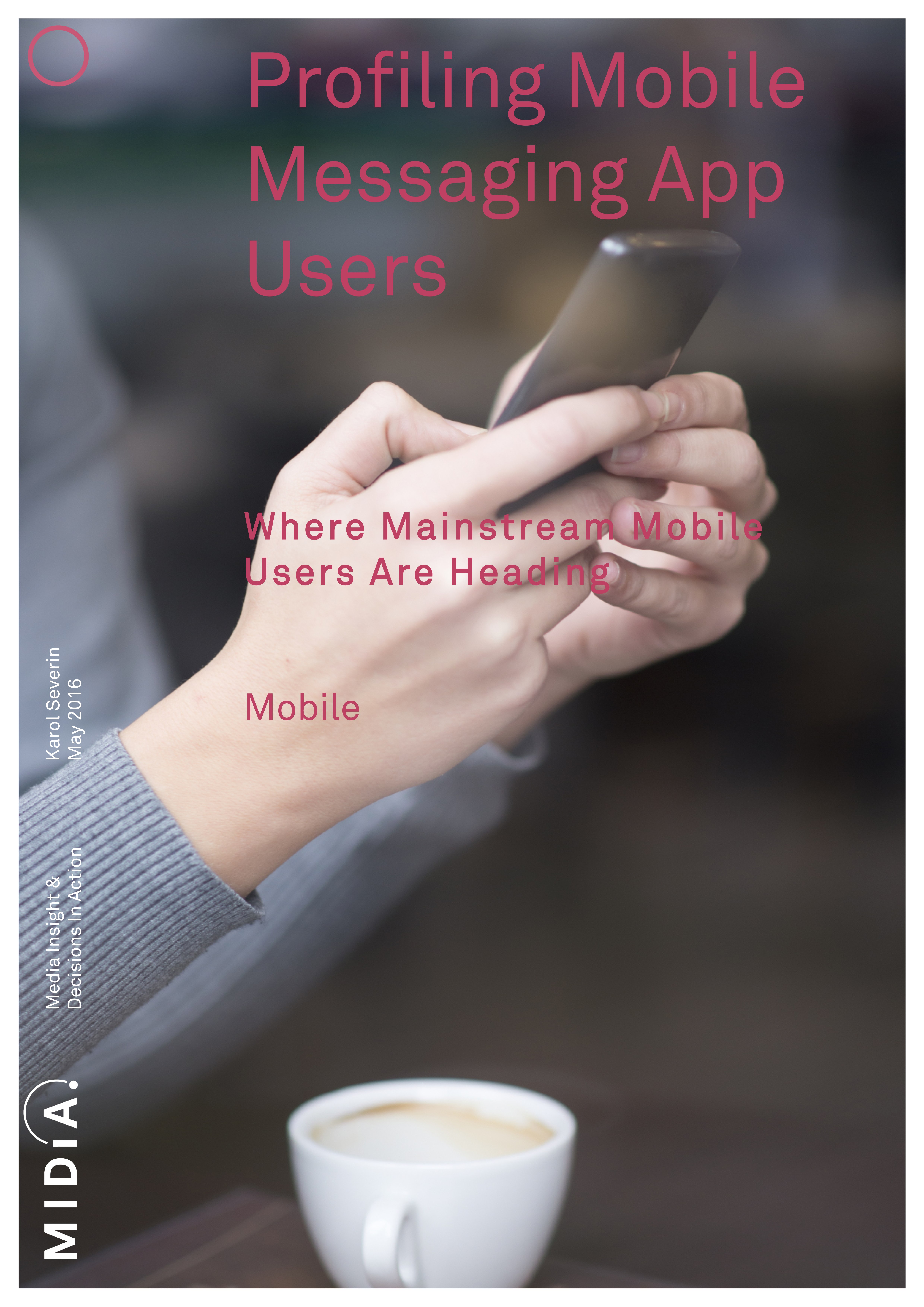 Our clients have full access to all of our reports. Clients can log in to read this report. Click here to become a client or, you can purchase this individual report.
The 20,000 Foot View
The US and the UK have long dominated the global music industry, thanks in no small part to the benefit of having that most exportable of languages English as their mother tongue. A heritage of decade after decade of stellar artists and music scenes of course also helps, but the first signs are emerging of smaller music markets being able to make their mark on the global arena in a way previously unimaginable. The catalyst? What else could it be other than that omnipotent change agent streaming. But while the old world establishment may have been the glass ceiling for international breakout in the analogue era, a new set of gatekeepers now determines just how far your song can travel.
Key Findings
Globalization and internationalization are twin and opposing forces that are defining global culture in the digital era

of consumer are listening to more artists from other countries than they used to, up to

of

year olds 
Streaming music services are not a neutral observer in cross border listening but instead an active participant

of streaming music users say that streaming services help them discover more international artists
On Spotify, streaming has helped continental European music find global audiences 
Curated playlists are driving cross border listening
Strategic use of local curated playlists transformed French act Feder's 'Goodbye' become an international hit
Streaming services are becoming full stack, end-to-end marketing and distribution channels 
The opportunity is however finite as fundamentally most foreign language music does not export at scale
If you want a global streaming hit, you need to sing it in English
Companies and services mentioned in this report: Anghami, Apple Music, BPI, Digster, Dubsmash, Filtr, Rhapsody, Spotify, Tidal, Topsify, Vevo, Warner Music, YouTube