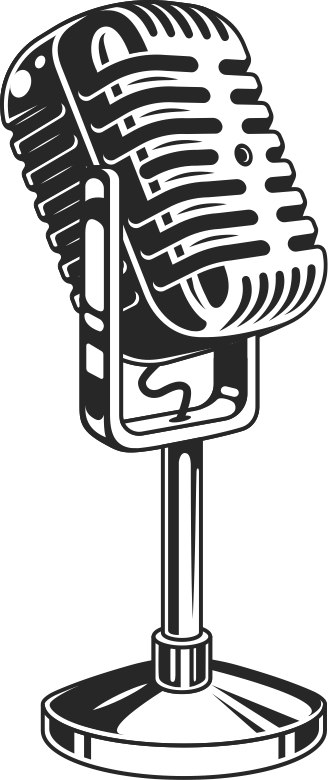 MIDiA Panel
Have your voice heard By joining the MIDiA Panel, your opinion will be heard by the most respected people in the industry
Already a member? Login here
Earn rewards such as access to reports, prize draw entries or direct payments
Contribute to decision making process in the most prominent companies in your industry
Influence the development of future products and major services
Frequently Asked Questions
How do I join the MIDiA panel?
It is quick and easy to join the MIDiA panel. You can click here to sign up. All we need is some basic information which will be kept completely confidential and never shared with third parties. We need this information in order to send you rewards for completing surveys, and to ensure that we can send you surveys relevant to you.
How often will I be surveyed?
We are committed to maintaining a good balance between giving your opinions a voice in the industry and respecting your time. We anticipate sending you approximately 4-10 surveys per year, though this will depend on your positioning in the industry and to what degree each survey is relevant to you. We don't want to spam you with irrelevant surveys, which is why it is super important to provide us with correct details about your role at sign up.
What can I earn for participating?
Our surveys will always offer incentives as a reward for your participation. Some will be direct monetary rewards for your response, while others will automatically enter you into a prize draw after completion. There are also instances where you will receive a high-valued report from MIDiA Research or a summary of the project's findings you provided your views on. Specific incentives will be clearly outlined at the beginning of the survey.
Do I need to be over 18?
While you do not need to be over 18 to take our surveys, you will need someone over the age of 18 to sign up to receive monetary incentives through Ayda, our payment collaborator.
How will I be paid?
Monetary incentives will be paid through Ayda, our rewards partner, unless stated otherwise. Ayda will provide you a smooth and straightforward experience for claiming your incentives. Ayda offers payment through UK Bank accounts, IBAN, donations, Amazon gift vouchers and PayPal (varies per country). Payments are made instantly once you claim your incentive, while processing time will vary depending on the payment destination.
What is Ayda?
Ayda is a company we are collaborating with to help provide you with a safe and hassle-free process for claiming your incentives. Ayda uses industry-leading security measures to protect your data and ensure your information will be completely confidential.
What countries can I join the panel from?
You can join our panel from anywhere in the world. When it comes to monetary incentives, our rewards partner, Ayda, offers a wide variety of payout choices in the UK, US and Europe. It also offers payment destinations in over 30 additional countries.