What the music industry can learn from play-to-earn gaming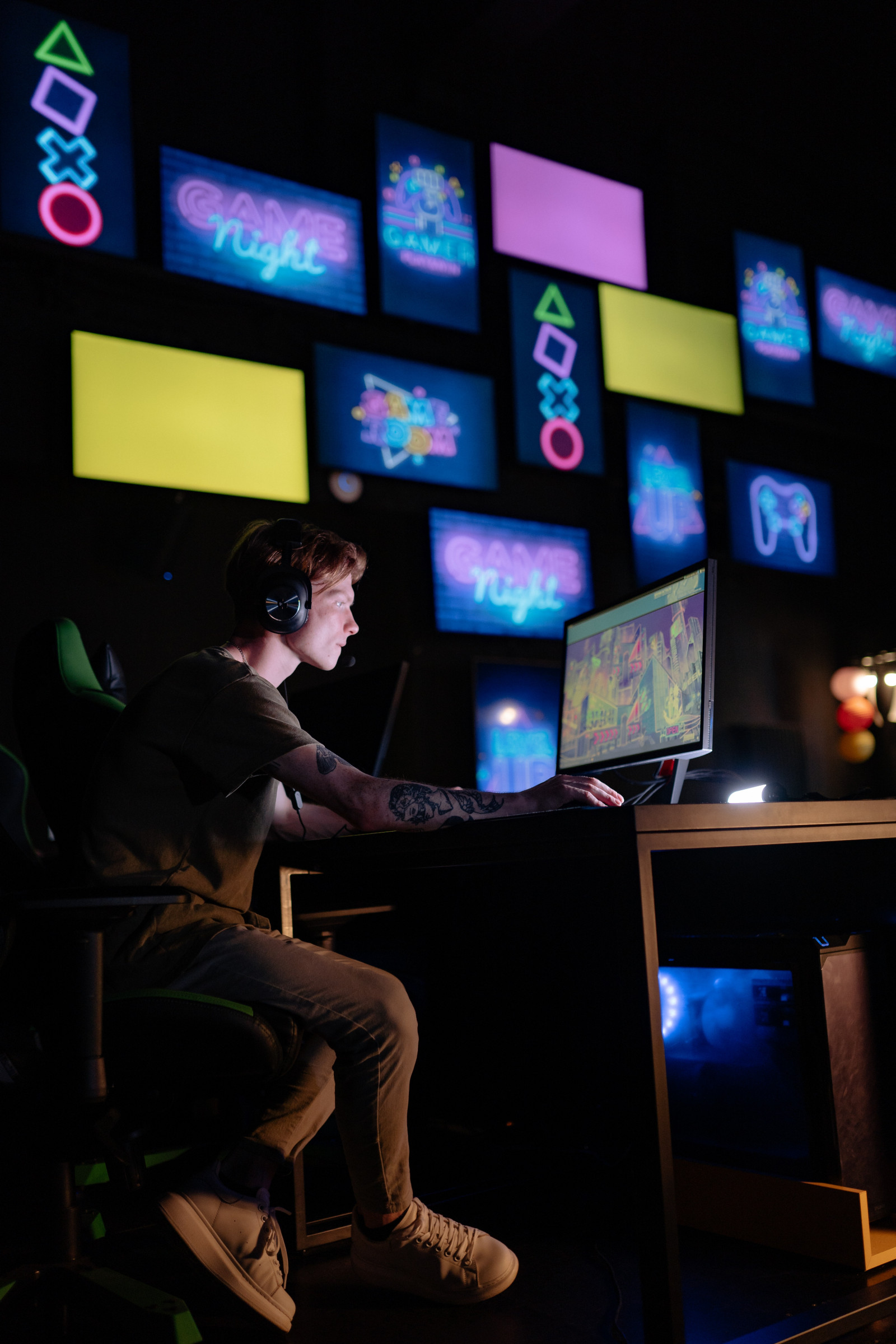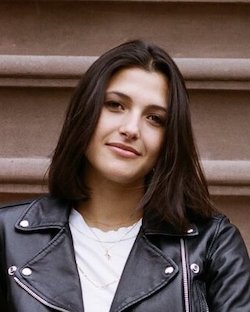 Should entertainment fans be compensated for their fandom? Play-to-earn (P2E), a newly popular school of thought in the gaming space, says yes. People usually play video games for pure enjoyment, but in the attention economy, entertainment companies must give people reasons — not just ways — to spend their attention. This helped give rise to the P2E model, in which players are rewarded for their time spent in a game with virtual items that hold real-world value and can be sold off-platform, from NFTs to virtual land. Rewarded activities could include completing a challenge or something more creative and valuable to the game, like building new game elements.
This notion of financially rewarding fans for the value they create is missing from the music industry. Fair enough — why share revenue with the people you are selling to? Well, not only is the attention economy forcing people to choose which entertainment to prioritise, but we are also entering a world in which everyone is a creator seeking compensation for their work. A new model for rewarding music fandom, "fan-to-earn" (F2E), may be emerging.
From play-to-earn to fan-to-earn
Younger generations of music fans want to participate in music, not just consume it. To illustrate this, consider that just 10% of 16-19-year-olds globally listen to curated playlists on streaming services, representing a form of passive consumption. On the other hand, 24% make their own playlists, one-third use TikTok daily, and 16% create content on social media.
So far, the music industry has responded to this shift by offering music fans ways to participate, such as a TikTok dance challenge. But fans receive little in return for their participation. The next step could be a F2E model rewarding fans in a way that incentivises their fandom and creates more value around the artist. P2E games are blockchain-based, but F2E does not have to be. A few potential examples include:
An artist invites fan developers to add to their virtual world on Roblox, and they can be rewarded with exclusive Roblox skins
An artist releases the stems from their latest single, and the fans who create the five best remixes get a prize like free tour tickets (ex. Charlie Puth's recent "Light Switch" contest)
Fans sign up for a label-owned game with in-game currency that can be earned and redeemed for (virtual and real-life) prizes across artist rosters
To sustain engagement over time, and not just around a big release or campaign, the best examples would give every fan some guaranteed upside for engaging. However, just as there are different levels to fandom, there would be different levels to the rewards.
Two recent examples: SM Entertainment and Warner Music Group
The F2E strategy is already afoot, and both SM Entertainment and Warner Music Group recently announced projects that fit the bill.
K-pop giant SM Entertainment formed a "Play2Create" partnership with cryptocurrency exchange Binance, where users can use tools and IP provided by SM to recreate content and products in the form of "games, music, dance and goods". Users can then convert this content into NFTs and sell it for profit. This example highlights one of the biggest challenges to F2E, which is that it may require the music industry to relax its ironclad grip on IP. This is a crucial barrier, especially for big labels, but it could present an opportunity for smaller, fast-moving, agile labels to pioneer.
Secondly, Warner Music Group partnered with virtual trading card game Splinterlands to create P2E games for WMG artists. "As we build, we will be unlocking new revenue streams for our artists while further solidifying fans' participation in value created", said WMG's Chief Digital Officer & EVP, Business Development Oana Ruxandra — right out of the F2E playbook.
Fans want to participate in the music they are fans of. Rewarding them for their contributions will only strengthen fandom and bring more value to the artist, not less. If the music industry does not lean into this way of thinking, fans might move their creation efforts to other forms of entertainment that do.
Trending