What the boom in young artist catalogue sales says about the music market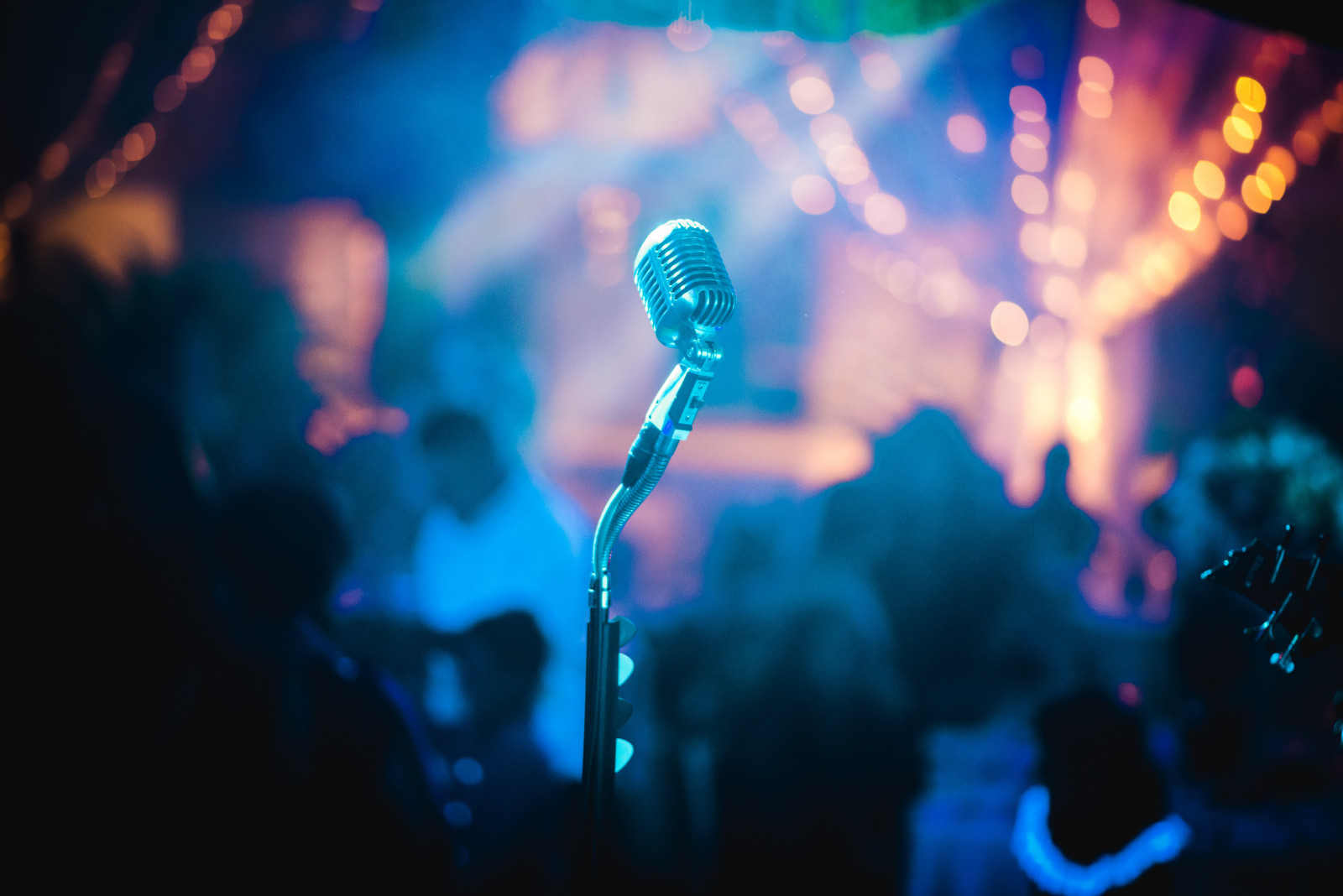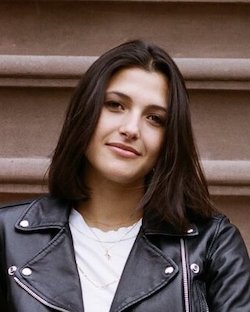 The catalogue-sales boom is one of the most talked about music trends of the past two years. Most of the conversation has, understandably, revolved around aging icons, like Bob Dylan and Bruce Springsteen, whose catalogues have fetched hundreds of millions of dollars each. Recently though, a spate of younger faces have joined the headlines. Luis Fonsi, John Legend, Niko Moon, Murda Beatz and Bryson Tiller have sold portions of their catalogues in 2022 – all artists between 25 and 45-years-old who potentially have decades left in their careers.
To be clear, young artists have been part of the boom all along – Hipgnosis' first deal in 2018 was with Beyoncé and Rihanna songwriter, The-Dream – but these types of sales do seem to be increasingly common. In 2020, 23% of the artist and songwriter catalogue sales tracked by MIDiA were for creators who first released music between 2000 and 2010. In 2021, that figure rose to 27%.
Especially interesting is that this is happening at the same time as an equally headline-grabbing, but opposite, trend: artists seeking more ownership and control of their work, such as demanding ownership of master recording rights. With artists seeking guaranteed income, and catalogue funds starting to run out of iconic catalogues, the pursuit of younger artists' songs may only increase from here.
The draw for artists: guaranteed income and a clean creative slate
 It makes sense for funds to acquire today's hits. But why are some of the same artists who call for more power in the hands of musicians then turning around and selling off their rights?
Catalogue sales allow younger artists to bank guaranteed income – at a time when the fluctuating pandemic and often low streaming pay-outs mean income is not always guaranteed. Artists may also choose to sell only a portion of their catalogue, or work from a specific range of years, while retaining the rest. That money could go towards another investment, whether that means building an at-home recording studio or starting a new business.
In a way, a catalogue sale may be more appealing than some recording contracts. Artists get paid a lump sum for their work, with no need to recoup the balance; the acquirer has no creative say in how the music is made; and the deal has zero impact on future work – no release commitment to fulfill.
At the same time, catalogue sales can function as a creative clean slate. A sale is a way to close a chapter, reap the returns, and open a new one. This may be part of the allure for an artist like Post Malone, who, in his recent cover story interview with Billboard, revealed that he has considered a sale. And because these younger artists are still writing, recording, and performing new music that is not covered by the acquisition, they have the option to sell again later – and potentially collect multiple checks over the course of their career, rather than one big payoff at the end.
Sooner or later, the pool of 'iconic' catalogues will be sold out
The market for 'iconic' catalogues is highly competitive, expensive – and dwindling. Bob Dylan, Stevie Nicks, Mick Fleetwood, Bruce Springsteen, and the estates of Whitney Houston and Prince have by now all sold portions of their catalogues, and the list goes on and on. At some point, funds are going to run out of 'iconic' catalogues to buy, not to mention those who will simply refuse to sell. It will be some time before a new generation of icons settle into their places – if they do (more on that later).
In the face of these challenges, some funds are now betting on what they predict will be the classics of tomorrow. When Kilometre Music Group recently acquired Bryson Tiller's entire co-publishing and writer's share of all songs released up to the end of 2020, including songs performed by Rihanna and Drake, for example, CEO Michael McCarty called the catalogue "the evergreen R&B soundtrack of the future". Of course, these catalogues come with more risk, as there is less streaming and other data to discern their long-term prospects. But this also means that they are comparatively less expensive.
Modern hits also have the potential to accrue value from future covers, samples and interpolations. The 2010s were among the three most-sampled decades of 2021 (along with the '70s and '90s), according to Tracklib's 2021 State of Sampling report, which also found that the 2010s have been the most popular sampling source for Hot 100 Billboard hits for the past seven straight years.
However, changing consumption patterns put a wrinkle in the future-classics theory. In the on-demand, personalised streaming era, music consumers are listening to tracks and playlists rather than artists and albums (a long-time driver of catalogue consumption). If today's consumers do not form deeper artist-fan relationships, future catalogue values may suffer.
Trending