Looking forward and back: Why song interpolations reflect a new music industry outlook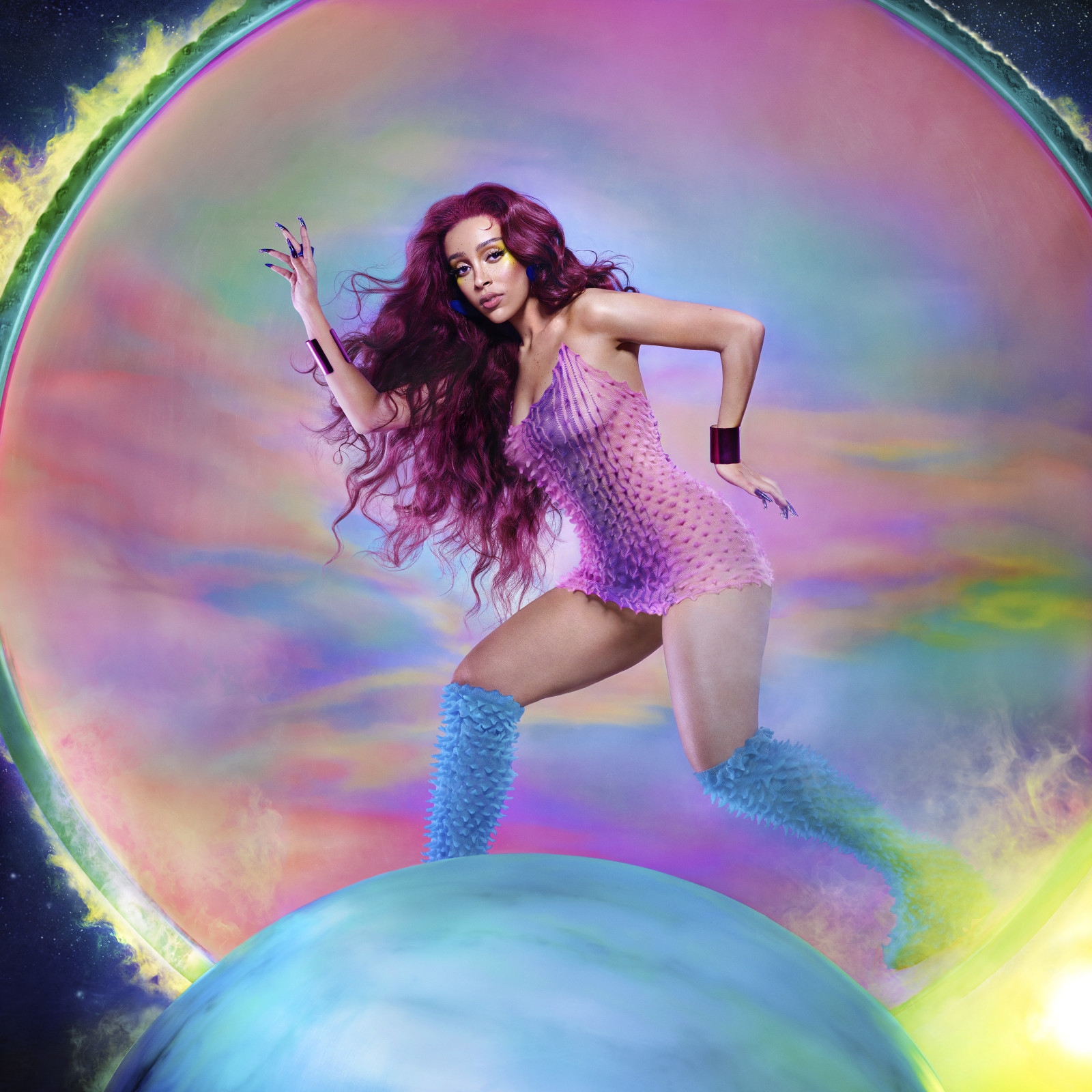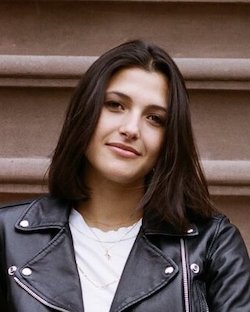 If many popular songs from the past year sound familiar, it might be because they are. Song interpolations – when artists copy another song's underlying melody, often with modified lyrics – are increasingly common, as many of today's biggest artists spin older hits into new ones.
Doja Cat and SZA's 'Kiss Me More' interpolates Olivia Newton John's 'Physical'; Drake's Certified Lover Boy album interpolates both The Beatles' 'Michelle' (on 'Champagne Poetry') and Right Said Fred's 'I'm Too Sexy' (on 'Way 2 Sexy'); and last week, Kali Uchis and Ozuna released the latest example, 'Another Day in America', on Interscope Records. Inspired by Steven Spielberg's upcoming West Side Story film reboot, the collaboration interpolates the musical's classic 'America', composed by Leonard Bernstein, with lyrics by Stephen Sondheim (who died at age 91 on 26th November), and both are credited as songwriters on Uchis and Ozuna's new version.
Those credits mean new revenue for Bernstein and Sondheim's affiliated publishing companies: Leonard Bernstein Music Publishing Company (with rights administered by Universal Music Publishing Group) and Warner Chappell Music, respectively. The surge in interpolations is in large part driven by the recent music catalogue sales boom, and points to new dynamics in the music industry's outlook. The traditional music industry was hyper-focused on 'new', but it is increasingly seeking value in both the future and the past.
If it was a hit once, it can be a hit again
It is no secret that catalogue acquisitions have exploded over the past two years. New entrants, like Hipgnosis Songs Fund, are joining longstanding publishers – like Warner Chappell, Universal Music Publishing, Sony Music Publishing, and indie heavyweight Primary Wave – to shell out millions for stakes in hits by older artists from Bob Dylan to Stevie Nicks, Paul Simon and Prince. Catalogue is a long game, and some companies are investing in more recent catalogues as well – such as those of Red Hot Chili Peppers and Calvin Harris – and getting a head start on the classics of tomorrow.
Instead of passively collecting royalty income alone, catalogue owners and managers are now actively marketing catalogues to new generations. This strategy is not entirely new – Primary Wave, for example, has honed it for 15 years – but it is new entrants to the catalogue acquisition scene who are giving catalogue marketing new importance. While recordings used to speak the loudest, the song (meaning the composition) is finding a new voice. 
Interpolations, where the license is held by a publisher, are one lucrative method. In fact, Primary Wave (which holds a stake in 'Physical', among many recently-interpolated hits) is one of the publishing companies that now even host interpolation songwriting camps, relying on the idea that a melody which was once a hit is bound to be a hit again.
The music industry will seek value by looking both forward and back
The two biggest trends in today's music industry look in opposite directions. While the catalogue sales boom is all about the past, the music industry's obsession with the metaverse (and all that could fall within it) is as futuristic as it comes. Going forward, the music industry will seek value from both – as well as ways to combine the two, like a partnership between Primary Wave, NFT platform Unblocked, and Cypress Hill to create NFTs around the hip-hop group's milestones.
The industry has barely cracked the surface of the vast treasure trove of song interpolation possibilities, and interpolations are just the tip of the iceberg. Biopics, like the Aretha Franklin-centered Respect, and docuseries, like the just-released The Beatles: Get Back, are another avenue for catalog-based products. Name and likeness deals, such as the ones Universal Music Group and Irving Azoff's Iconic Artists Group are targeting, will only broaden the possibilities. While the music business used to follow a straight line towards the future, the path forward now looks more like a circle.
Trending