What Gamescom and PAX West tell us about games' cultural relevance in the 2020s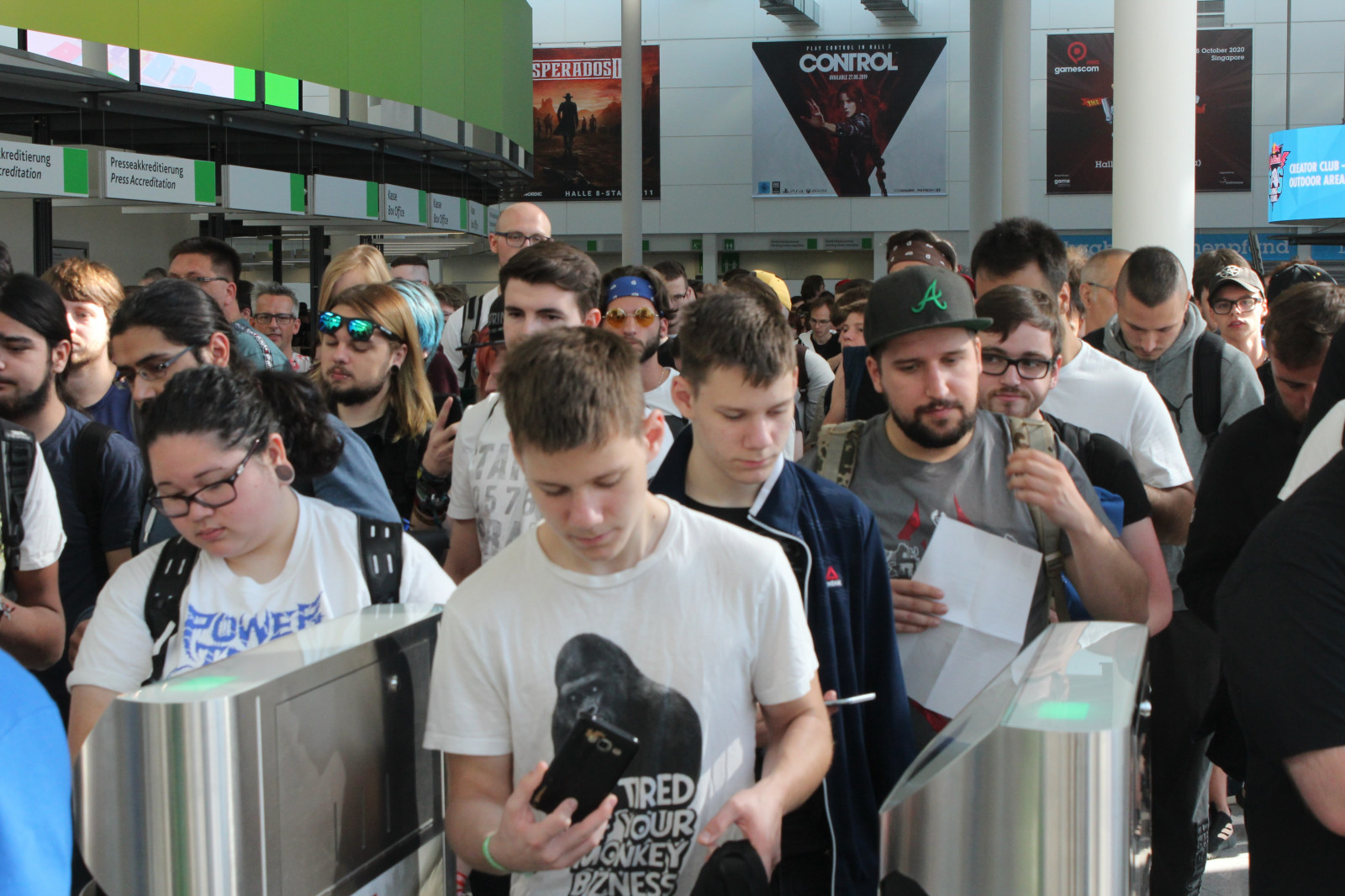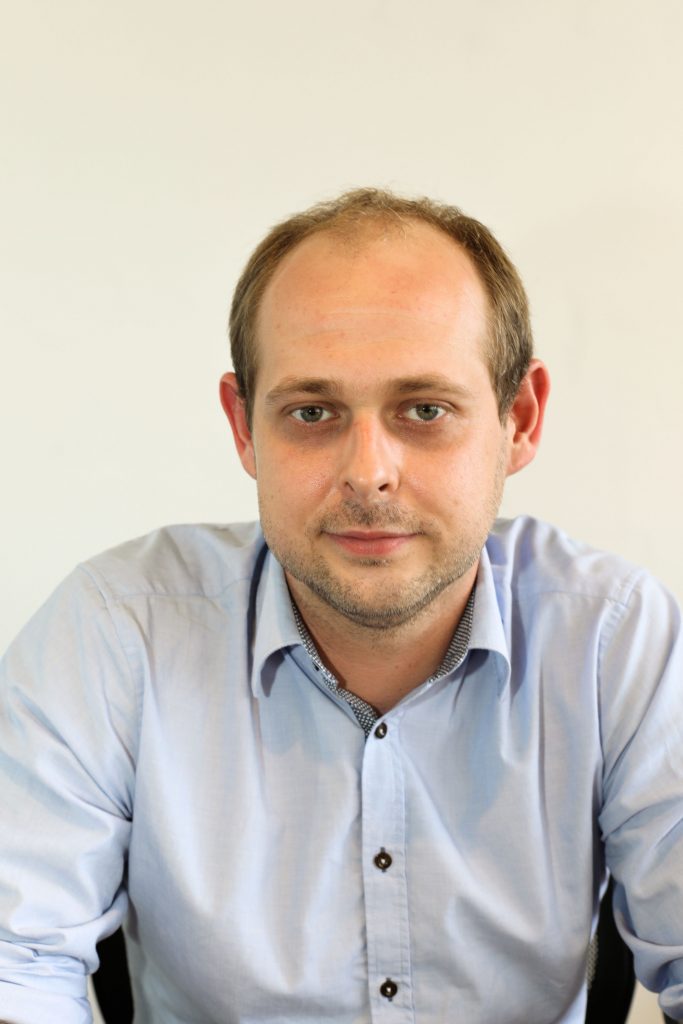 Over the last few weeks, I had the opportunity to present at both Gamescom in Cologne, and PAX West in Seattle.
It has been a few years since I visited Gamescom. Back then, I wrote about how gaming has fully established itself as a cultural phenomenon and was edging towards the mainstream.
This time around, I presented on games' cultural role in the 2020s. We are currently writing a report with key findings and takeaways from this presentation, so if you missed it, you will have a version to read before the end of September. If you are not yet a MIDiA client, please feel free to comment here or email us if you would like to access the report.
The 20,000 foot view is this:
In terms of mainstream cultural relevance, gaming has worked its way from the cultural fringes in the pre-smartphone era, through to becoming a firmly embedded part of consumer culture in the 2010s and early 2020s. Going forward, games have the opportunity to thrive in the saturated attention economy and, as data shows, to evolve from an important part of culture into one of its epicentres alongside social media. In other words, gaming is evolving from a standalone entertainment pass-time towards a destination for all digital culture. Interactive digital destinations (i.e., games and social media) are where the next big battle for cultural relevance will take place. The key growth opportunity here is embracing activities that consumers spend time on beyond games by creating unique experiences and benefiting from the incremental value of cross-entertainment partnerships.
In our forthcoming report, we will discuss the hows and whys, backed up with data from our entertainment consumption model and more.
Though it is tempting for many to stay in the speaker lounges and industry areas with nice air conditioning and free beverages while going from meeting to meeting, I always make a point of walking the consumer route at these conferences as well. It provides the perspective of the consumers and, just as importantly, it enables me to see what brands and companies want consumers to see – an incredibly valuable exercise for anyone trying to keep the pulse on the market and consumer trends. It sounds obvious but the reality is that there is a part of the industry crowd who barely leave the meeting rooms / press rooms despite tens of thousands of consumers showing their true reactions, behaviours and sentiment just a few hundred meters away.
Three key things jumped out at me as I was walking the halls of Gamescom and PAX West this summer – all very much in tune with MIDiA's call about gaming having started its transition from 'culturally relevant' and toward 'culturally crucial':
Significant presence of non-gaming brands: Brands such as McDonald's, LIEBHERR, and MINI had visible presences in Cologne and/or Seattle. There were vending machines enabling gamers to fish for happy-meal-like toys, simulators that allowed attendees to explore heavy machinery, and an iconic, life-size MINI Concept Aceman that took centre stage. The sheer presence of non-gaming companies made the cultural importance of games really sink in. I experienced a similar feeling back in 2014, when 'mobile content' was still in its early growth stages (early enough to be called 'mobile content', rather than just 'content'). I remember being at Barcelona's Mobile World Congress, seeing brands like Oral-B getting into the mobile space, and thinking to myself – yep, mobile has eaten the world. This is where games are now.
TikTok and other social media are getting more serious about gaming: One of the largest stages at Gamescom was the TikTok stage. A huge cube had been set up, with each wall offering a slightly different experience, including a large stage with TikTokers playing games against each other. Interestingly, it was the youngest crowds that were gathering around the TikTok stage (perhaps except Nintendo's display). This prized a potential glimpse into how future generations may end up thinking about games – as a destination for socialising and digital entertainment rather than just for the gameplay itself.
Interest in games has evolved way beyond 'commercial industries': The final point is on the sheer presence of people (be it speakers or attendees) that have little to do with commercial business development, let alone games. This included politicians, (e.g., Steven R. Hobbs, Secretary of State of Washington at PAX, and representatives from all major German parties at Gamescom), as well as medical researchers, scientists, educators, and climate experts.
These observations, albeit empirical, are a testament to the strides gaming is making in its cultural relevance momentum. Even more important note is gaming is not yet done growing in this sense either.
Stay tuned for our upcoming report being released at the end of September, Games' cultural role in the 2020s, that will back this up with data and further analysis.
Trending