GamesCom Takeaways – Gaming Has Become A Fully Fledged Cultural Movement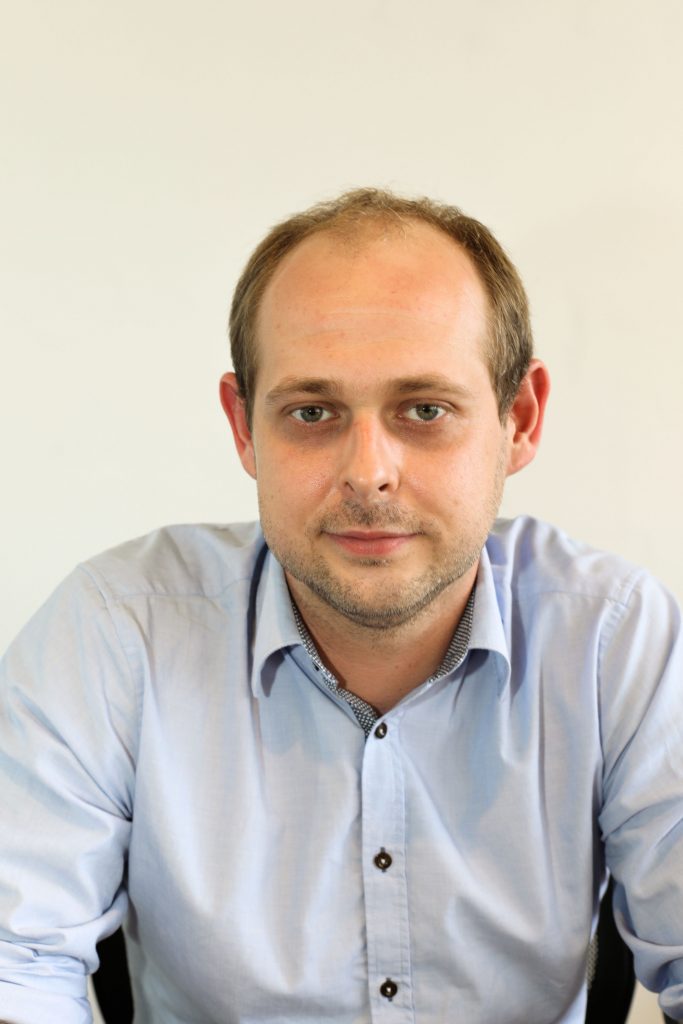 As we descended upon Cologne to attend GamesCom 2017, various expectation scenarios were playing out in my head. It's safe to say that the reality beat most of them. Having spent three days at this monster rendezvous, it was a real eye-opener to the sheer force that the global gaming industry has become and where it is heading.
Political level observations
Germany's Chancellor Angela Merkel officially opened GamesCom, alongside the Minister President of North-Rhine Westphalia, Armin Laschet. In front of more than 300 journalists, Merkel acknowledged the value of gaming to the culture and economy, giving the industry an important political blessing for the world to see. It was a significant step in pushing gaming towards the mainstream. There was an overwhelming presence of trade associations representing countries' games initiatives, along with governmental delegates working to attract games investment into their respective countries.
Consumer level observations – Full steam ahead towards mainstream
There is no final count yet, but rumour has it that an estimated average of 50,000 visitors flowed through the doors each day. If the figures tally to 250,000 attendants, it dwarfs the largest music, and many film, festivals in comparison. Crudely speaking, a strong passion for gaming, and regular engagement are no longer associated with 'sweaty geek minority'. Gaming has become a mass movement, a mainstream cultural denominator across roughly half of all the generations alive. MIDiA Research data provides evidence that regular PC and console gaming is a mainstream activity (more than 50%+ penetration) among consumers up to 35 years old. While this is the core demographics at the moment, gaming is fully on its way towards the mainstream overall. Mobile gaming is already there across all ages and nearly a third of all consumers aged 50+ play console and/or PC games at least monthly.
One of the most striking things at GamesCom was seeing the enormous cultural attachment and consumer passion gaming has garnered among the masses, similar to what we've seen within sports and music. E-sports team jerseys were flying off the shelves at €40-€100 a piece; hundreds of people cheerfully camped out in queues, with wait-time signs displaying 'four hours from this point', to get a 30-minute hands-on experience of a yet to be released game. There was no frustration, just excitement and complete acceptance. Furthermore, attendees were eager to meet the celebrities of the gaming industry, such as e-sports players and video creators from YouTube and Twitch, as well as watch live interviews with games producers and directors. These influencers could be seen walking around the halls, enjoying GamesCom, and adding to the excitement for their fans.
Corporate level observations
Mainstream non-tech and non-entertainment consumer brands need to wake up to the rise of this cultural movement. There was a real lack of non-game branding at GamesCom. Whether this is because brands still think gaming is reserved for a niche minority, or are afraid that current customers would start labelling the brand as such, neither of these are true. Smaller brands are catching up to this much faster. Thousands of people were enjoying low-key energy drink brands, while the only brand message Coca Cola sent was selling small bottles for €4 a pop to tired parents and traders — not a good brand message to send to the generations that will take over the world within the next decade or two. Thousands of attendees were of the age where they start to assign their loyalties to preferred brands, say hygiene products for example, but there were no samples of such products to be seen. As 'cool' as beverage and teenage hygiene brands like to present themselves to be, ironically the only two companies I saw building branding awareness at GamesCom was a motorist assistance service (ADAC) and a financial institution (Wuestenrot Bausparkasse).
Games are in process of eating the world. If you have yet to embrace this at your company or brand, it is high time to do so, before it's too late.
Trending