We're Hiring (again)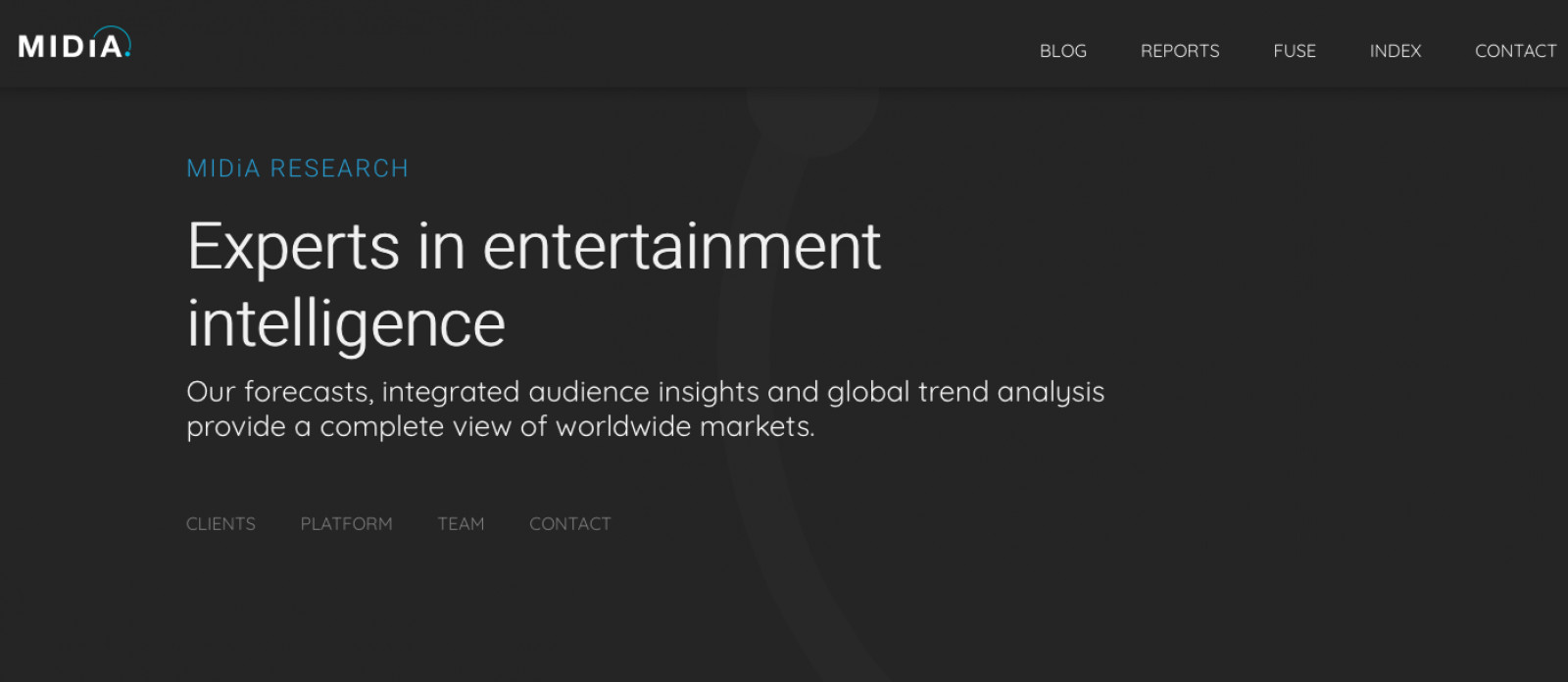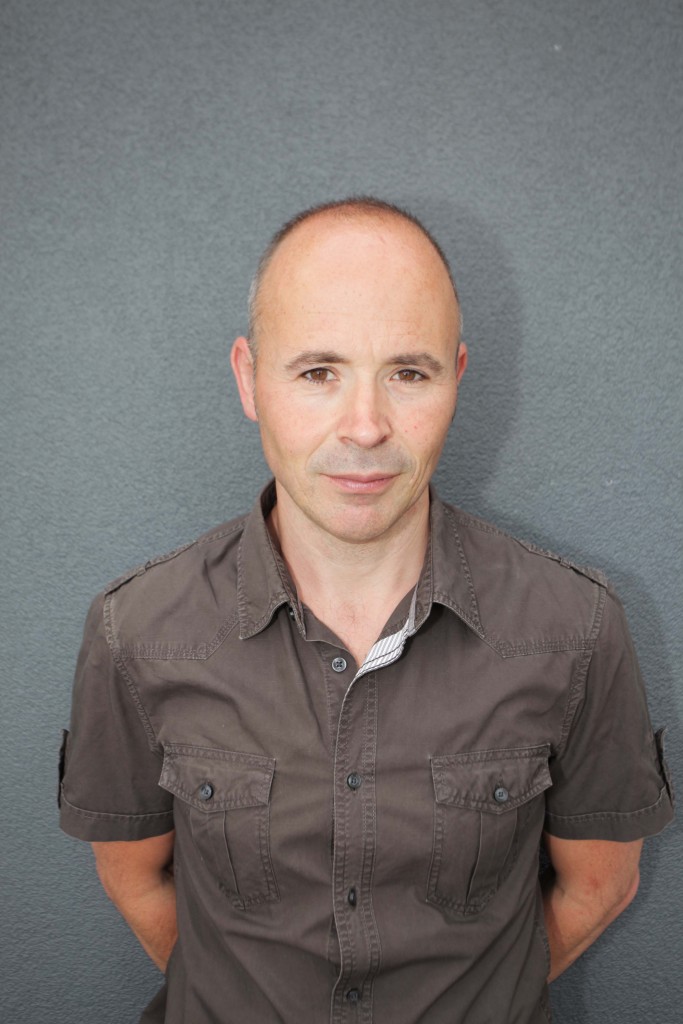 The pandemic rewrote the rules of digital entertainment, creating new opportunities and threats at an unprecedented rate while also intensifying competition for consumer attention. Never before has the interconnected nature of the digital entertainment landscape been more important, which also means that never before has MIDiA's holistic, cross-industry view been more important. I am very pleased to say that this has resulted in a record period of growth for MIDiA, and even though we added three awesome new team members at the start of the year, we are now hiring again to keep up with demand.
These are three truly exciting roles which will play an important part in the next chapter in MIDiA's story:
Music Industry Analyst and Consultant
The person in this role will join MIDiA's four-person music analyst and consultant team. You'll get to write analysis for all the biggest players in the global music business as well as work on exciting consulting projects to support the strategy of some of the most interesting and innovative companies in the industry. We're looking for someone with a good amount of industry experience for this role; at least five to seven years ideally at a record label, music publisher, digital distributor, streaming service or management agency (but we're open to experience in other parts of the music industry, too).
MIDiA has established a reputation for high-impact podcast research and data. We are taking this a step further and will soon be launching a new Podcast and Audio service, covering podcasts, audiobooks and other emerging audio formats. The successful candidate for this role will lead our audio coverage within this new research service. We're looking for someone with at least three years' experience working within the podcast sector in a commercial, strategy or analysis role.
Forecast and Modelling Analyst
MIDiA's industry models and forecasts are relied upon by global companies and investors to help inform strategy, understand where markets are heading and to assess market opportunity. We invest immense effort, time and resources into building our datasets which has helped us earn a reputation for authoritative, accurate market sizing and credible forecasting. We are now looking for an experienced Forecasting and Modelling Analyst to expand our data capabilities, supporting both our syndicated research service and our consulting team.
We're super excited about these new roles and we're looking forward to hearing from you if you think that you could be the right fit for one of them.
Full details of these positions are on the MIDiA website here; please carefully consider the stated requirements and whether you meet them or equivalent, as we have put a lot of thought into what we really need to support the rest of the team and continue growing in the right direction. Applications should be sent to info@midiaresearch.com.
Trending