TikTok Music: Here is what it would mean for you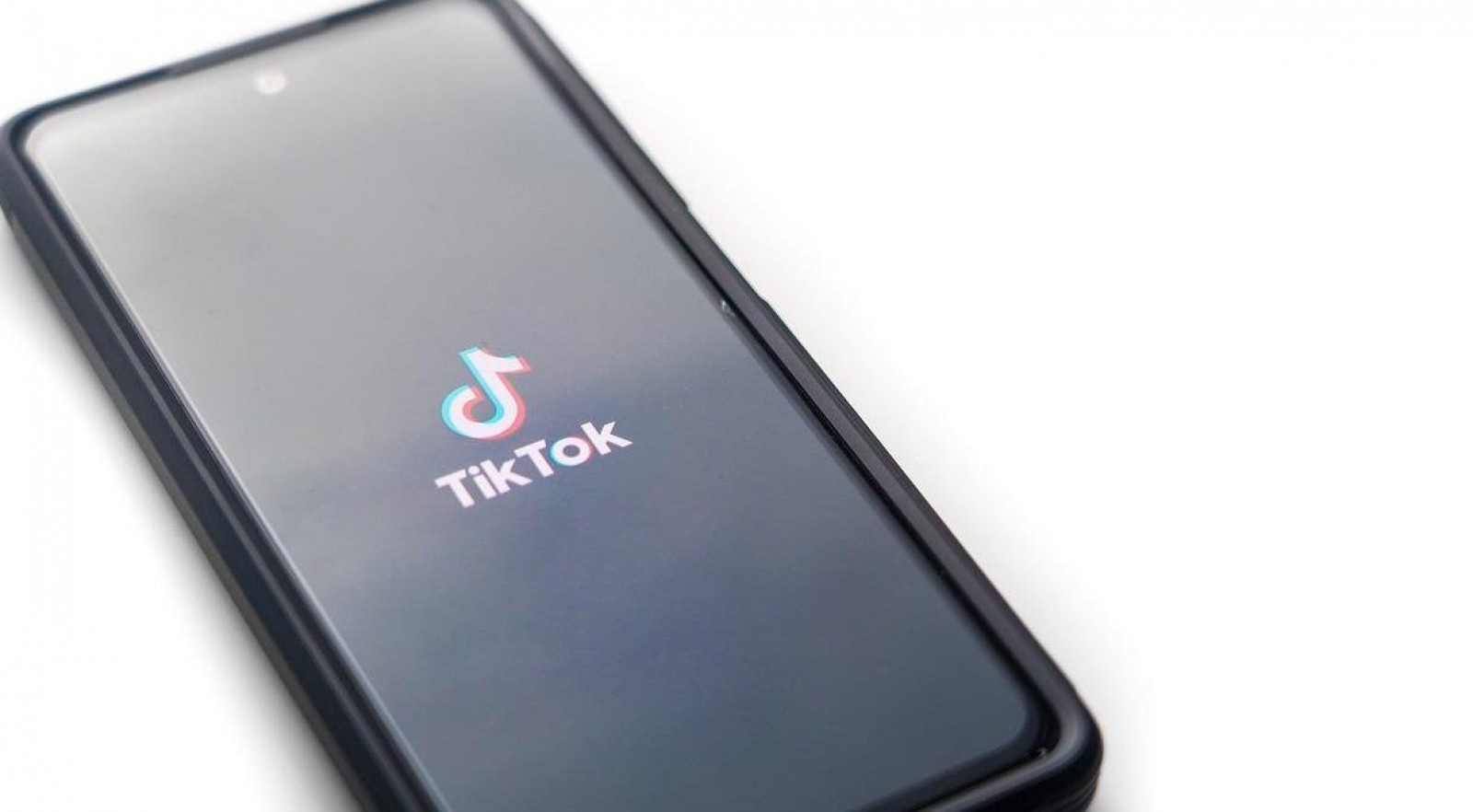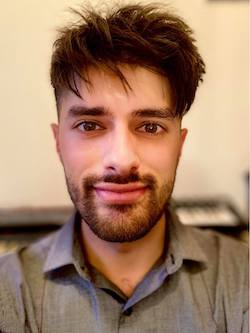 TikTok has filed a US trademark for TikTok Music, building speculation on whether the platform is gearing up to launch a streaming service. It already has the tools at its disposal with Resso, its streaming service for emerging markets. It also launched its own aggregator, SoundOn, to distribute music onto streaming services. 
As MIDiA outlined in our report, 'The future of music', TikTok's move down the funnel is a question of when, not if. For a social platform at this scale, launching a streaming service would have profound ramifications for the music industry. Here is what it would mean for you. 
Content creators would force artists to adapt
TikTok has already helped break many independent artists, helping them establish large and engaged audiences that build demand for songs before they are even released. Artists direct has seen consecutive years of market share growth since 2015, and it would be set to carve out an even bigger role in the music industry. 
The promotional power of TikTok already provides a strong incentive for artists to engage with it, even if that is only by sharing snippets of songs. TikTok Music could open up even more incentives, such as a more seamless integration of music into the creative process and consideration of video plays in stream counts, which could open up royalties for artists on TikTok.
As artists compete with influencers and content creators in the same space, it would change what we come to think of as an artist. Many artists have expressed frustration and burnout over content culture. However, to paraphrase Darwin, it is not the strongest of artists that survive, but the most adaptable to change. In TikTok's environment, building a career as an artist means many have to add content creation to their repertoire.
Streaming services would need to differentiate
TikTok has been creating outside its own ecosystem  – streaming services benefit from users hearing viral songs on TikTok, which funnels them to their app. This could all be about to change. Though it generates billions of streams for other services, TikTok is a data-hungry machine that has built its success on its algorithmic curation. Data that is currently captured by the likes of Spotify and co. 
Why would TikTok not want to clearly see how users are driving streams based on the sounds they are using in their content? TikTok Music would create a positive feedback loop connecting its social platform to its streaming service. Other streaming services would have to compete by finding new competitive advantages, leading platforms to differentiate more than they have done in the past. 
Featured Report
The Rising Power of UGC
About this report Audible Magic has commissioned MIDiA to produce a White Paper on the rising power of UGC and the untapped opportunity to monetise the growth in UGC consumer behaviours and new platforms....
Find out more…
Rightsholders would have to see the money
Rightsholders would want to see how they get remunerated for the usage of their music on the platform. Like other platforms, TikTok has been paying the music industry lump-sum payments, which MIDiA includes as non-DSP revenue in our global music forecasts. As we recently saw with Meta, rights holders can come to terms that attribute and remunerate creators and rightsholders for using music.TikTok Music would have to remunerate rightsholders in a similar manner to other streaming services. However, there are some big questions here. 
What would the per stream rate be? TikTok has some leverage here due to its promotional capabilities but how low is the music industry willing to go? Would TikTok maintain the status quo of a pro-rata payout model or follow SoundCloud in user-centric licensing? Would royalties be generated from songs being played on a video on the For You page in the same way as they would on a streaming interface? 
There are surely many more questions that would arise with TikTok Music that would not be seen with other streaming services. TikTok Music would not be a typical streaming platform, but, whatever deal comes, it would lay the foundation for the future growth of the music business.
Creator tools would need a funnel check
As the importance of a presence on TikTok increases for artists, so do the tools that help them succeed on the platform. However, for many music creators, it simply is not possible to have the plates of writing, recording, producing, mixing, mastering, releasing, performing, marketing, promoting, etc. spinning at the same time.
Creator tools would increasingly need to take artists through the above process as quickly and easily as possible. The creative space is not independent of what comes after, so music creation tools need to be set up to handle the demands of today's world. Creator tools need to look more like creator hubs. 
For example, Beatport's latest acquisition is another step as a creator platform. However, this dynamic is best embodied by BandLab, whose AI song starter, direct sharing to TikTok, and newly acquired distribution platform show how a creator hub can be more than the sum of its parts. Creation is at the top of a funnel, which creators want to move through as quickly as possible. TikTok is already offering creation, distribution, and UGC under one roof. Adding streaming will turn it into a self-sufficient and self-contained entertainment ecosystem. 
The platform era is here
More artists and consumers are turning to platforms to respectively fill their needs for remuneration and engagement. The platforms are becoming the music companies of tomorrow. The role of music in the world is changing, and nothing embodies this more than TikTok.
Entertainment has never been more interconnected and the disruption to the music industry will not stop at TikTok  – Epic Games and Riot Games are both companies outside of the traditional music industry that have the capability to enter the fray. 
This is a world where children aspire to be influencers and entertainment platforms have more users than nations. These are markets that exist in a digital world and play host to music's most important consumers. TikTok Music would demonstrate that the music industry is never safe from disruption by the platforms outside it.
Trending