The streaming wars will be won with technology, not content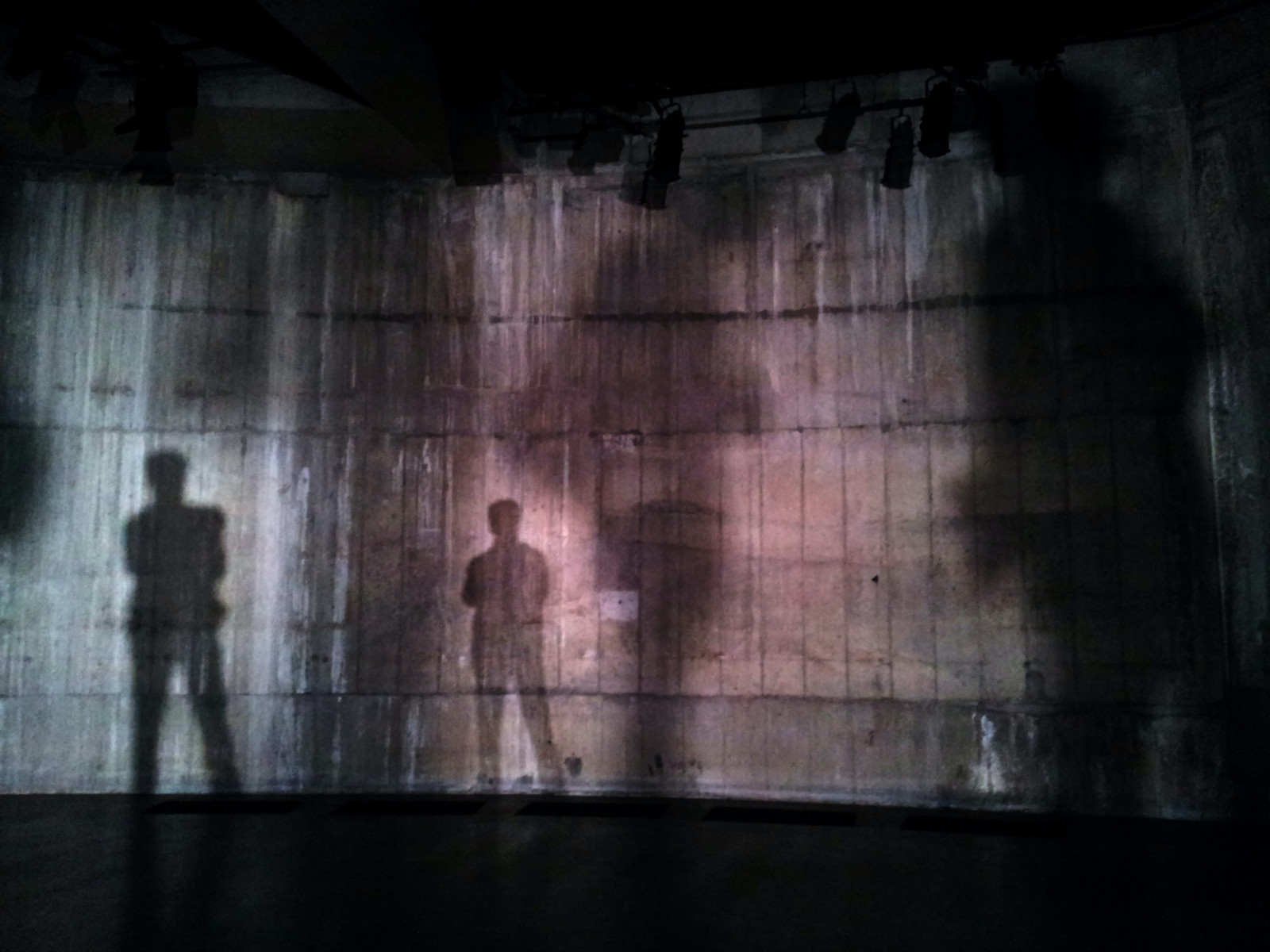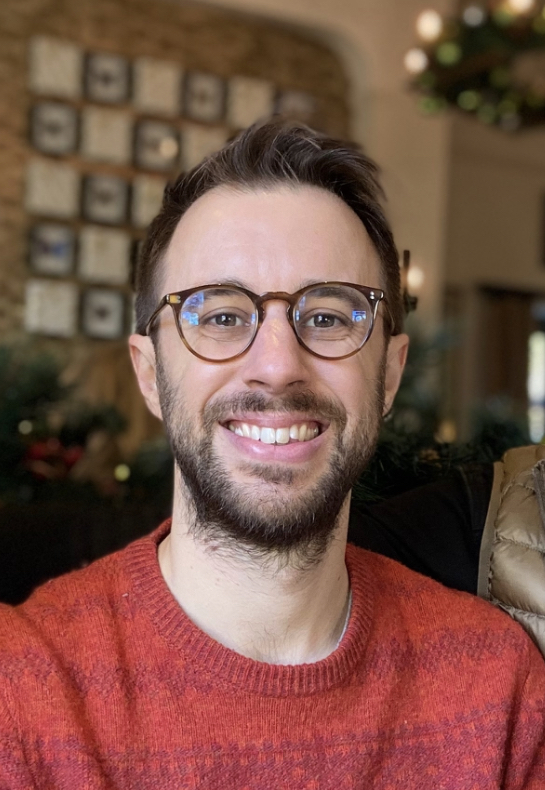 The modern entertainment industry is a tale of re-invention. The need for vast amounts of content to justify the value of a subscription video on-demand (SVOD) service has made the artists, series, and franchises of yesteryear just as valuable to platforms as the next blockbuster hit. Audiences have come to expect that all entertainment platforms – whether it is music, movies, or games – will have a roster stacked with old-time favourites, as well as access to new releases.
However, with this becoming a formality, there is a danger that the added value of the comforting classics will no longer be enough. SVOD services must think carefully about how they can continue to extract value from their pre-existing IP without always reaching for the expensive option of commissioning a brand-new movie or series.
The re-invention age
The video games industry has mastered the art of re-invention. The rise of online play and downloadable content (DLCs) has fuelled innovation around how best to extend the lifecycle of franchises. The latest update to the popular Hitman series demonstrates how far gaming companies can go when it comes to sweating their IP. Last week (January 26th, 2023), Hitman's developer IO Interactive released Freelancer, a new online game mode offering a fresh experience for the title's core fanbase. With Freelancer, the traditional Hitman approach of following in-game storylines to reveal a target for elimination is tweaked to incorporate roguelike gameplay. Roguelike modes up the stakes for players because of the associated risk of losing all in-game progress and rewards. Freelancer has allowed IO Interactive to extend the life of Hitman's pre-existing levels and characters, some of which have been around for nearly seven years. Its release also coincided with IO Interactive rebranding Hitman 3 to Hitman World of Assassination, so new players could buy the 21 levels across the three titles with one purchase.
Featured Report
TV monetisation The third way
The slowing of subscription growth in developed markets means that streaming services have to look both towards post-subscription and post-advertising models. A focus on retention will maintain downward...
Find out more…
Exploiting watch parties
A large part of the gaming industry's ability to squeeze more value from its IP comes from the flexibility of the experience. While there may be a myriad of different formats games developers can choose from to reboot their franchises, there is only one way a viewer can experience an SVOD service: lean-back and watch. This must change if SVOD services want to maintain viewer engagement. This means shifting SVOD services away from the inflexible rails of the lean-back consumption experience and incorporating interactive behaviours more commonly found on social video and gaming platforms.
Watch parties can help SVOD services make the leap. By turning these rudimentary communal viewing tools into appointment-to-view experiences that drive and amplify fandom, SVOD services have greater flexibility to sweat their IP. In MIDiA's February report, Watch parties: Rebooting the watercooler moment, we argue that this experience can open up SVOD services to new forms of monetisation through digital merchandise, IRL merchandise, and tipping, and give audiences a new reason to revisit a service at a time where subscriber retention is key. Moreover, it can give SVOD services a new set of tools for rebooting their back catalogue without taking the cost of commissioning new content. For example, a watch party that celebrates the anniversary of Friends, where fans can watch along as the series creators provide insights and commentary, can add a fresh gloss to the back catalogue when there is no realistic chance of a new series being commissioned. With all the major SVOD services commanding vast armouries of content, it will be those that can extend longevity and amplify fandom that have a better chance of winning the streaming wars. That means expanding the SVOD playbook beyond an obsession with commissioning the next hit show, and towards using technology that transforms streaming apps into interactive fandom hubs.
Trending