The pandemic catalysed a streaming business model reckoning. Is the live sector next?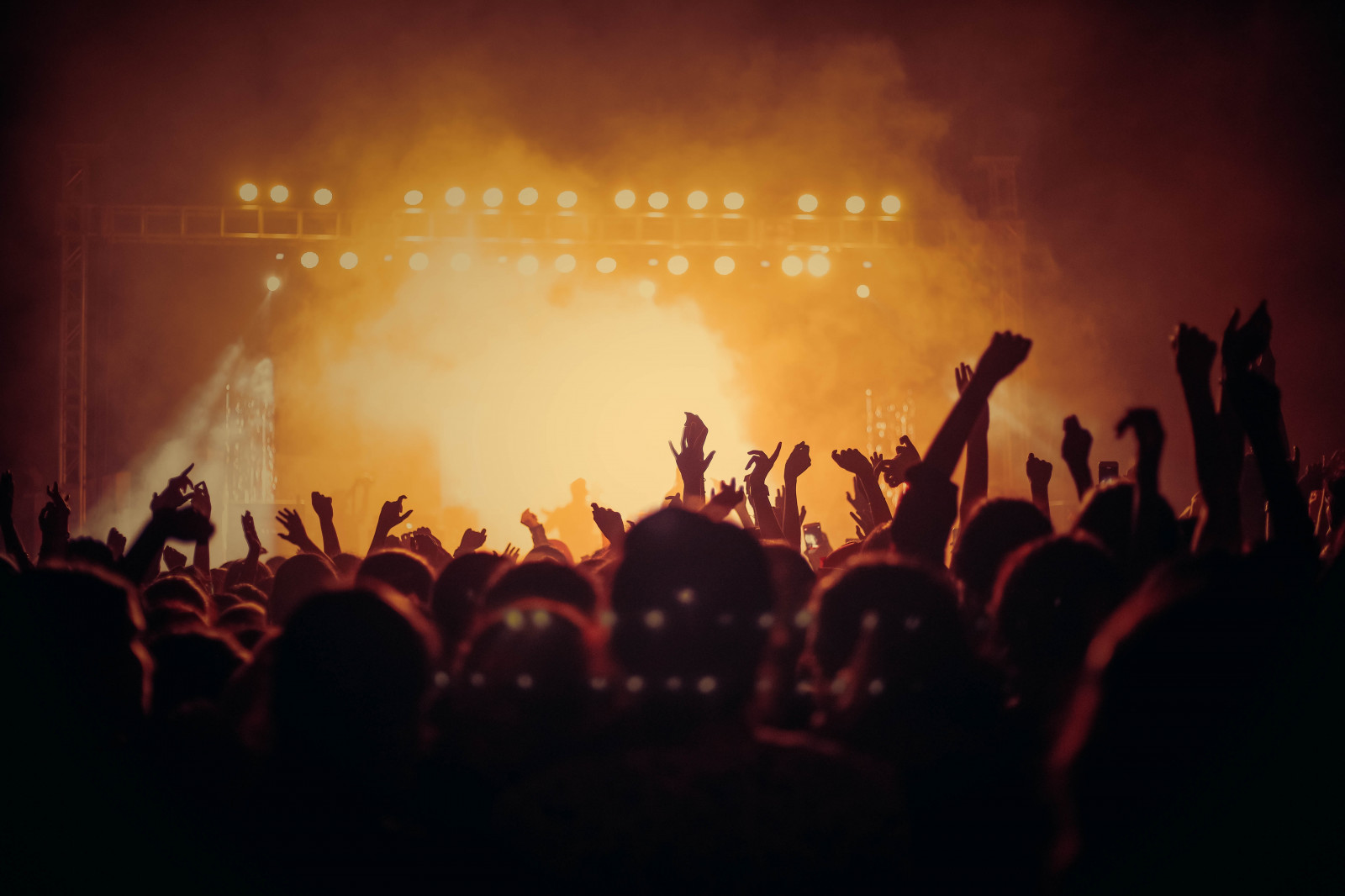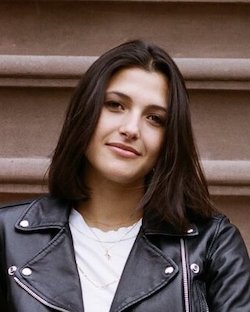 The news is everywhere: concerts are back. Coachella heralded the return of a roaring festival season, hundreds of acts are back on the road, and Live Nation says it is expecting a record year. But other headlines paint a different picture: Little Simz canceled her tour because it was not financially viable for her as an independent artist, reporters are calling out many venues for taking a 25% cut of merch sales, artists everywhere are struggling with the financial — not just health — risk of contracting coronavirus on tour, live music revenue has not yet bounced back, and tweets like these are going viral.
The pandemic forced the music industry to seriously reckon with the long-known fact that most artists need live touring to make up for the paltry returns they receive from music streaming. But, as touring returns, the assumption that it made up for much in the first place is being torn down, particularly for independent and mid- / long-tail artists. Clearly, the live sector is filled with issues of its own, and this could lead to its own reckoning, too.
The pandemic opened the floodgates for change
Prior to the pandemic, there was no business incentive strong enough for the music industry to rethink streaming economics. Then, the lack of physical concerts and events forced the industry to find new ways to earn revenue, put a public spotlight on the harsh reality of most artists' finances, and empowered artists to voice their concerns more loudly than ever. In the time since, the UK competitions watchdog launched an investigation into music streaming economics, artists have seized on direct-to-fan platforms, and proposed remedies have included everything from user-centric payments to Web 3.0.
With the pandemic's negative effects on the music industry's bottom line waning, the industry could try to continue with the status quo when it comes to touring. But the floodgates are already open, and, as we all know by now, there is no such thing as a 'return to normal'. It is the live sector's time in the spotlight, and there is no reason why it will not be scrutinised in the same way that every other aspect of the business has been over the past two years.
The time to drive change is now
So, what does innovation in the live sector look like? In 2020, and again in 2021, MIDiA suggested that rather than merely being a lockdown band-aid, virtual concerts could create an alternative small-venue touring circuit for a new generation of digitally-native, emerging artists. Nothing can replace the thrill of an in-person show, but the virtual circuit could allow emerging acts to raise their performance ROI by reaching fans directly, with fewer overhead costs and a range of monetisation options. It is possible that a new class of digital-native artists — many of whom are more comfortable in the studio and streaming environments than they are with in-person performances — will gravitate towards virtual by default.
Of course, artists should not feel forced into the virtual touring circuit because the physical one underserves them. Now is the time for artists to voice their concerns about being back on the road, from tight margins to personal safety. To end on a positive note, touring appears to have returned from the pandemic more environmentally-friendly than ever, and Music Declares Emergency released a new 'climate pack' to help more artists take up this charge. Let us continue this push for positive innovation in the touring sector, including when it comes to artists' wallets and wellbeing.
Trending