The key strategic drivers that will shape D2C video in 2022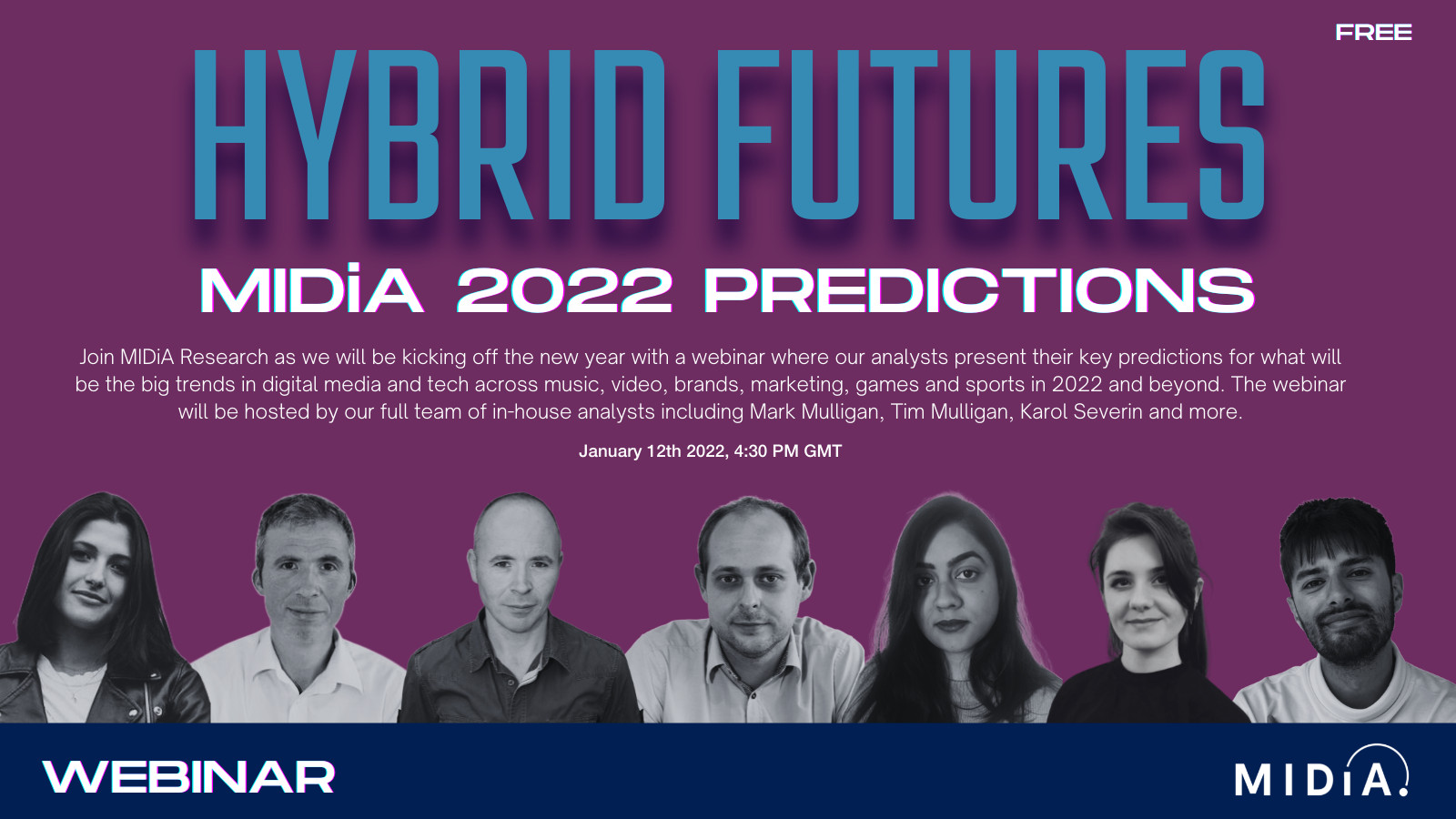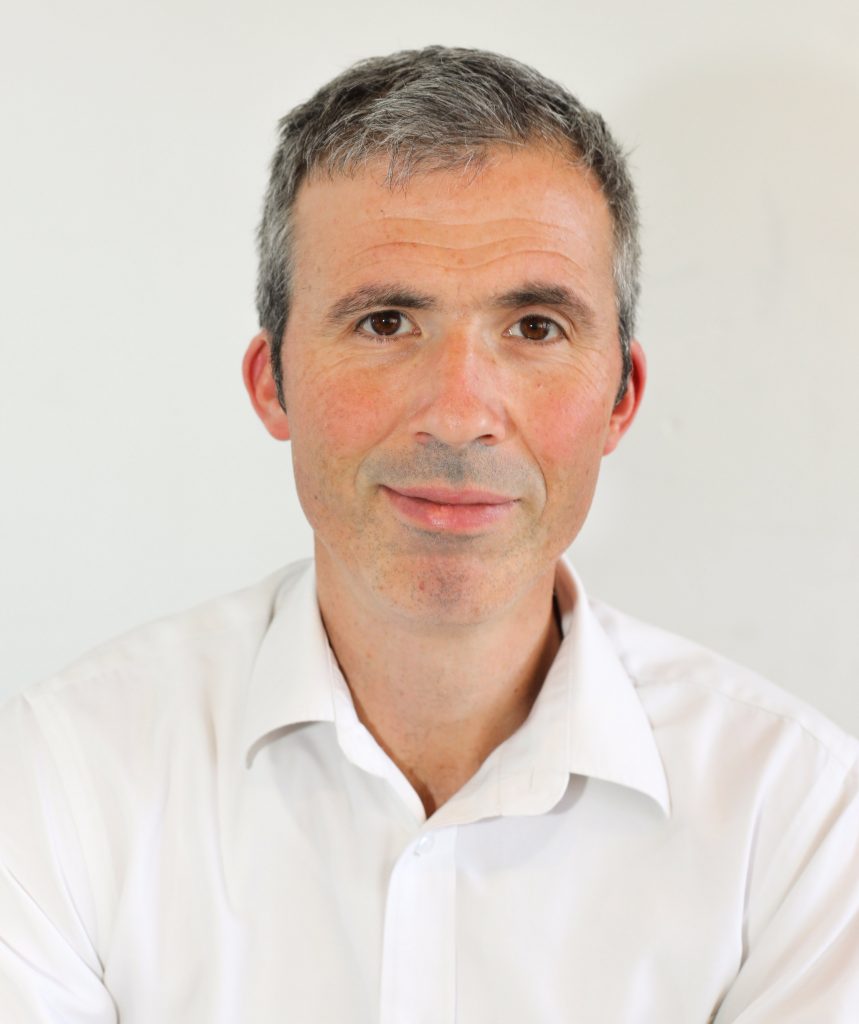 We are one week away from the Hybrid Futures | MIDiA 2022 Predictions Webinar, where the MIDiA Researchteam will be going through the big trends that are sweeping across digital entertainment in 2022. Leading themes that will be discussed on the webinar – expanding on that which is mentioned in MIDiA's 2022 predictions report – revolve around the competing pressures of the return of in real life (IRL) entertainment, bridging the digital / IRL divide, and the rise of audience as the creator. Underlying all this is the need to provide reasons, not ways, for digital consumers to spend attention.
From a direct-to-consumer (D2C) perspective in video, all the above cited trends will be moving in conjunction with the strategic imperatives that have driven video M&A over the previous half a decade – the need to build robust D2C services in order to compete directly with the leading international subscription video on demand (SVOD) services, Netflix and Amazon Prime Video. MIDiA's recent report on Consolidation and retention: How D2C is now driving video M&A strategy identifies the key drivers of this strategy, along with case studies of recent high-profile deals and the strategic direction for the leading D2C players in 2022 (G.O.L.F; Genres, Originals, Library, and Formats).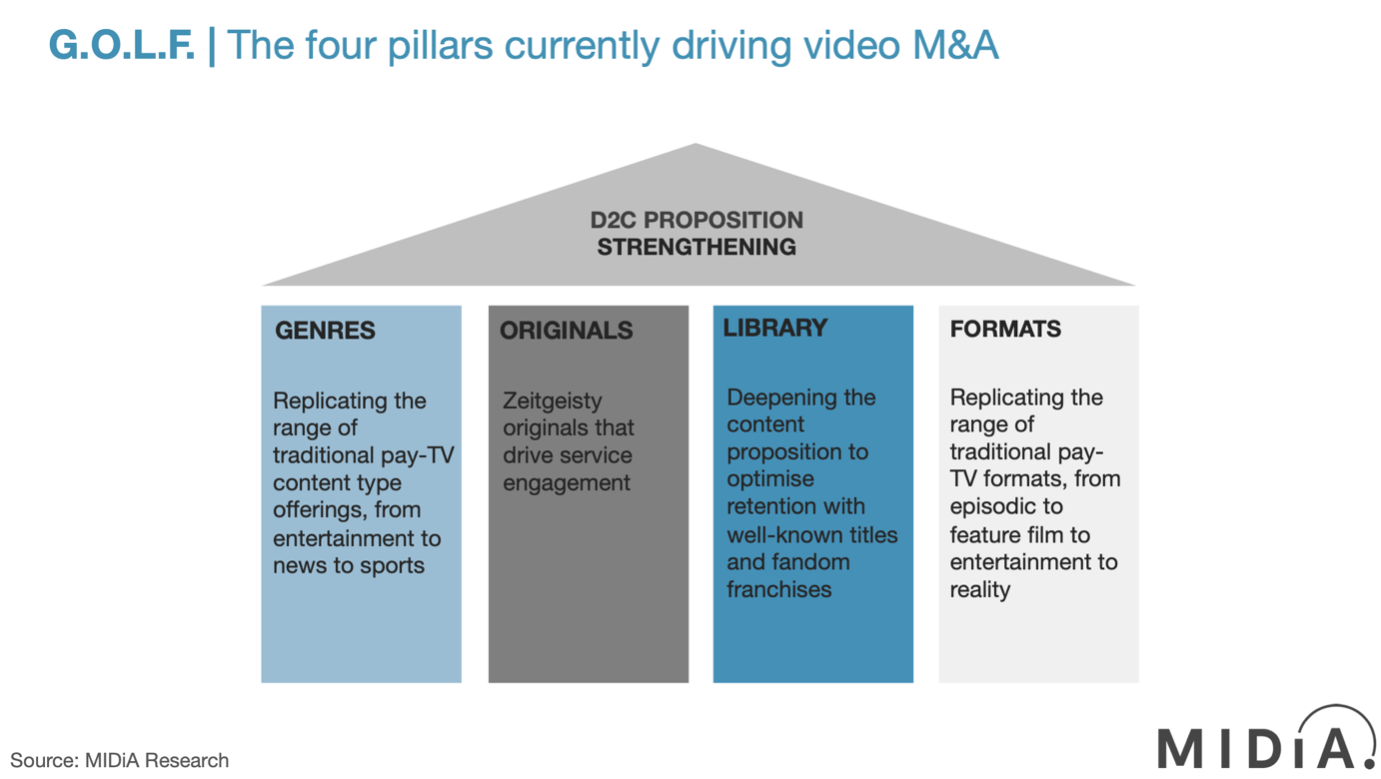 If the D2C Big Bang Moment of 2019-2021 was driven by the need to grow engagement and, crucially, subscriptions, then 2022 will be primarily concerned with consolidation. Retention and churn minimisation are now crucial to maintaining engagement and minimising losing subscribers to key competitors. This is more important than ever, now that video monthly subscriptions  outnumber traditional pay-TV subscriptions and linear live-TV consumption in leading markets. Many of these new subscribers are silver streamers – thosewho are familiar with traditional TV content offerings and actively engaging with video as a result of lockdown of 2020/21. So, offering substitutive D2C services, which will replace their need to engage with traditional TV, is key to minimizing the churn risks that are looming in 2022. This will be done by focusing on ensuring that the four G.O.L.F. pillars of content are integrated into D2C in 2022:
Featured Report
TV monetisation The third way
The slowing of subscription growth in developed markets means that streaming services have to look both towards post-subscription and post-advertising models. A focus on retention will maintain downward...
Find out more…
Genres – offering the breadth of traditional TV content, with sports and news being essential parts of this genre portfolio diversification
Originals – providing zeitgeisty, exclusive content: the content arms race that has already been unleashed will continue, as the TV consumer base has now become conditioned to exclusives as a central part of the D2C offering
Library – deepening the offering: an increasingly important part of the D2C mix is library. Sidelined to some extent by the focus on originals, non-contemporary content has been perceived as nice-to-have rather than need-to-have content for SVOD. For consumers who are fresh from the breadth and depth offerings of traditional pay-TV, the deficiencies of D2C services that are overly reliant on new originals will become increasingly transparent
Formats – broadening the offering: depth inevitably has to be matched by breadth. This comes both in genre offerings, but, at a more fundamental level, in the formats that package the content 
Getting the above content mix right will be crucial to the success of D2C transitioning from a nice-to-have, to a need-to-have staple of the mainstream entertainment landscape.
To register for the upcoming MIDiA webinar Hybrid Futures | MIDiA 2022 Predictions Webinar please click here.
Trending