Super League feels the cost of forgetting fans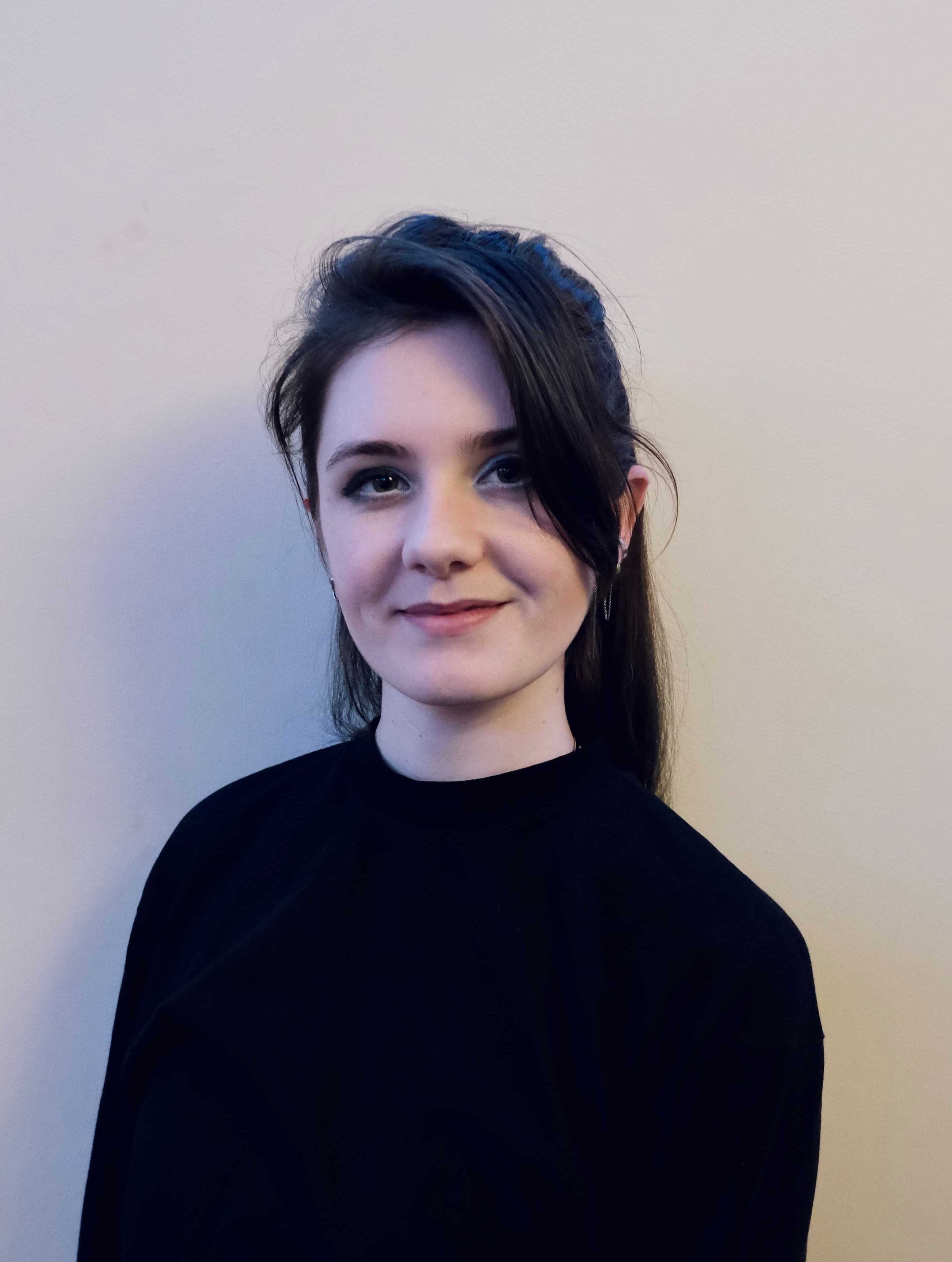 Sports has an age problem among its audiences. Around half of consumers over the age of 45 watch live sports on TV, dropping to less than a third of those under the age of 24 as of Q1 2021 (source: MIDiA Research Consumer Survey). Some leagues have attempted to gain the attention of younger audiences, with the NFL airing a kids special on Nickelodeon in January in an attempt to target the cord-nevers and FIFA and NBA2K successfully branching out with gaming – but more still needs to be done.
It was no easy feat to cut through in the saturated attention economy, much less during a pandemic when the very proposition is thoroughly depleted of value by removing crowded audiences from the equation. In this content-saturated environment, fandom appears to be the standout factor across the board, from music to video to games. Yet, something seems amiss. Why is sports not able to gain ground during trying times, where it seems to offer exactly what consumers value most highly? Especially when the sporting spectacle itself can be make-or-break due to crowded stadiums, and where the culture is so integrally sentiment-and identity-based that it is liable to cause riots and domestic turf wars.
Sports is not outdated, but its distribution strategy is
Sports is the last true holdout proposition for pay-TV in a digital age. Cord-cutting has been a dominant trend for some years now, and pandemic-driven lockdowns have finally forced digital laggards headfirst into a streaming-first world. The overtime minutes are counting down for cable, and the other team has the ball.
Just over a quarter of 16-24 year olds in Q4 2020 watched streaming video of sports for free (source MIDiA Research Consumer Survey), a proposition not easy to come by and thus limited by availability. While much of this activity is legally available via YouTube or Peacock, much of it is also accessed via pirated streaming.
Sports rights holders do their best to cut down on illegal streaming, wanting to maintain the exclusive value of their cable packages – cable packages which no longer make financial or practical sense in the streaming-dominant entertainment economy. If one consumer wants to watch Netflix, listen to Spotify, and have Disney+ for their kids, a cable package which costs the equivalent of all three per month just to catch the occasional game is no longer worth it. Digital natives have no familiarity or use for them, and the onboarding and billing methods are comparatively full of friction.
Featured Report
The Rising Power of UGC
About this report Audible Magic has commissioned MIDiA to produce a White Paper on the rising power of UGC and the untapped opportunity to monetise the growth in UGC consumer behaviours and new platforms....
Find out more…
Yet, younger consumers have no problem watching the highlights on social media, and the money they may save on their own cable packages goes to merchandise – 16-19 year olds are the highest-indexing age group for purchasing sports merch. The fandom is there, but the access is not.
Why (not) Super League?
This may have been, at least in part, the mindset of those behind the Super League, who have largely quoted similar fears and ideal aspirations: to bring sports into an accessible direct-to-consumer proposition which would free it from the hold of legacy access structures.
However, much like Quibi, it failed to take into account that which makes or breaks a proposition: how much people actually want it, which, in this case, requires understanding what they already love about sports. Shortly after the announcement of the Super League was made, fan fury tornadoed across social media, the UK parliament, and the streets around stadiums themselves. The perceived points were, one, that this decision was made so that rights holders had a more stable investment portfolio – which was entirely counter to the 'working class', fan-first basis sports has grown on; and two, that this decision presumed which clubs were worthy and which were not, creating an elite group and thus doing away with competition and 'fair play'– fundamental aspects of sports in general and why fans love it. Whatever the favourable response the clubs initially thought they would get from their fans, they sorely misjudged.
Sports is founded on fandom. It has some of the largest and most emotionally-invested communities in entertainment. Therefore, intrinsically, it should have a leg up on every other form of content. However, Super League poses a warning: when you rely on fans, it is costly to forget them. The consequences for the club leaders who were responsible for the decision to form the league will likely be severe, and the loss of fan trust in the clubs themselves will be hard to recover. Sports as a whole largely needs to look to its more fundamental problems; overvalued rights portfolios, outdated choices of distribution methods, and shifting priorities from playing sports for fans to making money off of rights. It is this, not content format, which needs addressing.
While the sports D2C business opportunity may be sound, the consumer opportunity is still heavily constrained by legacy analogue sports fandom. The takeaway for round one of this evolving sports monetisation dynamic is: forget not your fans; for they do make your fame.
Trending