Quick take: Roblox is another victim of the attention recession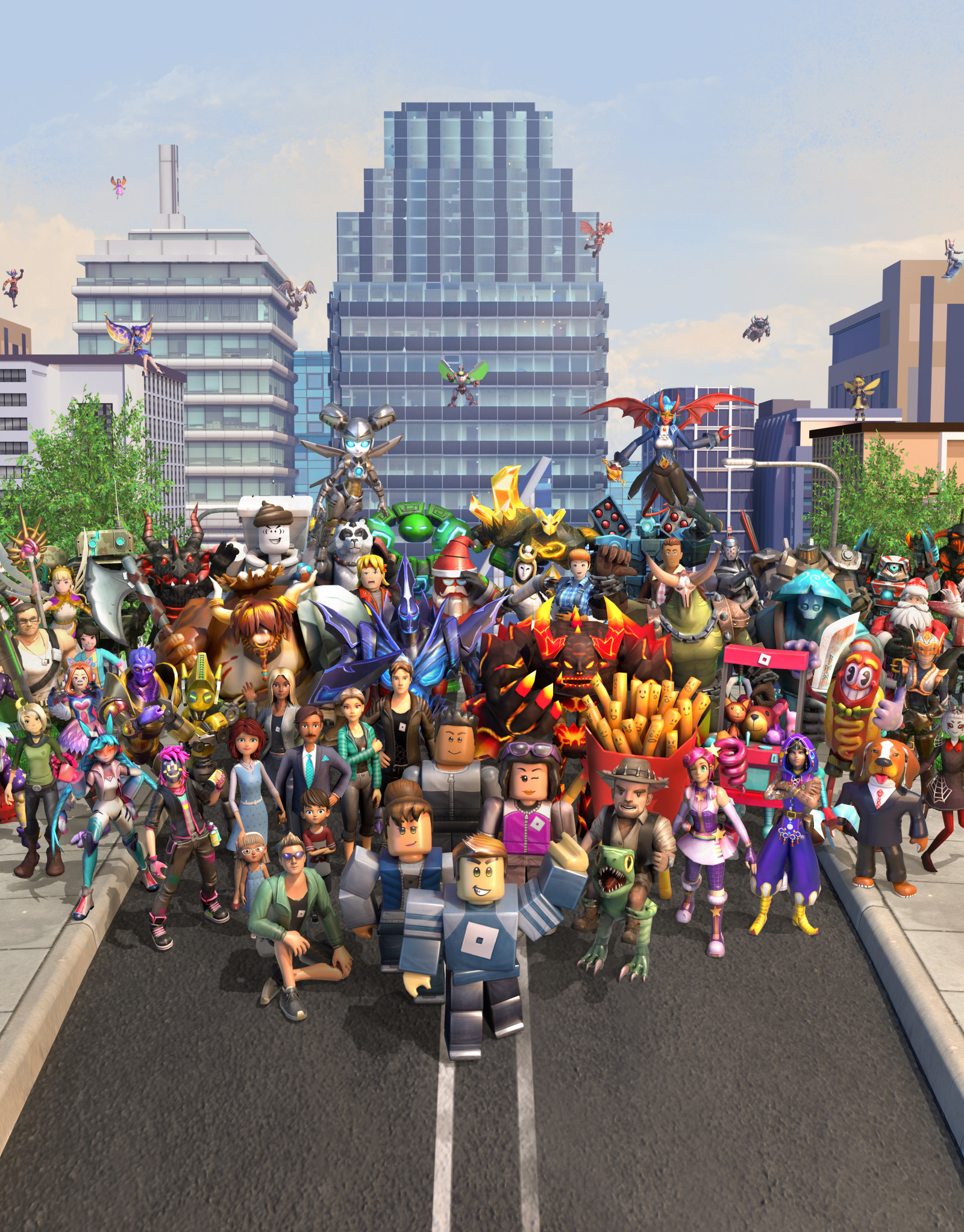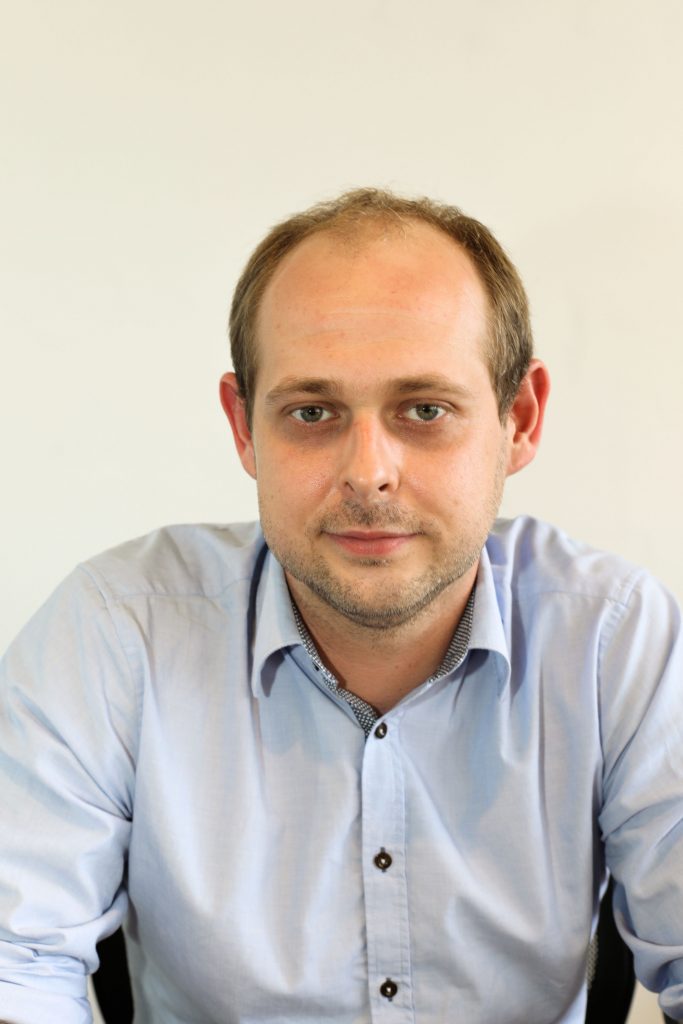 Earlier this week, Roblox announced its fiscal year (FY) 2021 results. The market response was stark, wiping 20+% from Roblox's market cap. While the media is citing Roblox's slowing growth (particularly in key markets such as the US), extended loss, and underperforming analyst expectations, Roblox encouraged investors to take a long-term view. In doing so, it continues to position itself as a growth company, saying that its key metrics are growing in absolute terms.
What Roblox didn't say in its press release
While it is true that key metrics such as daily active users (DAU), total hours spent, and bookings grew in absolute terms, there is also one other very important metric which Roblox doesn't talk about in its press release, and which has actually declined – that is the average hours engaged per daily active user. Average hours per DAU declined by 4% from 943.6 in FY 2020 to 909.9 in FY 2021.
The metric is important, because it shows how the appetite of existing users to allocate precious time toward Roblox is evolving – a key factor in Roblox's monetization outlook.
The decline is likely to be caused by the attention recession. It does not necessarily mean that consumers are losing interest in Roblox as such. However, it will be important to monitor this trend into the next year, particularly after the strongest wave of the attention recession has played out. If Roblox can't turn this metric around, even post-attention recession, then it could indicate that Roblox faces a wider engagement issue going forward.
Roblox needs to run faster to stay still
Looking at user and bookings growth only tells a part of the story, unless we consider the cost of this growth as well.
Indeed, while DAUs increased 40%, and bookings increased 45%, selling and marketing expenses grew 48% in the same period. As competition intensifies (due to more companies entering the metaverse space, combined with the effects of the ongoing attention recession), user acquisition is becoming more expensive too. MIDiA estimates that the selling and marketing expense per newly acquired daily active user was $3.9 in FY 2020, rising by 70% to $6.6 in 2021.
The difference between growth in bookings (45% YoY) vs. the growth of overall cost and expenses (103% YoY increase) is also telling.
In essence, Roblox now needs to run faster to stay still, given current macroeconomic and consumer trends.
Roblox's story indeed remains positioned as a growth company, and the company is in fact growing in many aspects. The question that remains is whether Roblox can find a way towards a less loss-making growth path. The more that user growth slows in the future, the more this will be scrutinized by investors over time.
Trending