The 'attention recession' just showed its teeth to Facebook – and took a $200bn bite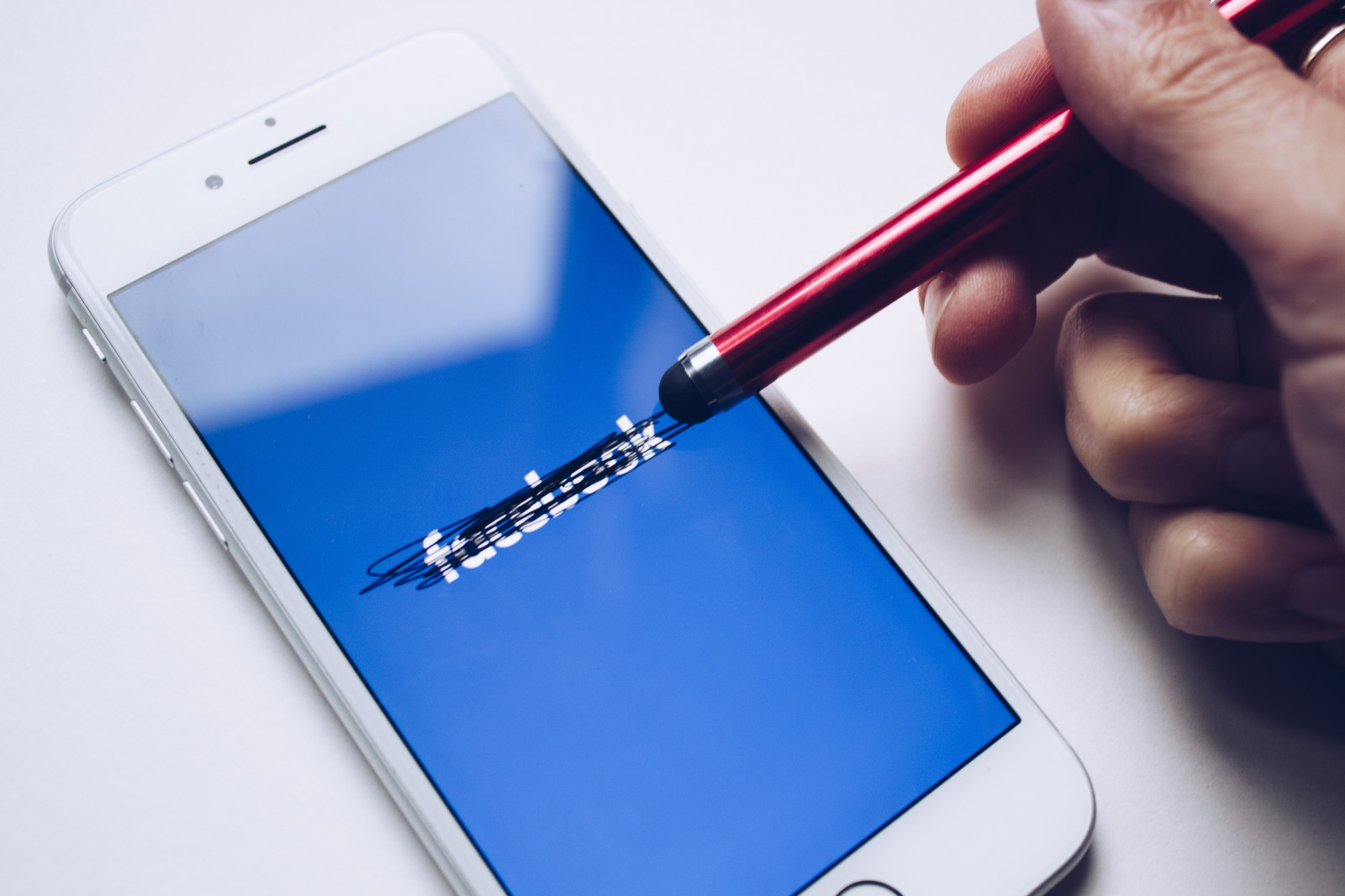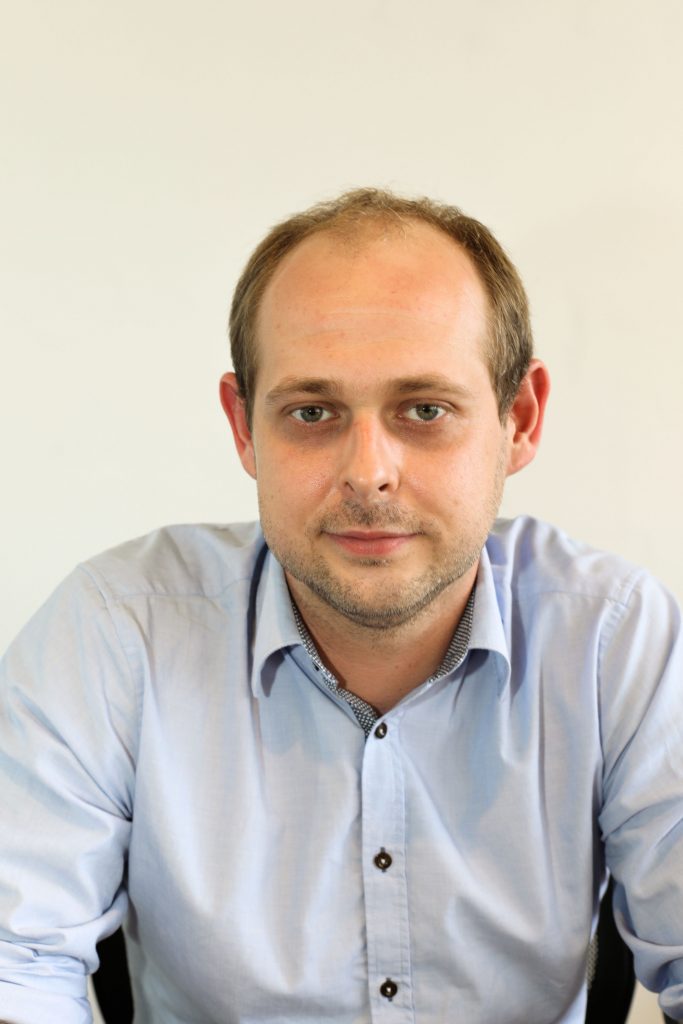 For the first time in its 18-year existence, Meta reported a drop in daily active users from 1.930 billion to 1.929 billion. This is the 'attention recession' we at MIDiA have been warning about since Covid broke out. Though there was an uplift in digital engagement during the pandemic and lockdowns, this was only going to be temporary. As soon as the world found its new normal and IRL started to fight back, we were going to return to the effects of the post-peak attention economy.
The peak of the attention economy
Towards the end of 2019, we presented a keynote, in which we were the first company to identify the peak of the attention economy.
The basic premise was that there was more and more content and services screaming at consumers to get their attention (engagement). As time went on, consumers kept piling all this engagement with new content and apps on top of each other, using previously available time (from things like staring out of the window or waiting at a bus stop). While the number of propositions kept rising, the 24 hours in a day, of course, never changed.
Inevitably, it had to get to a point where consumers could no longer allocate additional time to accommodate all the content and services. This was the point (the peak of the attention economy) where consumers had to start prioritising between apps, platforms, and content. User and engagement growth used to be much easier to achieve prior to this point. After the peak of the attention economy however, new growth was only going to come at the expense of others.
At that point, fandom became much more important than ever before. After all, it is the degree of positive sentiment that helps consumer decide between services, when they need to prioritize.
We predicted that going forward, engagement will drop for a lot of companies in the mid-term, because time is increasingly split between more services and consumers are out of capacity to allocate additional time.
Covid changed that, but only temporarily.
The Covid-intermezzo
In March 2020, the IRL world largely shut down, temporarily unlocking new time for consumers to engage with digital. At the time, MIDiA calculated that consumers had unlocked approximately 15% of additional time. However, just a few quarters later, consumers nearly maxed out on time again, as 12% was reallocated into digital. So, even though digital propositions recorded a significant boost in the way of engagement, the underlying dynamics of the post-peak attention economy remained.
The attention recession
Because consumers were so quick to reallocate the temporary new available time into digital, in reality (when accounting for the inevitable return of IRL) they actually overallocated their time during the pandemic period. Thus, the additional digital engagement gained in 2020 was always operating on borrowed time. Now, IRL finally seems to be coming back (fingers crossed!) and, with it, consumers finding a new equilibrium between IRL and digital. A correction in digital engagement was and is therefore inevitable.
Symptoms versus root cause
Meta tried to explain the fall in user growth from a number of angles, including competitive pressures from TikTok; younger consumers leaving Facebook; as well as lower ad spend. These factors however are mere symptoms, rather than the root cause of the issue. The root cause is the fact that the attention recession is now in full swing – causing all these aforementioned symptoms.
The cost of the attention recession
The attention recession is not 'just a theory' – it has very real commercial implications that are going to be increasingly faced, especially by companies that rely on engagement, content and ad revenue. Facebook alone saw $200 billion wiped off of its market cap, with other social media platforms including Snap, Twitter and Pinterest also down, following the news.
Not just Facebook
We expect more digital-first companies to face similar dynamics in 2022 as the effects of the attention recession fully play out. This is not to say that no companies will grow engagement (as per the post-peak attention economy dynamics, if one company wins engagement, another one will lose it), but on a macro level, we are going to see an engagement correction for digital-first companies. Furthermore, the attention recession will affect companies on the paid subscription side too - be it recent slowdowns in subscriber growth for Spotify as well as Netflix.
Going forward
When looking for answers around boosting engagement after the attention recession, companies need to go back to the 2019 post-peak attention dynamics, where fandom and positive sentiment must be of utmost strategic importance. Companies need to keep giving consumers reasons, rather than ways, to engage, if they are to sway consumers in their favour. As we said in 2019 – the attention economy used to be about grabbing attention. The post-peak attention economy is about earning it instead.
Trending