Opportunity for entertainment companies as the 'Covid Bounce' effect is in full swing for games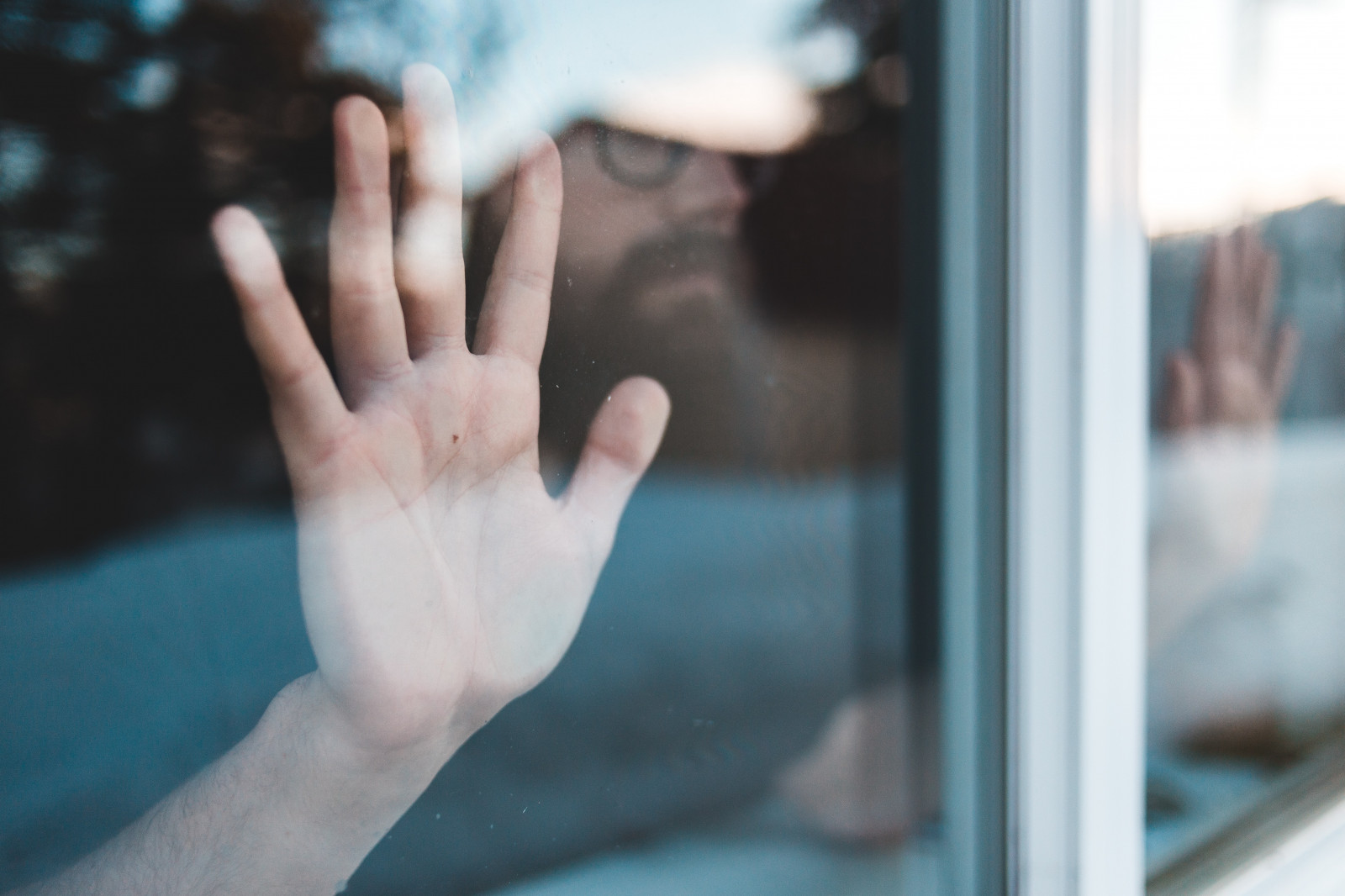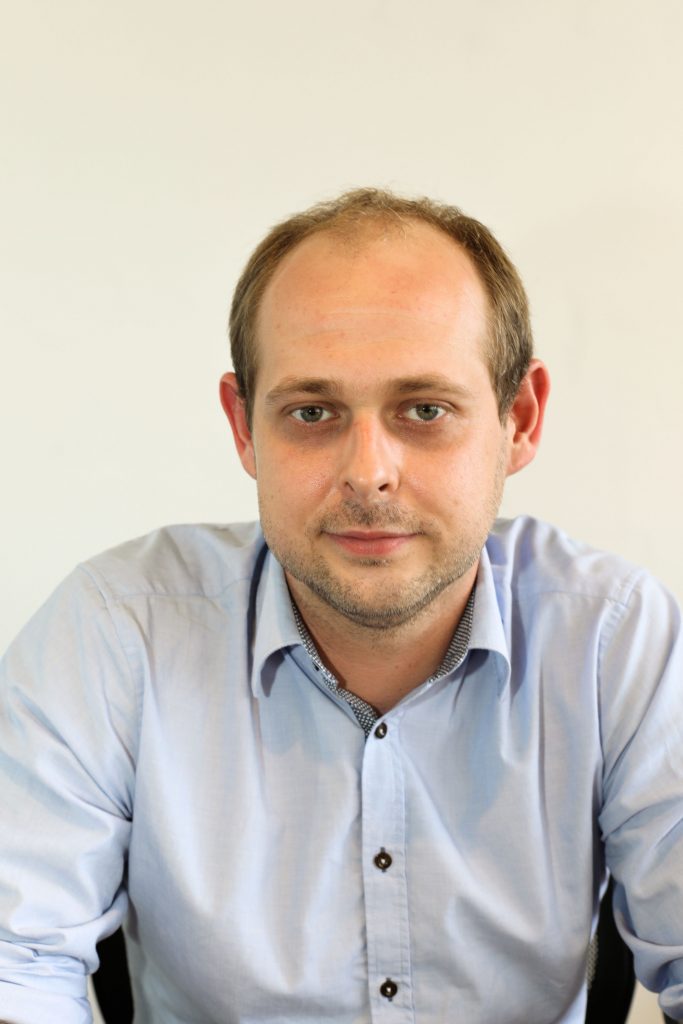 Following the pandemic breakout in March 2020, MIDiA predicted that Covid-19-induced games engagement growth was temporary and will face a correction as the world starts coming back to life.
Indeed, with four quarters of data in hindsight, the Covid Bounce effect for games is in full swing. In Q2 2021, US consumers spent an average of 3.8 hours per week playing games, a 13.7% decrease compared to Q3 2020. This was the second steepest decline from all the entertainment formats that MIDiA tracked in its quarterly surveys – superseded only by a decline in the audiobooks & podcast category (down by 20.4%). With the exception of an expected continued decline of live TV viewing (down by 1.7%), all other entertainment formats increased in engagement, including social media and video streaming, as well as music listening.
The Covid Bounce effect bites propositions without IRL the most
Both decliners (non-music audio and games) have one key thing in common: neither have a widely established in real life (IRL) propositions. This is in contrast to music and video, which have live events and cinemas. This means that as consumers return (at least partially) towards IRL, these propositions will inherently suffer the most.
The recession is about to show its real teeth
Though this is nuanced by country, with the furlough scheme only just ending in the UK today, for example, along with aid schemes (like rent payment holidays and eviction moratoriums) still in place, the true effects on consumers' disposable income caused by the ongoing global economic hardship will only intensify in the short-term.
Expect the Covid Bounce to effect revenues later than engagement
While in terms of engagement the balance is already tipping back to find a new equilibrium between IRL and digital, reported revenues will only feel this effect with a time lag. A number of factors will drive this:
a)     it takes time before consumers realise that they are not using certain subscriptions often enough, therefore they can justify cancelling them, e.g., in the case of audiobooks and podcasts.
b)    in terms of games, consumers may have excess in-game currency stashed from the previous year, some of which will only get spent this year. It is therefore important to keep an eye on the differences between deferred and realised revenues, and the nuances with which companies report this.
c)     As IRL comes back, pent-up demand for IRL will divert increased spending away from digital (think how much you are looking forward to a holiday abroad, or attending a music festival or a live sports event). This will cause revenue growth in digital to temporarily slowdown in favour of IRL.
Games engagement's speed bump is an opportunity for non-gaming entertainment companies
Despite the engagement correction for games, none of this is to say that entertainment companies should turn focus away from going after the games/gamer opportunity – in fact, on the contrary. Games companies' revenues are increasingly dependent on engagement. As games companies are experiencing an engagement speedbump now, they will deploy a much more proactive approach to partnerships with non-gaming companies to remain culturally relevant and retain as much engagement (borrowing from time spent on other entertainment formats) as possible, going forward. If you, as a non-gaming entertainment company, found it difficult to find a common ground with or get a foot in the door with a potential games partner, the timing is much more in your favour now. Though engagement with games is down, games absolutely remain an established cultural/entertainment denominator, alongside music, video and sports, and should play a significant role in strategies of most D2C companies in the world. Read the slowdown in games engagement as a sign of a strong maturing market (now established as mainstream, moving away from its stellar growth days), combined with the nuanced timing of the socio-economic effects of the Covid-19 pandemic.
This is not a U-turn in the importance of games in entertainment or digital consumption – rather a toothy pathway towards the natural equilibrium, as we predicted in May 2020.
It is now clear that the 'new normal', though more digital than before, will not turn its back on IRL fully. The key challenge to companies, which are too heavily reliant on one over the other, will be to find the sweet spot between the two. Entertainment companies which are strong in IRL can help games figure this out. Games, in turn, can help IRL companies find stronger growth in digital. The short- and mid-term future is not about moving from IRL to digital, it is about discovering how the two can co-exist most effectively, delightfully and helpfully for consumers. AR will play a big role in this. Watch this space
Trending