Roblox continues its growth story narrative, but cannot escape the Covid-bounce effect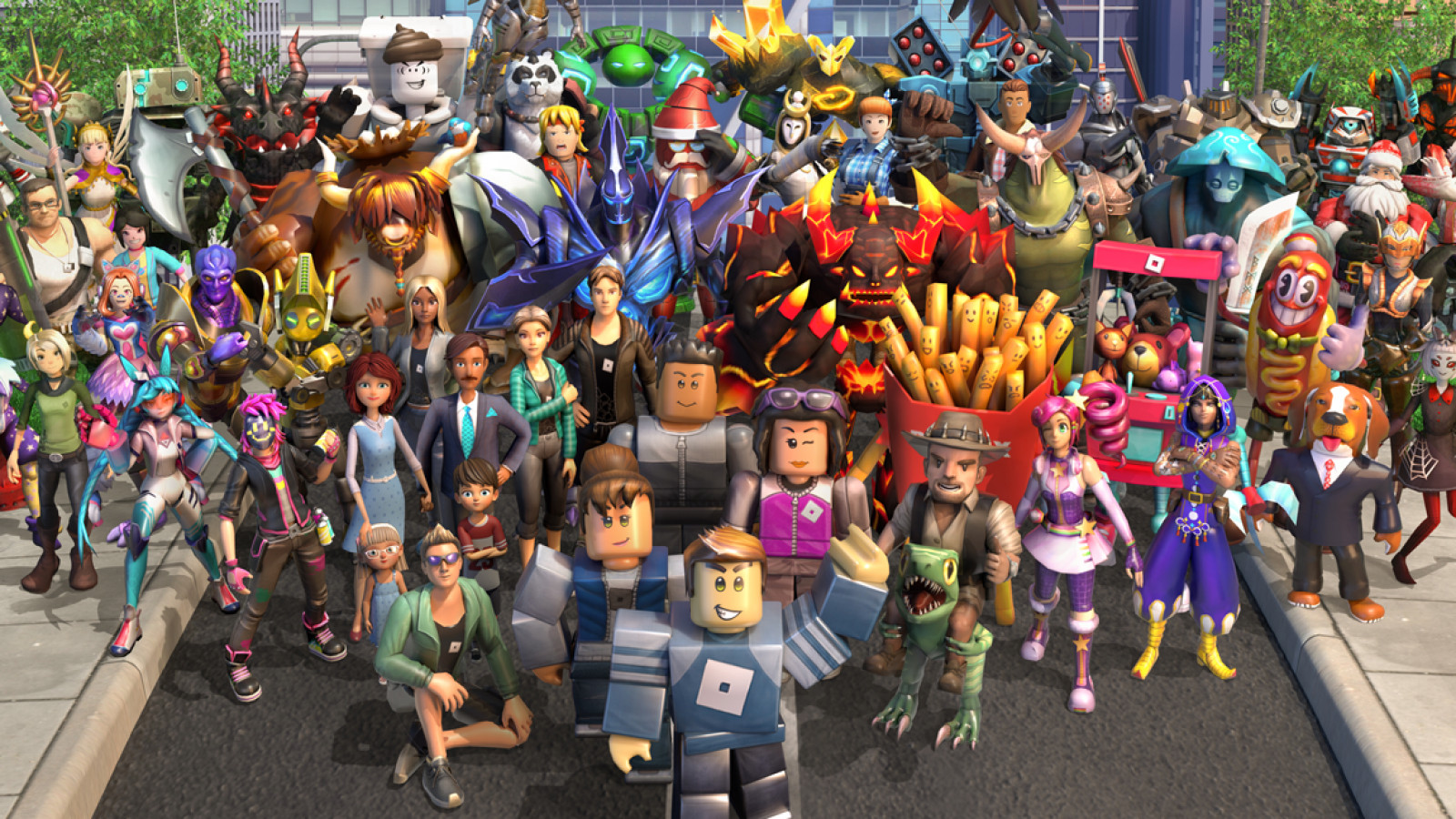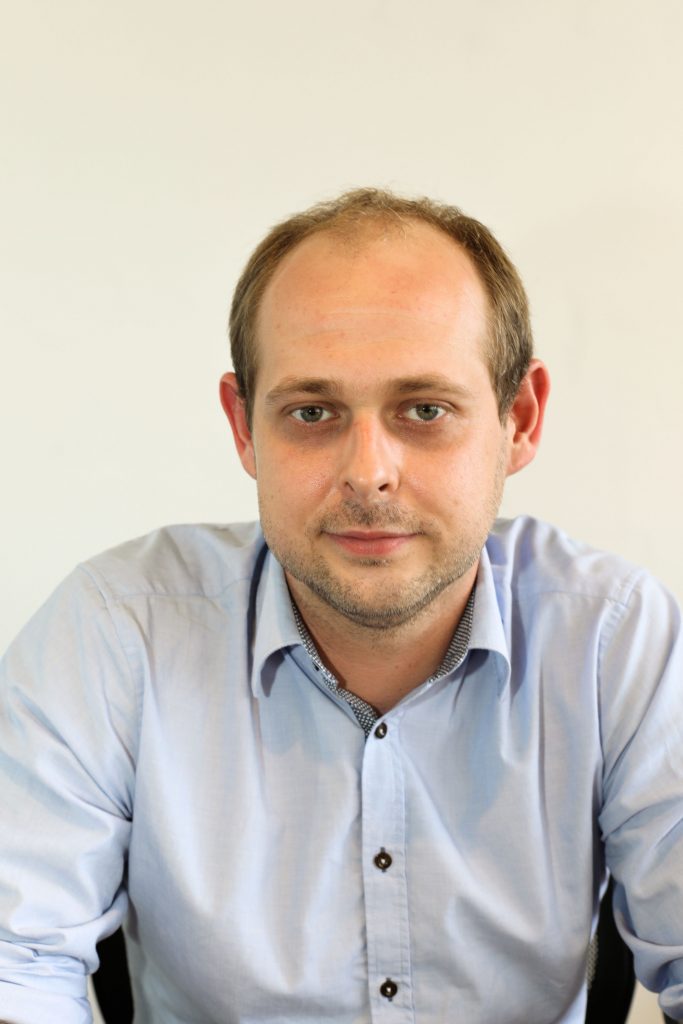 Roblox reported on its Q2 2021 results this week. Indeed, a continuation of the company's growth story with bookings surpassing $665 million, up 35% year-on-year. On paper, the 127% YoY growth of revenue looks even more impressive. Roblox is still very much a growth company, simplistically meaning that as long as it grows bookings, revenue, DAUs and time spent, investors will remain happy.
But, just like any growth story for publicly listed companies, this one also has a finite timeline before the basic growth metrics become saturated (and, therefore, user growth becomes increasingly harder to come by). This is when investor focus will gradually shift on Roblox's ability to upsell existing users and pave its path towards sustainable profitability.
Profit is not as much of a concern for Roblox at this point. For now, the revenue growth is coming at a significant cost. Roblox's consolidated loss increased by 98% YoY to reach $142.9 million. So, the losses have deepened slower than revenues grew (a good sign), but nearly three times faster than net bookings grew (not such a good sign).
Revenue recognition
The devil is in the detail. When a user spends money on Robux, the whole sum is put into bookings. However, only a portion of this is put into 'revenue', illustrating the amount of purchased Robux that consumers actually spent on virtual goods in the game. Simplistically speaking (the full illustration of how revenue is recognised is available here, on slide 4), what remains in users' Robux wallets goes into 'deferred revenue', and is realised as 'revenue' only once the Robux have been spent.
While revenue (what users actually spent with Robux) grew year-on-year from $200.3 to $454.1 million, deferred revenue (what is left in their Robux wallets) declined from 295 million to 215 million. Ultimately, this means that in Q2 2021 consumers on average have dipped into their Robux wallets to spend on virtual goods, but did not end up replacing their Robux reserves to the same extent as the year before. This can be viewed in a number of ways (which are not necessarily mutually exclusive):
1)    Consumers could have been faster to spend their Robux this year than last year. This would be good news because it shows consumers' growing appetite for in-game product spending, but also that Roblox is succeeding in offering the right in-game product mix to keep users engaged and increasingly spend their Robux.
2)    Consumers overbought Robux last year and did not feel like they needed to replace it to the same level this year. This could be due to the 'Covid-Bounce effect' which, due to the nature of Roblox's revenue recognition, would affect the company with somewhat of a delay, compared to its more unit-sales led competitors. As out-of-home entertainment gradually returns, demand for Robux may decrease. However, as consumers still had Robux in their wallets and spent them on products, this would have still contributed to revenue growth, even in a period where Robux purchases may have slowed already.
For Roblox, monitoring the dynamics between 'deferred revenue', 'revenue' (the sum of which comprises 'bookings'), and 'bookings' will play a significant role when assessing the future outlook for the company.
User and engagement growth
Another thing to keep an eye on is user growth and engagement. While the company is not profitable, the growth story is everything. Though total DAUs grew to 43.2million, YoY growth slowed down to just 29%, compared to 95% in Q2 2020. One can, of course, make the argument that 2020 was a unique year, but even going back to Q2 2019, user YoY growth was at 52%. Perhaps, even more importantly, we are seeing a similar dynamic with hours spent, which in Q2 2021 grew just 13% YoY, compared to 164% in the pandemic-ridden Q2 2020, and 50% in Q2 2019. Clearly, there is still a lot of user and engagement growth to be had for Roblox, but the question is a) how much and b) how valuable will these later stages of growth be in terms of audiences?
Though Roblox does a good job of breaking out of user growth and engagement by territory in its supplemental materials, it does not show consumer spend by territory. MIDiA's Q2 2021 survey data states that 20% of US consumers spend monthly on in-game products (with 7% spending $10 or more per month), compared to European markets ranging between 10%-13% (with 2%-3% spending $10+/month), and APAC markets around 14% (with 5% spending $10+/month). The US has the most valuable audiences in terms of per-capita spend on in-game products – and it is precisely the territory where user growth has slowed down the most. So much so, that 'hours engaged' actually declined YoY by 9% in the US & Canada. The same region also saw the slowest user growth, at just 5%, while the key growth region in terms of both users and hours was 'Rest of World'. While the pandemic and lockdown easing will certainly play a role, we could also be seeing an early glimpse of what mature/saturation engagement and user growth levels may look like for Roblox in the US and Europe.
The challenge for Roblox going forward will be about ensuring that as it grows users and engagement internationally, it simultaneously looks at ways of maintaining and upselling audiences in its most valuable per-capita markets. The number and size of partnerships Roblox strikes with third parties will play a role, as revenue from B2B partnerships could help offset weaker in-game spending in populous markets with lower per-capita in-game spending.
Roblox has gone from strength to strength over the last couple of years, but even Roblox cannot quite escape the inevitable effects of the Covid-bounce. And just like everyone else with a strong growth story, it has to be well prepared to switch the monetisation machine on, as and when user growth starts flattening out.
Trending