Microsoft's big win against the FTC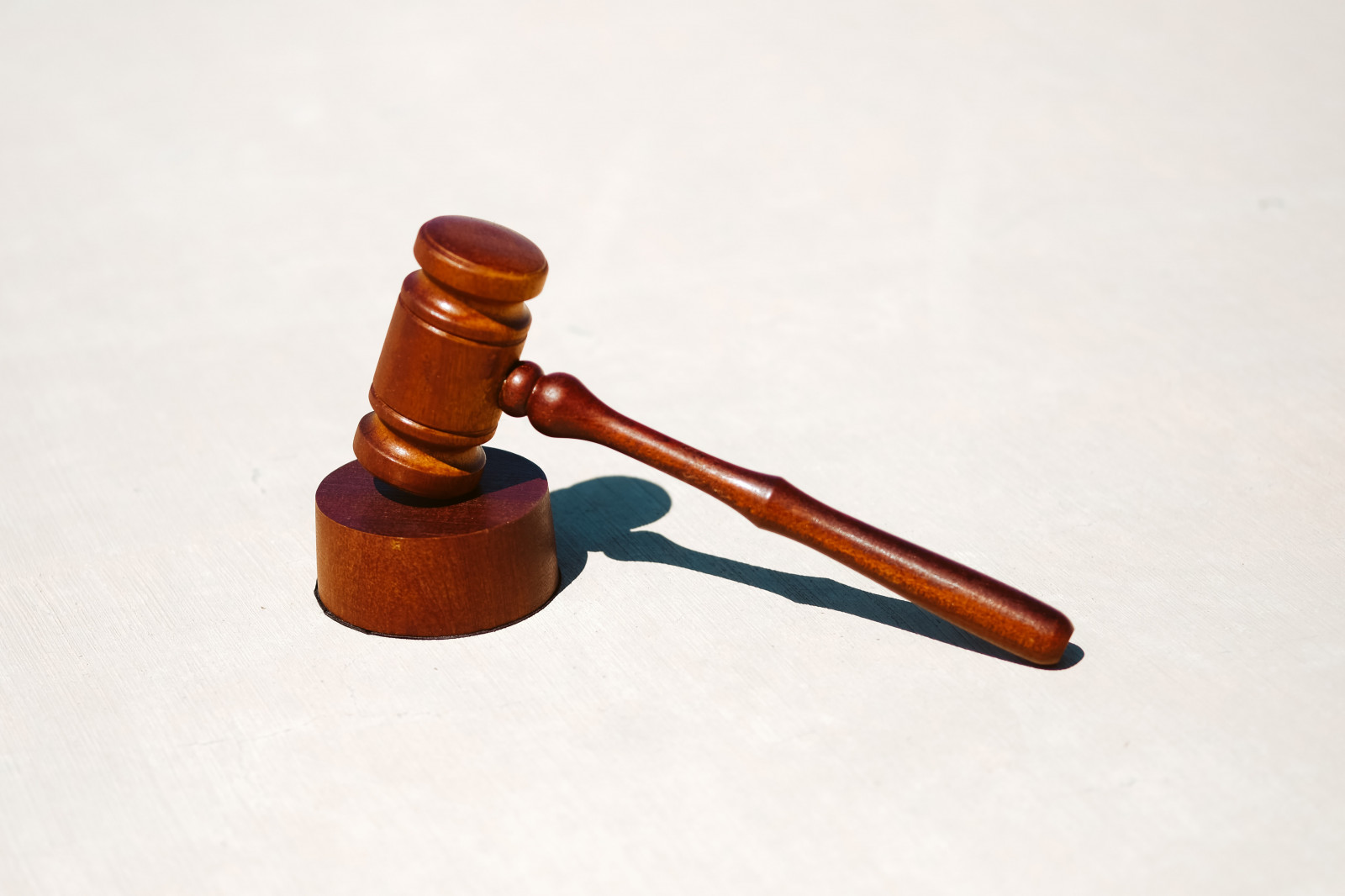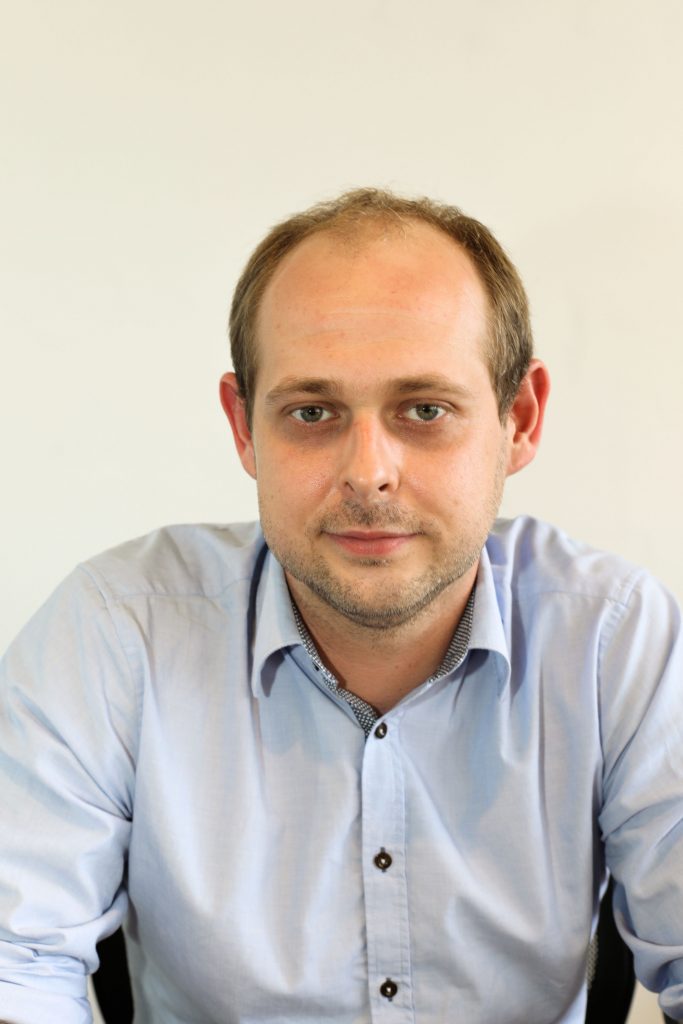 Microsoft has won its case against the FTC's motion for a preliminary injunction to halt or terminate the deal. There is still an ongoing antitrust case by the FTC against Microsoft, but now the acquisition can conclude before the antitrust case does.
It is an important win that brings the acquisition significantly closer to completion. The FTC still has time to appeal, and the decision to do so, or not, will influence the time this all takes to complete. However, it has been suggested that any potential appeal would have little ground to stand on. Since the initial acquisition announcement, no substantial reasoning for the acquisition to be stopped has been raised, even after the CMA challenged it. It is an expected continuation of a journey that is to reach its destination soon.
Does the CMA's previous decision still present a significant hurdle?
In the grand scheme of things, not really. In the worst case, the acquisition could close without the UK. More likely however, is the reopening of negotiations with the CMA in the coming days and /or Microsoft's appeal hearing will take its course. Ultimately, it is now about an intersect of two spectrums: one – how difficult the CMA will want to make things for Microsoft, and two – is Microsoft willing to give up additional concessions for the UK to achieve a smoother course of process.
What kind of impact will the acquisition have on the industry?
The immediate impacts will be mostly felt by Microsoft, Activision, and their closest competitors, rather than the industry as a whole (MIDiA detailed some of the key impacts for Microsoft back in January 2022). This deal is part of a wider consolidation in the games industry and is more of a catalyst rather than the cause. The games industry's value chain is adjusting from the unit sales based model toward the engagement based model.  With this ar econnected deliberations such as reinventing the role of traditional games publishers, the rising power of distribution platforms, and the finite 24-hours in the day. Microsoft, post-acquisition, will be active on all these important fronts and will be set up well to navigate (an in part even set the course of)w the ongoing games industry transition.
Trending