If Web3 is so forward-thinking, why is it so male dominated?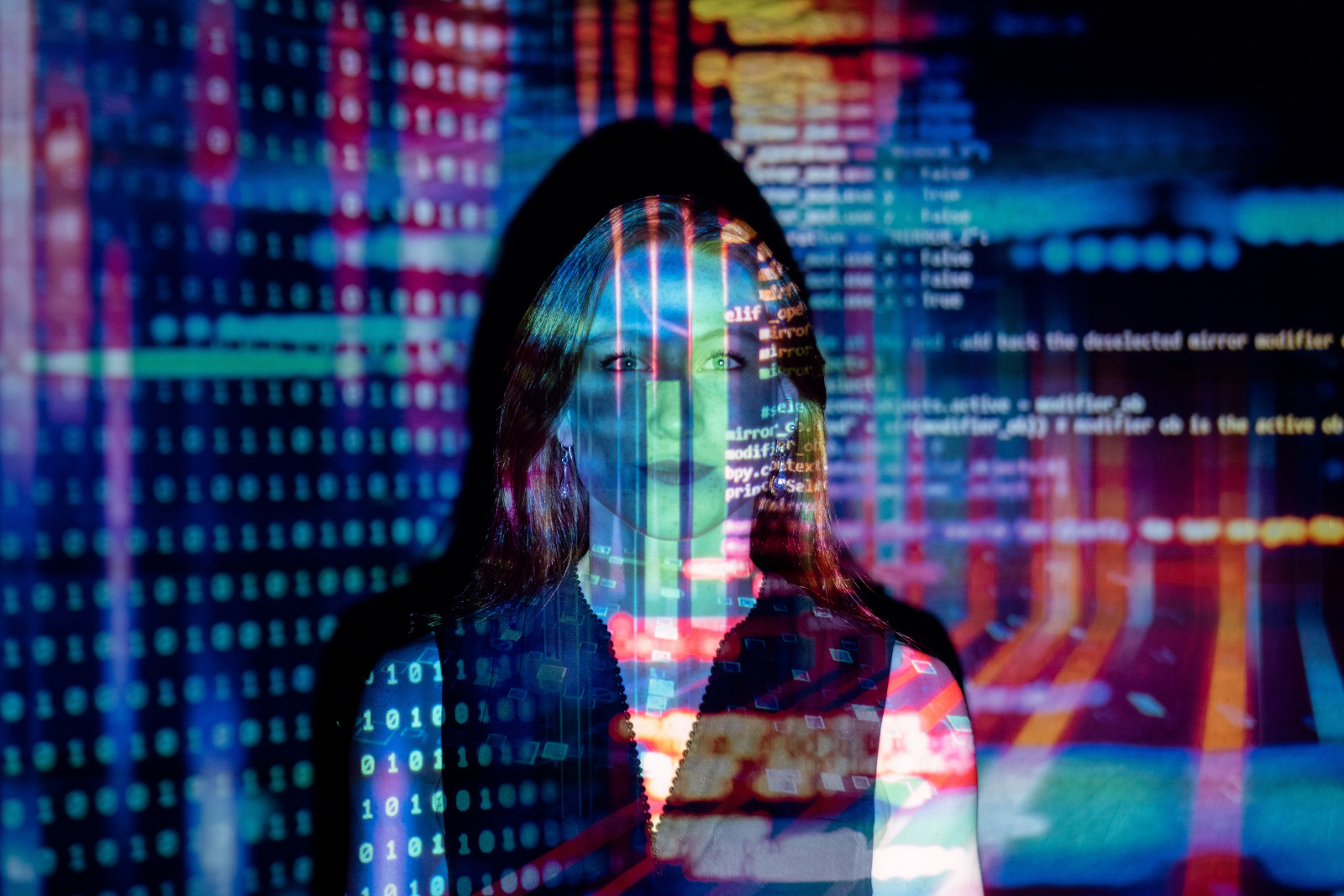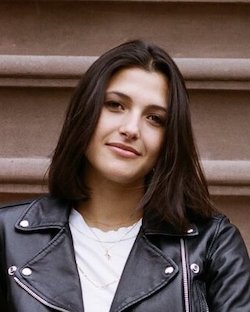 Strike up a five-minute conversation with someone in the Web3 space, and any combination of the words "forward-thinking", "revolutionary", and "equitable" is bound to come up. Many proponents of NFTs, DAOs, the metaverse, and other Web3 concepts seek to use decentralisation to dismantle old systems and bring power to the people — and their intentions are, for the most part, good. Yet, for an industry that claims to be smashing tradition and opening opportunities for the marginalised, Web3 lacks the same momentum when it comes to gender diversity.
Crypto's "bro" culture is a meme-able symptom of a deeper issue. In January, Rolling Stone published the story of Seneca, the relatively unknown woman designer who drew the primary characters for the billion-dollar Bored Ape Yacht Club NFT project. The biggest NFT marketplaces — Nifty Gateway, OpenSea, Axie Infinity, CryptoPunks — are all run by men. A November report from art market analytics firm ArtTactic claims that women on Nifty Gateway account for less than 16% of artists in the marketplace. Perhaps most disappointing of all, the female-empowerment-branded NFT artist collective Fame Lady Squad turned out to be run by three male developers. All signs show that women who enter the Web3 world are encountering the same biases, and that is not even to mention the sector's lack of racial diversity as well.
As tech collides with entertainment, so do their gender histories
In 2021, MIDiA Research's BE THE CHANGE – WOMEN MAKING MUSIC study asked the question: if it is easier than ever to be a musician, why are we not seeing more women joining the ranks? Like the results of the study, the entertainment Web3 space reflects just how entrenched gender inequality really is. Web3 cannot escape the gender bias of the larger tech industry, historically one of the least welcoming industries to women. Just 5% of leadership positions in tech are held by women, and women-led startups receive 2% of venture capital funding.
Because the future of entertainment is digital, these issues are now bleeding into sectors like film and music — and colliding with those sectors' own histories of gender imbalance. This is especially true in the music industry — an infamously male-dominated business that is beginning to reform its ways, while simultaneously  increasingly converging with tech. Thus, the tech sector is helping to modernise the music industry in one respect, but, if left unchecked, it could end up sending it further backward in another. To help understand challenges like these, MIDiA is currently conducting our second annual survey of women and gender minorities' experiences in the music industry (available here).
It is imperative that Web3 prioritise diversity
To be clear, there are a host of important projects and individuals that are promoting gender, as well as racial, diversity in the entertainment Web3 space. Phlote is a black-owned design DAO; Herstory is an art collective DAO that is preserving stories of marginalised crypto creators. Female musicians VÉRITÉ and Holly Herndon are among the most outspoken and influential voices in the music crypto space, as well as Water & Music founder Cherie Hu. They are joined by many others, but that number must increase. If the Web3 space does not take gender, as well as racial, equality seriously, the "revolutionary" new world it builds may end up bringing along the same old problems.
MIDiA is now fielding a follow-up survey to last years' BE THE CHANGE – Women Making Music report, with the aim of deep-diving into some initial high-level findings, and digging into what, if anything, has changed in the last year. The survey is now available to take in English and French. You can sign up for our mailing list here to receive the study upon release. If you would like to get further involved in the study as an artist, executive, or otherwise, please get in touch at srishti@midiaresearch.com or hanna@midiaresearch.com.
Trending