Can subscriptions keep the lights on for social?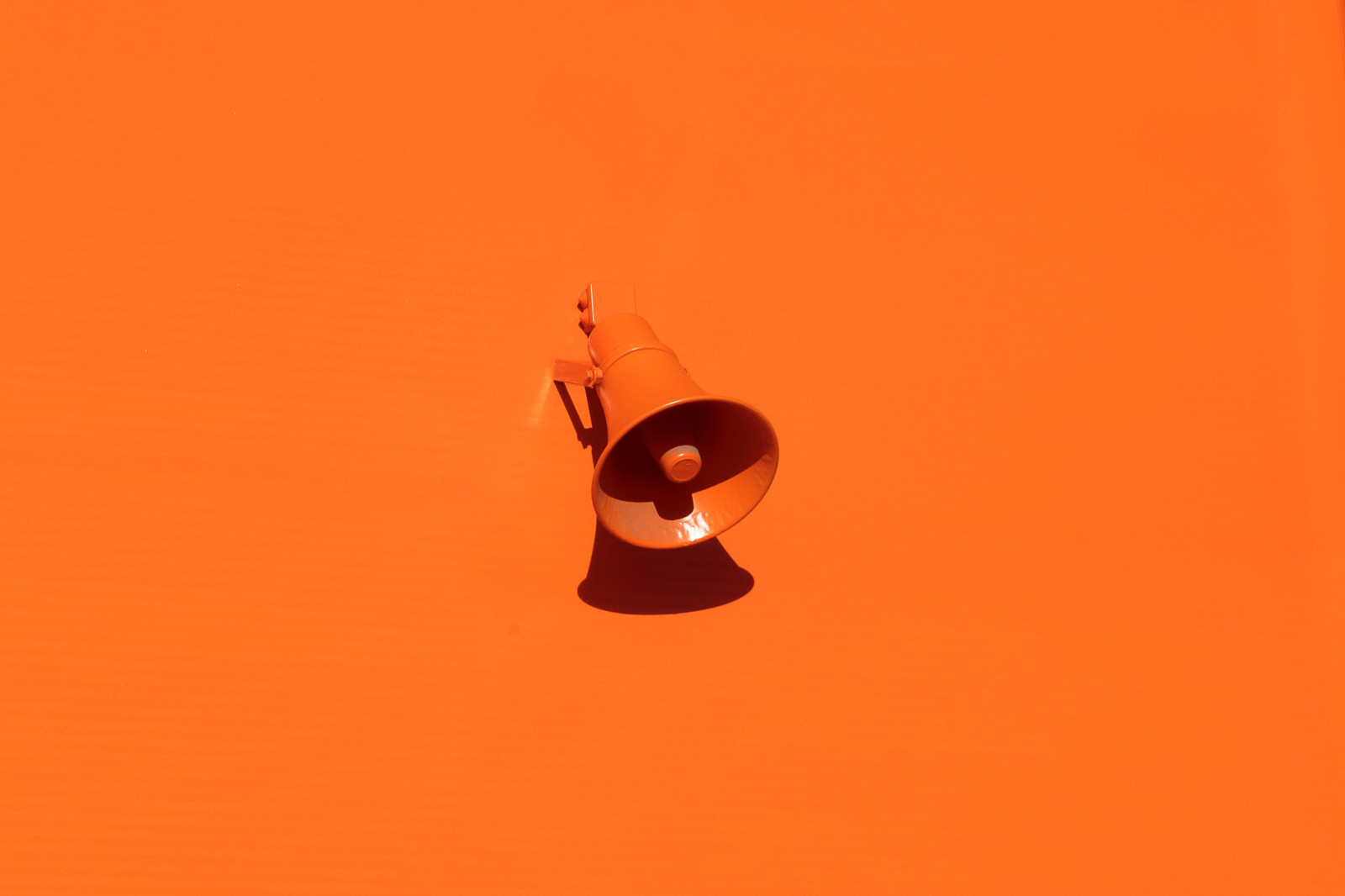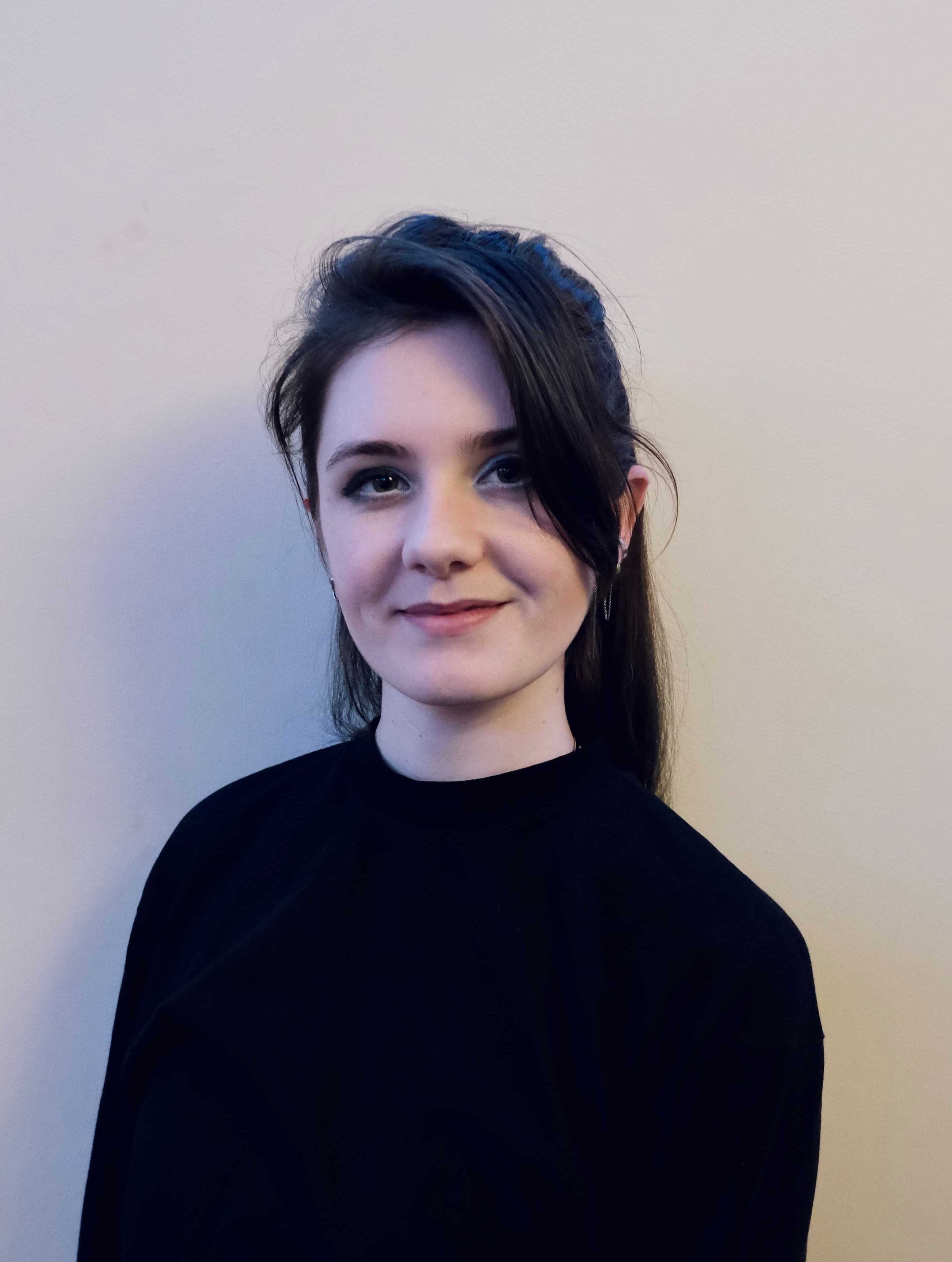 Digital advertising has long been the financial backbone of the digital world. It has underpinned the business models of the likes of Google and Meta, and its absence has been the value proposition of subscriptions, which now dominate digital entertainment. Yet audience preferences towards ads are changing. Sponsorships, brand engagement on social media, and influencer marketing are more effective among younger audiences – but do not bring in the same revenue for the platforms as served ads do. 
Nevertheless, the lights need to stay on somehow. As social platforms begin testing subscription models, a new question emerges. Who, or what, is going to fund the next era of social… and how? 
Subscription social? 
The platforms currently testing subscriptions include X's Premium, TikTok's single-market trial of an ad-free subscription, and Meta Verified. While still early (and not yet very profitable), there are a number of strategic components at play. 
Subscriptions can make up revenue as advertisers withdraw due to the uncertain global economy, tightening regulations, or growing user savviness, or simply reduce spend as they increasingly lean on cheaper, more effective creator sponsorships and B2C marketing (neither of which, notably, are affected by subscriptions which promise to reduce ads). 
Subscriptions can also offer loopholes through tightening regulations. Meta was fined €1.2 billion in May of this year for its handling of EU citizens' data. The EU's Digital Services Act, which will come into effect on January 1, 2024, will further limit the use of personal data without consent. Meta cannot legally comply by just offering users the option to either consent to the use of their data or not use its services. However, it can offer users a choice between consenting to the use of their data or paying $14 per month for an ad-free subscription (in theory, anyway). Users will either still pay with their data, or $14 per month; either way, the platform benefits.
The diminishing return of paywalls 
Yet, the promised land of subscriptions is not the be-all solution some may hope for. Social platforms rely on user-generated content to stay relevant; they are where memes go viral, shows get discussed, and music performance snippets get shared (this is also why they are invaluable as advertising and marketing partners). To have a subscription proposition, they cannot lock too many users out without losing their own USPs: being one of the few places where shared cultural moments still happen. They also cannot do what other entertainment platforms can, which is offer premium / exclusive content as part of a subscription – because they do not commission the content, and have no rights associated. (...yet?)
Social platforms thus cannot completely paywall their services, short of becoming more content-driven in their own right. As the most content-forward of the UGC bunch, TikTok and YouTube already have better cases for subscriptions (over a fifth of 25-34-year-olds subscribe to YouTube's Premium, as of MIDiA's consumer survey in Q2 2023). Social platforms can all try to go down this content-first route, but that both heightens competition and leaves an opening in the market for new social-first platforms to emerge. It also may have diminishing returns, as we have seen with news. 
News outlets have struggled with monetisation since the digital transition, with most publications now split between those sponsored by ads and those with paywalls. Free / ad-supported news outlets remain the most widely spread, if less impartially reliable. Meanwhile, there are too many publications with high subscription price points to layer up, resulting in most having increasingly niche audiences – and arguably, becoming less relevant. 
As the 'town squares' of the digital world, social platforms could face the same problems of declining mainstream, content-driven relevance if they try too hard to ring-fence their territories with pricey subscriptions to access what once was common ground. 
Pay to create, not just consume 
Of course, this does not mean that the social platforms cannot use subscriptions at all. A blended approach to ad-supported free use and aficionado subscribers could work – it is just unlikely to achieve astronomical revenue growth, as the efficacy of served advertising continues to wane and subscribing looks to remain a niche option. 
Yet, perhaps there is a third way, that only a few piggyback apps, like CapCut, and, oddly enough, X itself, are following. 
A content-first approach to drive subscriptions focuses on consumption, but the future of digital entertainment will be driven by users who are becoming increasingly creative. Twitter / X views its prospective subscribers as the ones who like to post a lot; hence, why it offers features like longer-form Tweets (Xs?) and an 'edit' option. CapCut's business model is based on TikTok and Reels users who want to create more complex videos than the on-platform tools allow. Over a fifth of all under-45s pay for low-cost subscription tiers of creator tools (like Canva, CapCut, Prequel, etc.) to make content for social media; and that is not even looking at the userbases of the different platforms themselves. Users like to create, and they are already paying for it. 
Instead of asking users to subscribe to reduce their ads (which, for TikTok, will not really cut into their promotion exposure, and which, for Instagram, almost undermines its value as a shopping assistant), platforms should paywall their own creative features. Imagine this: a free entry-level set of creative tools to get users hooked. Then, popular filters, songs, stickers, and sound effects can be sold as in-app upgrades and purchases. Users can unlock the premium 'creator' tier for $5.99 a month, or stay as ad-supported audience members, satisfied with perusing and just sharing the occasional photo with a basic filter and sticker combo. Why not? It works for games as a well-proven business model; it works for artist tools, like soundpacks in DAWs; and it also already works on social for apps like CapCut, Prequel and dozens of others. 
Creation is emerging as an ever-greater part of consumption. Instead of paying for it through creator funds accessible to nearly anyone uploading to their apps, platforms should be selling it at the casual level – and reserving their creator funds for the popular figures (home-grown or not) who reach a higher threshold of audience draw. Subscriptions may be the way forward, after all – but to focus on ads (or no ads) as the value proposition is a debate for yesterday's market. In a culture of commodification, it is creation, not consumption, that is the new opportunity ready to boom… and social is perfectly positioned to take advantage of it. 
MiDiA's upcoming media and marketing report will deep dive into data and further insights addressed in this post. Keep your eyes on the space for updates! 
Trending