Can Gamescom retain its appeal going forward?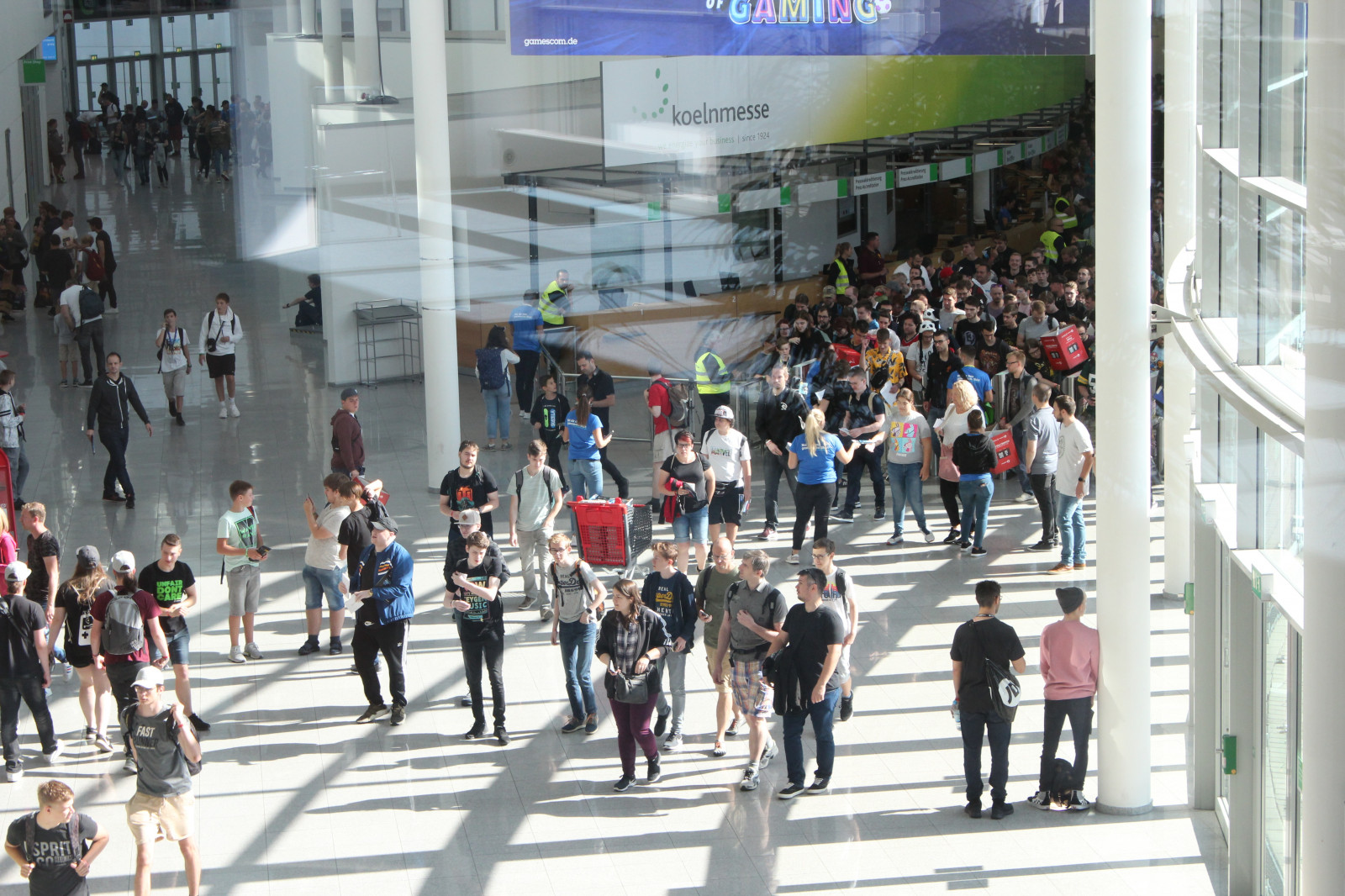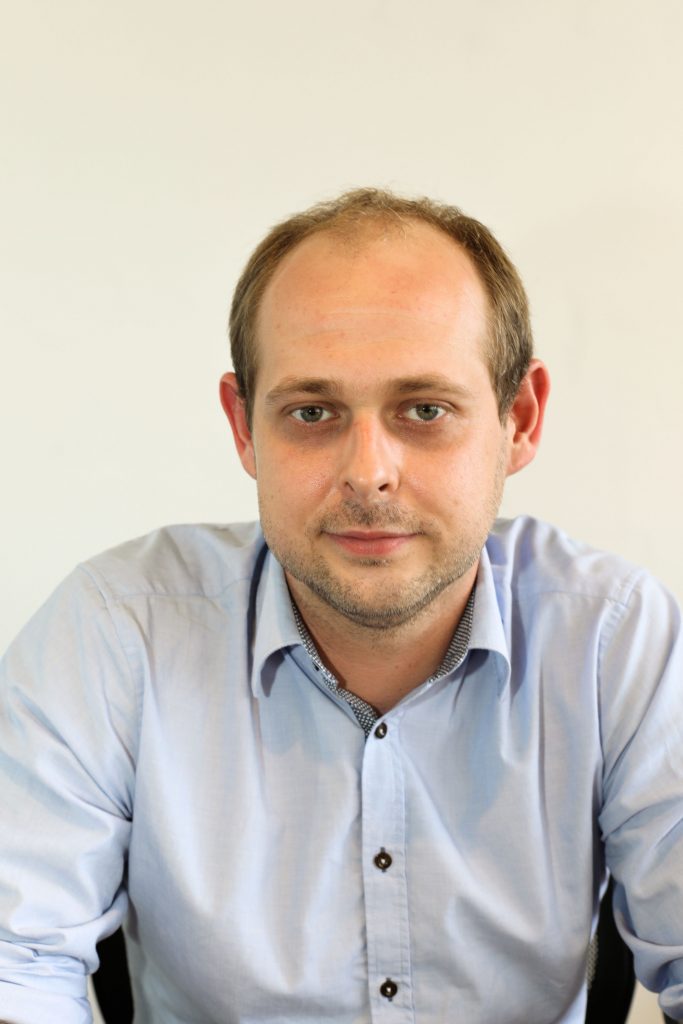 I remember attending my first Gamescom as an analyst in 2017. The sheer excitement as gaming was eating the world whole, and before brands and just about everybody else woke up to gaming as a mainstream cultural phenomenon. Now, Gamescom is set to return in August into the physical realm after two years of the Covid-19 pandemic. However, over the course of the year, some of the largest games companies announced they will not be attending the event. This includes Take Two, Nintendo, Activision, and most recently Sony.
So why is Gamescom, the largest games event in the world (which during my first visit in 2017 attracted 350,000 people, dwarfing some of the world's largest music and film festivals) getting ditched by the largest companies in the sector? As per usual, it is likely a combination of things:
The saturated attention economy is real – even at trade fairs
Games companies have learned over time that competing with their marketing efforts against all other industry players in a span of a several days is not exactly the most effective way to get their message across. When consumers are presented with so many announcements, exhibits, and experiences, they inevitably end up comparing. This means that each event will have one or two winners, but majority of companies whose effort / marketing budget spent will be forgotten, or worse, come out as subpar in comparison to others. This is why over the years many of the leading companies have established their own events (after Apple's event model) for key announcements – allowing them to capture 100% of consumers attention and not fall into the trap of inevitable comparisons. Then of course this year specifically, Xbox went all out on big announcements (from its record-breaking acquisition announcements through to rapidly executing on its Xbox Everywhere vision), so it is understandable that most companies will not want to compete with all that at Gamescom this year. On the other hand, there will be no major players to dilute Xbox's narrative, so this year, Gamescom is poised to further solidify growth for Xbox above anyone else.
Macroeconomic headwinds
Featured Report
Music & Gaming A new way to play
In today's music business, the consumer boom is rapidly leading to a creator bust. For the music industry to untangle itself from this dysfunctional loop, it needs to find new ways of monetizing fandom,...
Find out more…
Besides competitive tactics around Gamescom attendance, companies may also be wary of tightening disposable consumer income in light of the current wave of inflation and recession. On one side they might be looking to tighten marketing budgets to weather the microeconomic storm. On the consumer side, companies may fear that the attendance won't be as extensive as it typically is, because consumers may simply not be willing to spend that kind of money on a weekend to travel.
Gaming has evolved and so have the needs of game companies
The final, and perhaps most important point. A lot has changed in the last two years in gaming. The key thing is that gaming has truly moved away from just gaming and into a cross-entertainment cultural destination. Gaming is no longer just about playing games. It is about self-expression, socialising, creation, professional competition, and digital interaction with non-gaming entertainment formats such as music, video, or sports. The largest games companies know that this is where their future growth is and that is where they need help. It's no longer about presenting new games titles and getting people to buy or try them – the largest games companies can do that without the likes of Gamescom today. Unfortunately (perhaps due to the hibernating innovation during the pandemic), pureplay games events run the risk of remaining stuck in the games world of yesterday, while the games world in reality has moved on.
Games are cross-cultural, and events such as Gamescom need to be too if they are to retain relevance. It is perhaps no longer about what the new games are, but more about how the event can help the largest games companies in the world showcase what their worlds can do for consumers beyond just gameplay – across entertainment and their wider consumer psychological needs.
I love attending games events and I'm keeping my fingers crossed that they wake up to this before it is too late. Live in-game concerts with physical attendee participation, virtual experiences, in-game movie premieres, in-game celebrity appearances, and sports athletes playing on stage with visitors etc., are just a few things I would hope to see at next-gen games events.
Trending