Brexit Implications
How the UK's EU Exit Could Impact Media and Tech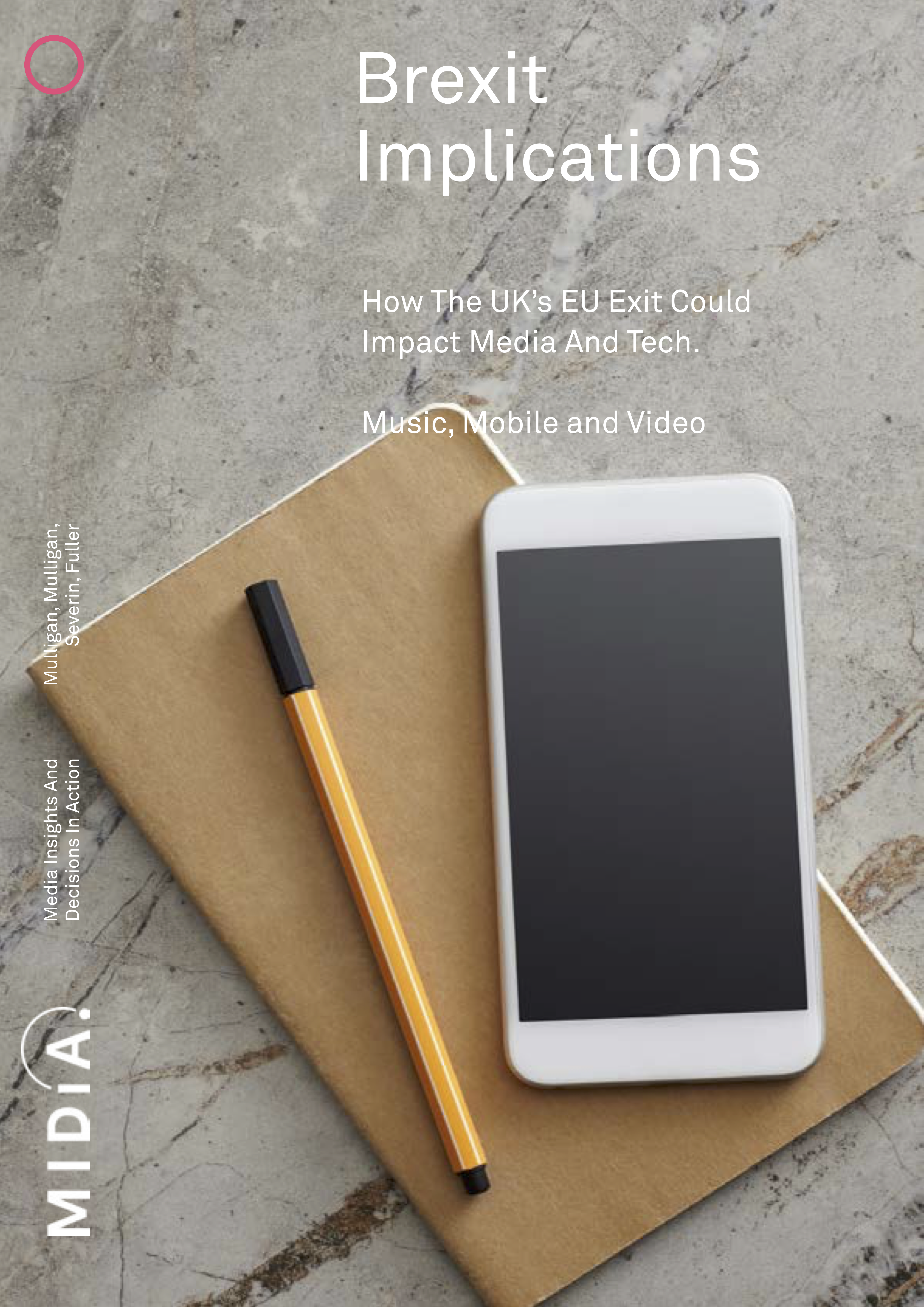 Already a client? Log in to read this report. Become a client or purchase this report.
The 20,000 Foot View
The UK's vote to leave the European Union sent shockwaves that will continue to reverberate across the globe for years to come. While the potential geopolitical permutations may prove to be era defining, the implications for media and tech companies could also be dramatic. The World Wide Web was just years old when the European Union (EU) was formed and the entire digital marketplace, from smartphones through to streaming services and apps has only ever known Europe as a single market. Though riven with faults, the EU nonetheless represented predictability and stability. Now all of that has been traded for a leap into the unknown that will rewrite the future of media and tech companies in the UK and beyond. 
Key Findings
The only certainty of a post-Brexit EU is no certainty at all
Europe's appeal will lessen to some global players due to increased fragmentation and complexity of doing business in the region
UK investment could slow due to a combination of disruptions to the UK's financial sector and the cessation of EU schemes and grants
US tech company European HQs may move from tax-beneficial EU locations in order to better serve their main market, the UK
The EU's regulatory role could leave a vacuum with the UK government having more pressing priorities than the fate of the UK media and tech sectors
SVOD services may base European operations in the UK in order to get around EU content quotas
Unable to easily retain and recruit EU developers, UK tech start-ups could be facing a talent drain
Streaming could emerge as a tariff free means of exporting directly into Europe for video and music rights holders
Companies and services mentioned in this report: Apple, BSkyB, BT, EMI, Facebook, GEMA, Google, Liberty Global, Netflix, News Corp, PRS for Music, Spotify, STIM, The Premier League, Universal Music, Virgin Media, Vodafone 
This report was jointly authored by Mark Mulligan, Tim Mulligan, Karol Severin and Zach Fuller