Zombies and vaporwave: Consumer vibes in 2020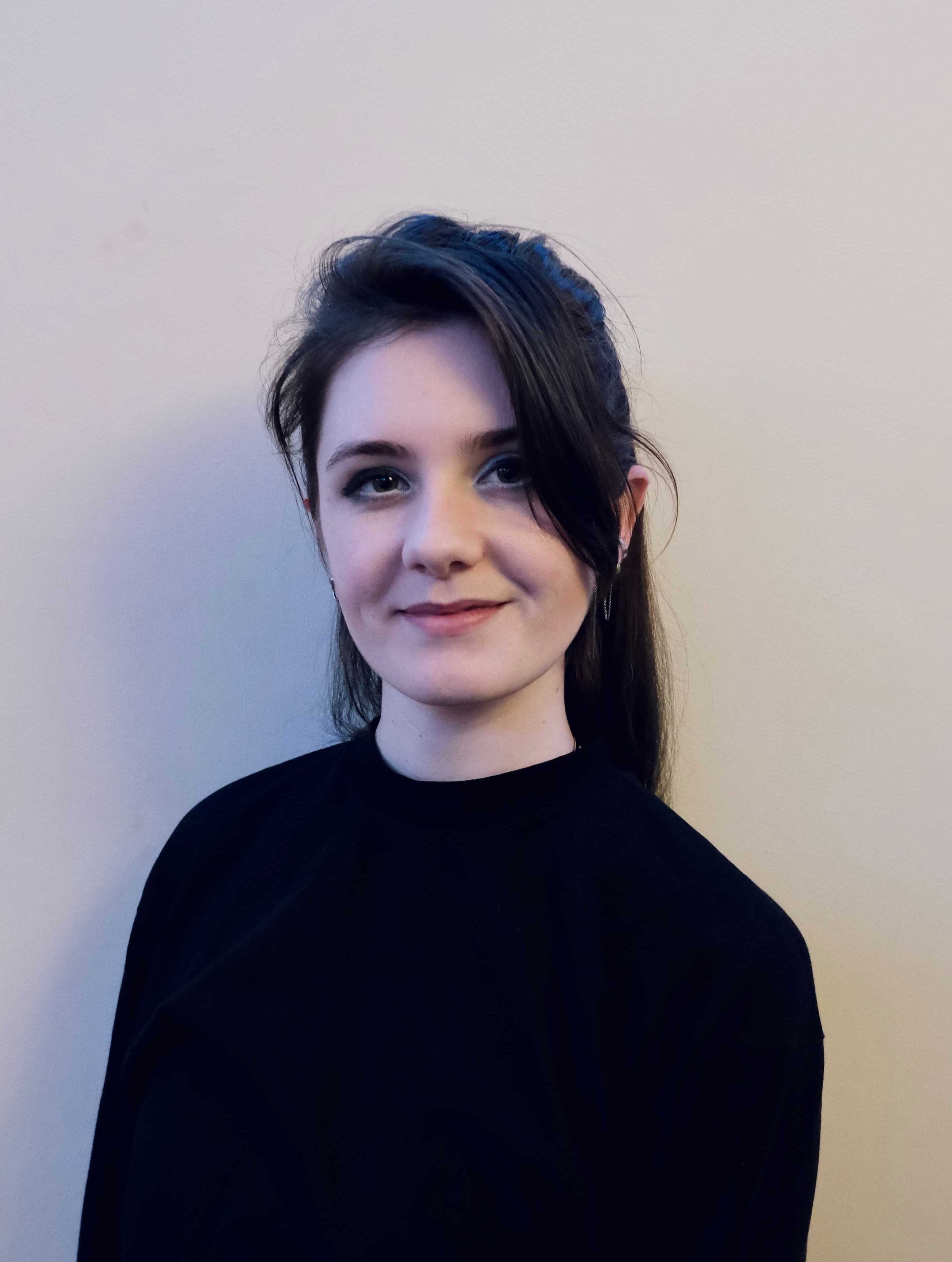 News has become culturally vital in 2020. In a year of global health, social and economic disruption, it now possesses a relevant edge to compete vigorously for consumer attention in a saturated content marketplace.
Engagement with news surged during early lockdown, with 38% of UK consumers stating they were watching/listening to more news in March 2020. However, crisis fatigue and frustration have taken a toll, and it is not difficult to see why. The catastrophic updates come so thick and fast that it becomes hard to keep track. There are new natural disasters driven by climate change; Deutsche Bank noted that the 2020 hurricane season threatens to 'exhaust the alphabet', and the latest wildfires in California have brought skies straight from Blade Runner 2048. There is political unrest; protests in Belarus have led to thousands of imprisonments, while the US is rocked daily by new developments in just about every conceivable news category. And of course, lurking in the background is the ever-present coronavirus pandemic itself. There is always something new to provide consumers with their daily dose of stress. Like a morning cup of coffee, but with more anxiety. 
And yet, for the media and tech world, this year is going spectacularly. Zoom went from 10 million daily meeting participants back in December 2019 to 300 million in April 2020. Disney+ surged to 50 million subscribers in the first few weeks of lockdown, a feat which took Netflix seven years to achieve. Amazon has reached legendary profits, with its Q2 2020 earnings reporting a 40% increase in sales. Major tech stocks have fuelled the Nasdaq Composite to record highs, despite the hit to the economy from the pandemic. With major Western economies moving into a recession, worries are emerging of a tech bubble in a market currently in an "absolute raging mania". In a world of everything-digital, even if the stock market suffers, the quickest to recover will still be the majors currently riding a high of consumer engagement and adoption right into our new normal.
However, the apocalyptic feel of global events in 2020 has not sparked a shift in the cultural zeitgeist; rather, it has been preceded by one in which it fits all too well. 
Featured Report
The Rising Power of UGC
About this report Audible Magic has commissioned MIDiA to produce a White Paper on the rising power of UGC and the untapped opportunity to monetise the growth in UGC consumer behaviours and new platforms....
Find out more…
The rise of 'meme culture' in the last two decades closely resembles that of the surrealist movement which emerged in the wake of World War I. The juxtaposition of unusual images, references-on-references, and cynical social and political critique condense messages often with an incredibly complex foundation, even if they – much like the world which consumers experience, and which they depict – often verge on the absurd or nonsensical. 
Vaporwave, a semi-counterculture music genre, embodies a nostalgic callout to 80's music and culture. Its visual aesthetic is arguably more popular than the music genre itself, with neon colours and digital-surrealist images. Overlapping with other subgenres like synthwave and lofi, and associating with film classics like Blade Runner, the YouTube channels of continuous mixes have views measuring in the millions. While not a hugely monetised genre, with the focus being on the playlists and the listening style being largely lean-back, it still holds value as the background soundtrack to the at-home lives of many younger consumers. 
TV and film culture also hold this apocalyptic theme. Daybreak, a Netflix original of a post-apocalyptic world starring high-schoolers, has a fandom-to-viewer ratio of 129% in the US (source: MIDiA Index). The Walking Dead, now on its 10th season, has an awareness of 77% in the US. There have been at least 76 apocalypse-themed films released since 2018 alone according to IMDB, which does not even include the glut of TV shows across the streaming services. Perhaps the best illustration of how consumers have increasingly turned to this genre of media is Kingdom – a medieval Korean zombie thriller series which debuted in 2014, and witnessed a surge of engagement at the beginning of lockdown in March. Political turmoil and a global pandemic piqued the cultural mindset, and in turn consumers turned to art and content which best reflected and explained the reality they now found themselves in. 
An understanding of contemporary consumer culture requires looking at the reality of the world they live in and the content which they turn to for explanation, comfort and answers. As the global environment is increasingly defined by the chaotic nature of world events, consumers are making choices in part to compensate for real-world inconsistencies and confusion. The new normal will be underpinned by this far deeper undercurrent of apocalyptic feeling and personal reprioritisation, and brands must understand it to retain relevance with their consumer base.
Trending