YouTube's podcast push raises the question: what actually is a podcast?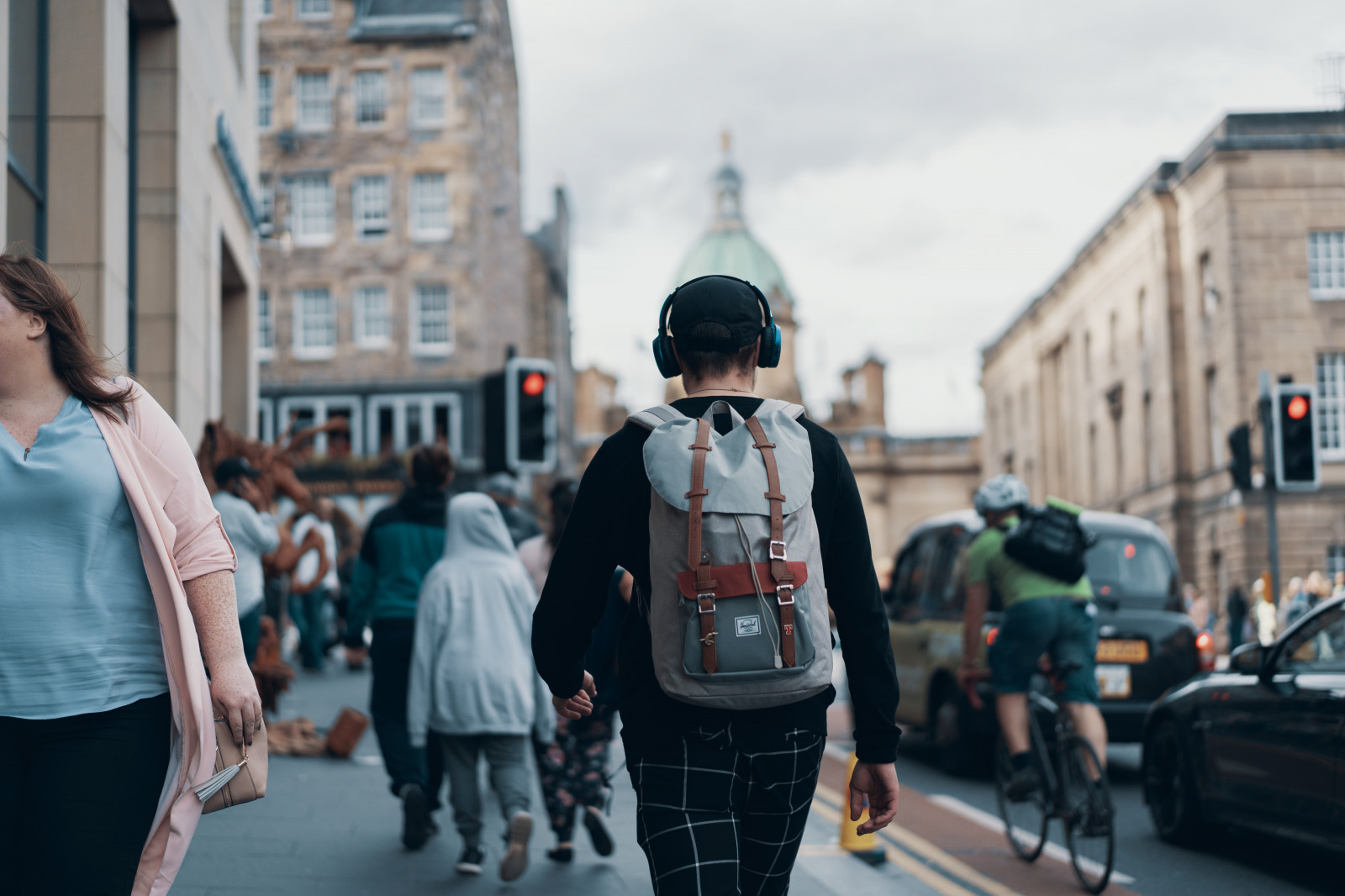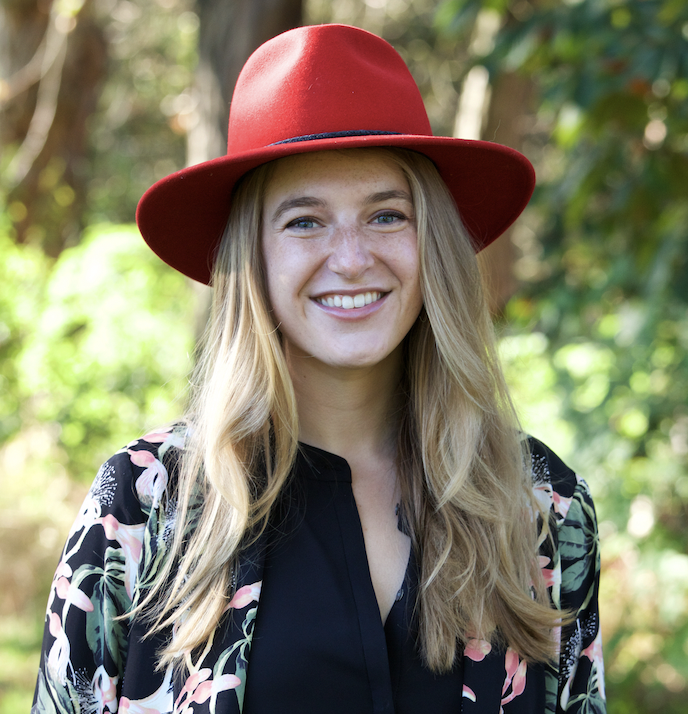 Podcast videos have been all the rage as of late, with YouTube officially launching its podcast vertical — although Bloomberg reports that NPR, Slate, and The New York Times have struggled to kickstart their YouTube presence. The lines between content formats are blurring, and "podcast" is quickly becoming a catch-all term in entertainment. This raises a crucial question: what defines a podcast? 
The lines between content types are blurring 
Podcast videos are not necessarily a new format, but they have found a new life in this fragmented and video-centric market. Podcast videos on social video platforms, such as YouTube and TikTok, are a crucial promotional tool for creators, and 50% of podcast listeners watch podcast videos every month (MIDiA Research Q4 2022). Therefore, it is imperative that creators and networks capitalise on this space to capture attention in as many places as possible.
However, as podcasts move beyond just audio, the format's core characteristics can be misinterpreted. For instance, major networks have published "podcast videos" on YouTube using static images or GIFs – not videos. Should this really be classified as a podcast video? In other instances, entertainment industry conferences are recording live, in-person presentations and distributing them as audio "podcasts". As more and more content is packaged this way, it is becoming increasingly difficult to discern the boundaries of the format. While format blurring can help podcasts grow, this trend also risks eroding the audio storytelling expertise that defines a true podcast and the creator talent it takes to make that possible. 
Audio formats defined 
Rather than creating a static definition of podcasts, MIDiA has developed a checklist for identifying whether or not a piece of content should be classified as a podcast. This will help clear up confusion while still leaving room for natural boundary-blurring and experimentation.
The major characteristics of an audio podcast are: 
It is talk-based
It was created with the main purpose of recording audio (contrary to a recording of a conference presentation, for example)
It is available on demand
It is available on major podcast and streaming platforms
It can stand on its own (without a video or in-person component)
It is part of a multi-episode series
As many podcasts are essentially the on-demand version of radio, when looking at a piece of content, the question could be asked; could this be consumed on the radio?
The major characteristics of video podcasts are:  
The video is a recording of the host and speakers' conversation
The audio version is available separately on major streaming and podcast platforms
The video version is available on major streaming and podcast platforms (where possible)
Both versions were recorded simultaneously  
If a piece of content checks all or most of these boxes, it is likely a podcast or podcast video. If it does not hit all the marks, the content is likely posing as one. Of course, this checklist is not the be-all and end-all, and some pieces of content will be trickier to define than others. For instance, Spotify exclusive Alex Cooper's Call Her Daddy offers some video-only episodes, rather than having both versions available. This could potentially be considered more so as a chat show than a video podcast. 
Content without limits
Although these frameworks for podcast content may fit the format now, the parameters will become even more fluid as content becomes increasingly separated from format. One story can have many lives; a podcast can become a TV show and vice versa, and series, like Dolly Parton and James Patterson's bookcast, Run, Rose, Run, combine audiobooks and podcasts. Format fluidity will help networks maintain consumer attention, but it will amplify competition in the entertainment landscape. Content will no longer compete within its own vertical (TV with TV, podcasts with podcasts, etc.), but with all other content from every vertical. This poses a challenge for creators and networks to facilitate audience transitions between platforms. This gives multimedia ecosystems, such as Apple One, a unique competitive advantage.
Look out for the upcoming MIDiA audio report on the opportunity for video-streaming platforms to capture attention via podcasts.
Trending