YouTube's one-stop shop offers a salvation to creator burn-out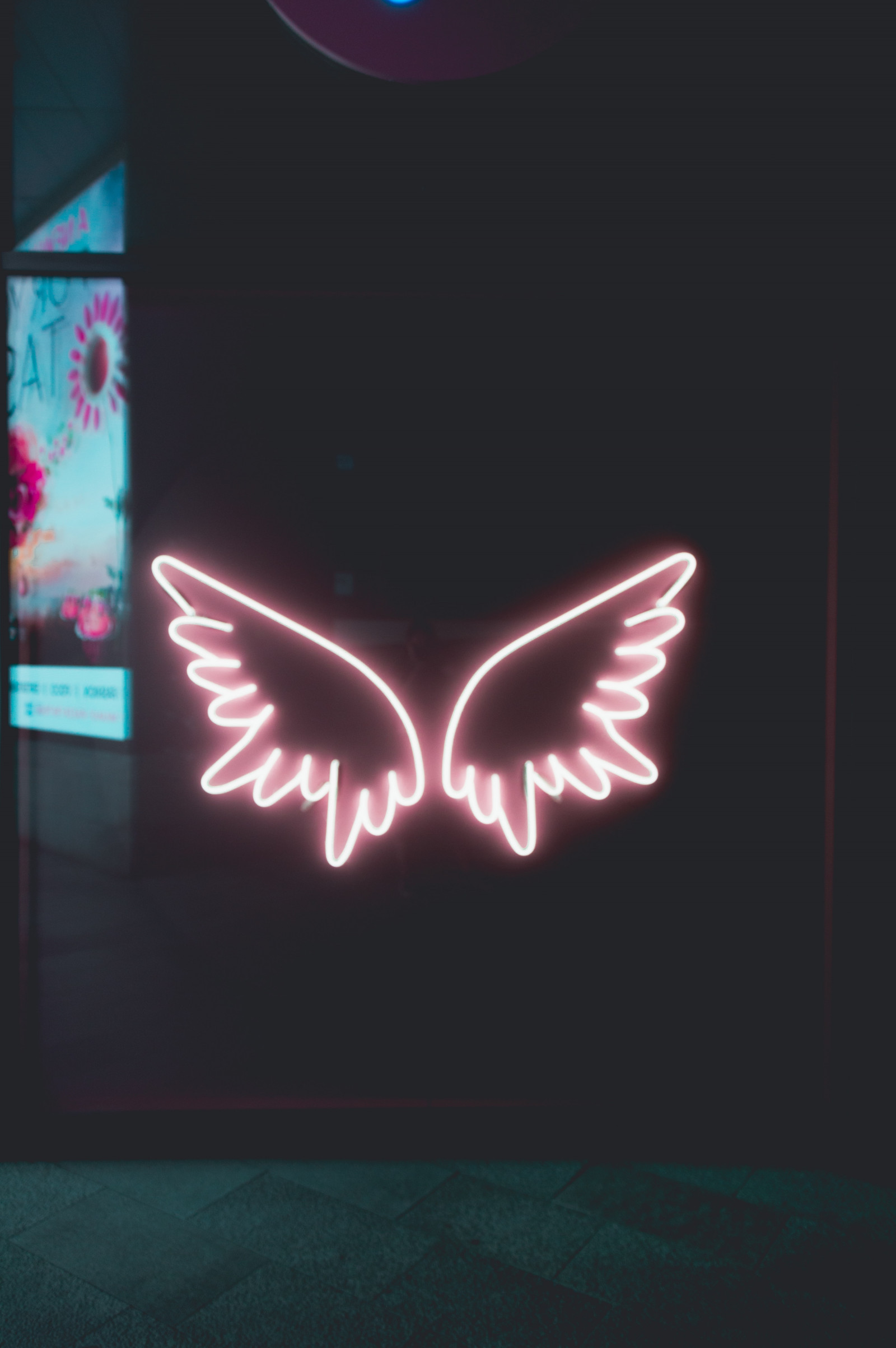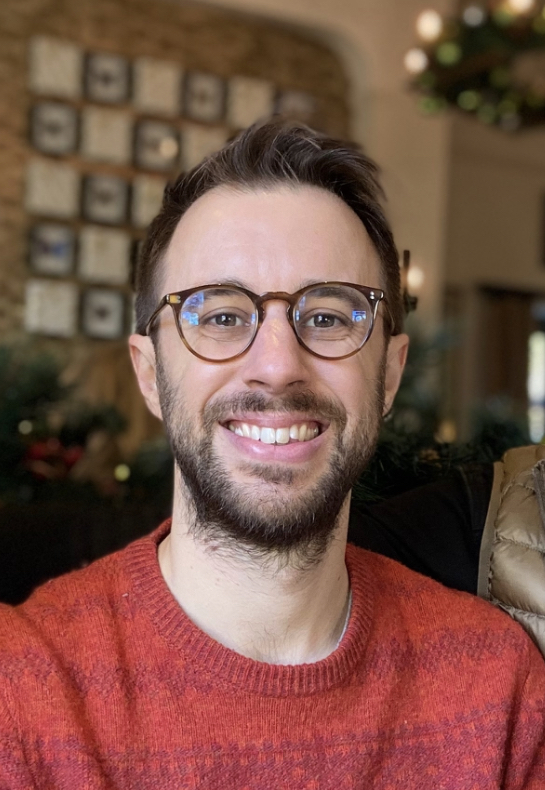 A popular YouTube channel offering tips for fledgling creators made a surprising admission recently. After amassing nearly 200,000 YouTube subscribers around its "how-to guides" for live streamers, Stream Scheme told some of its viewers to quit streaming altogether. The frank appraisal was directed at streamers who had experienced a pandemic growth spike. Like many entertainment verticals, live streaming enjoyed an engagement boom during lockdown. For some creators, the rise in viewers reaching their content helped transform their channels from part-time pursuits to full-time careers. As a result, streamers would go live for longer to make the most of the opportunity. They would also spread their content across multiple social platforms to funnel as much engagement as possible back to their Twitch, YouTube, or Facebook Gaming accounts.  
Boom time's painful end
This strategy has now been found wanting. As some stay-at-home workers returned to the office post-lockdown, the audience pool shrunk. With the cost-of-living crisis also squeezing household budgets, the opportunity to turn viewers into subscribers, donors, or buyers of promoted products diminished. While the riches from lockdown have not disappeared entirely, the retraction has been enough to put small and middling creators under pressure. Creators who have not adapted their growth and retention strategy to the new status quo are experiencing the worst of the pain. Streamers who once found they could grow by going live for six hours or more, now find it only allows them to tread water. The same can be said for the multi-platform approach. Intensive posting across multiple apps has lost its potency and is contributing to creator burnout at a time when further financial pain is on its way from the digital advertising downturn.
Featured Report
TV monetisation The third way
The slowing of subscription growth in developed markets means that streaming services have to look both towards post-subscription and post-advertising models. A focus on retention will maintain downward...
Find out more…
The retention pivot
Eljayem, the livestreamer fronting Stream Scheme, says creators need to recalibrate their approach towards creating carefully crafted content that targets niche fandom pockets – such as Pokémon and Nintendo fans – rather than simply streaming for longer. "If the first mistake new streamers make is thinking more hours means more likely to succeed, then the second mistake is creating content on other platforms for the sole reason of trying to grow your stream" he adds. Yet, the onus is not all on the creators. Recently, there has been an influx of new tools from social platforms to help creators enrich their content. Twitch has launched Guest Star, which enables a streamer to invite up to five creators or fans to join their broadcast. Patreon, the platform providing creators with a suite of subscription tools, is launching a native video product. Tumblr, the microblogging site, is pushing into livestreaming. TikTok is pursuing livestream shopping. With the advertising market poised to contract, these pivots will help encourage creator retention. Social platforms are now more focused on becoming a wholistic service for creators. It suggests that social apps are becoming less comfortable with creators cross-pollinating their audiences with rivals to drive growth. Simply put, social platforms are now actively trying to enhance their value to creators to ensure they hold onto as much digital ad revenue as possible when the downturn bites.
YouTube: the frontrunner
There is sense to this strategy, but are they too late? YouTube's decision to launch YouTube Shorts two years ago was largely portrayed as a defence against TikTok. Yet, the move has allowed the video-sharing platform to become a one-stop shop for creators. Backed by YouTube's superior discovery algorithm, creators can now produce short-form, long-form, and live content that can all symbiotically feed into the growth of a single channel. This limits the burden on creators to use multiple platforms to bolster content discovery while incentivising them to take different approaches to creating content. With revenue sharing for YouTube shorts starting February 1st, 2023, the platform has introduced a big carrot and stick for creators at a pivotal moment. Although a new ad revenue share income stream is welcome, the shorts monetisation model offers only a 45% ad revenue share compared to the standard 55% ad revenue share available for YouTube creators through the watch page monetisation module. Despite this, with its comprehensive approach to social video, YouTube is now competitively placed to offer an alternative to post-lockdown burnout just as creators face the looming challenge of surviving an unfolding recession.  
Trending