With Meta's revenue share program, can rights holders and platforms finally agree?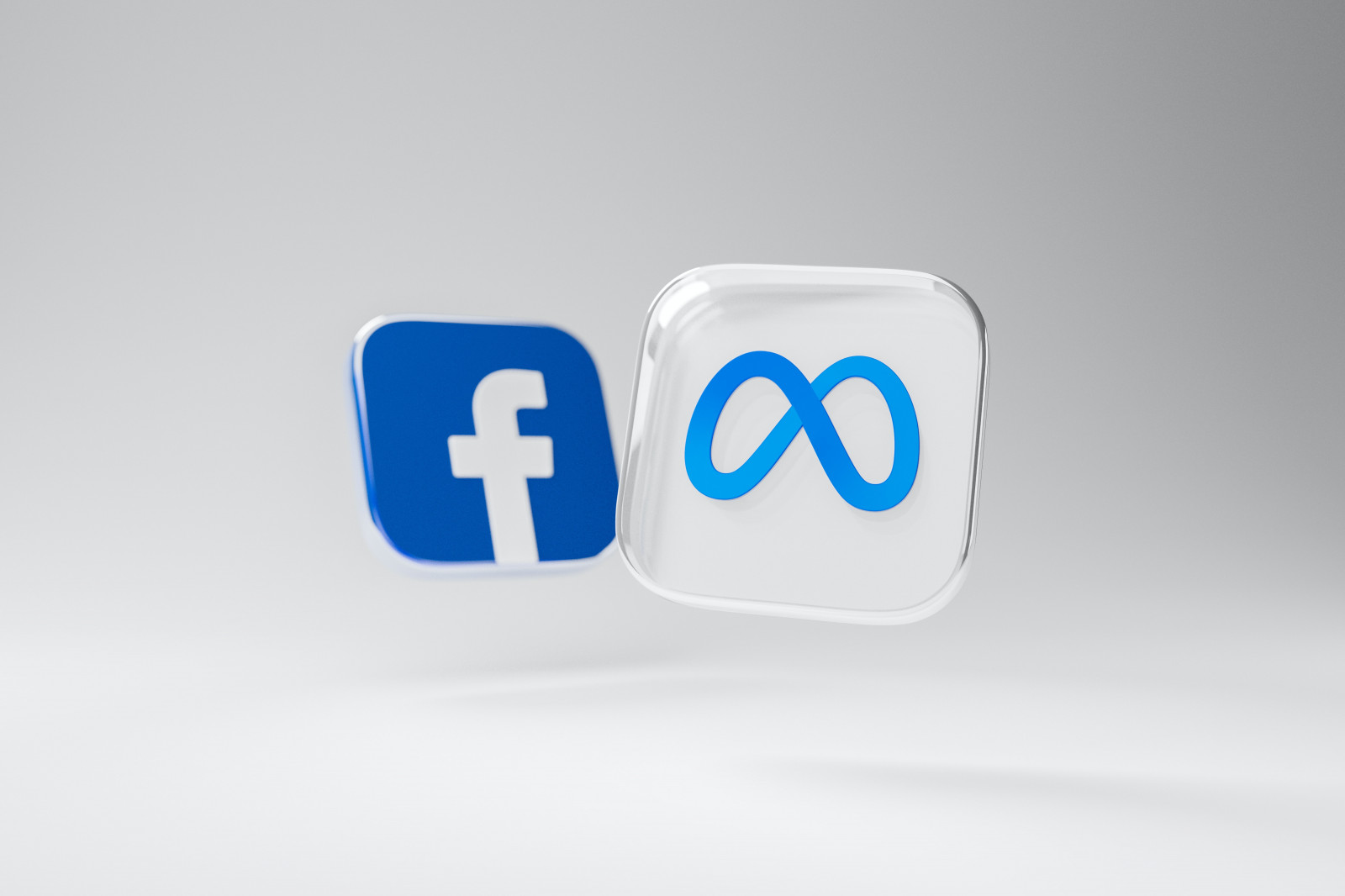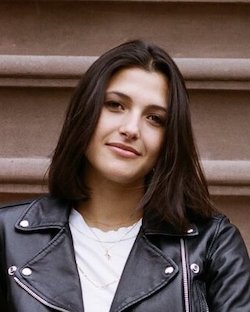 Over the last week, Meta made headlines three times in relation to music on its platforms (Instagram and Facebook). First, royalty-free music provider Epidemic Sound sued Meta for allegedly allowing users to incorporate its music without the proper licenses. Next, Kobalt pulled its songs off of Instagram and Facebook after failing to reach a new licensing deal with Meta once its prior deal expired. Then, finally, some potential good news: Meta announced a revenue share program for music in user-generated content (UGC), something many in the music industry have long requested.
Typically, UGC-hosting platforms pay music labels and publishers a lump sum, which then allows the platform's users to incorporate the covered music in their content for a set time period. But many in the music industry have called for a more direct relationship with consumption, where rights holders would receive a share of ad revenue each time their music is used in a creation. Thus, the revenue share program that Meta has announced is a big deal. It is the first such system to be implemented, and it could lead (or force) others to follow.
UGC is the next growth phase for sync
The opportunity for music sync in the content-creator sphere is becoming too large to ignore, as roughly one-fifth of global consumers now create content in some form. Because most licensing deals up until now have been lump-sum payments, MIDiA includes music revenue from UGC in the category of non-DSP streaming revenue. In our latest report, "Music sync market forecast: Production libraries raise the pitch", we estimate the music industry will generate nearly $6 billion annually from non-DSP streaming by 2030. Music discovery is also shifting towards user-generated content, as roughly a quarter of global consumers say they discover new music through viral trends. Thus, the opportunity here for music is both in revenue and in marketing / fandom building. 
One thing platforms and rights holders can agree on
So far, those lump-sum licensing deals have allowed content creators to use licensed music in their videos — but only if they are not monetising. If creators want to monetise, they must secure their own separate licenses, but most do not have the budget nor licensing know-how to license hit music from labels and publishers (who have, in turn, not paid much attention to them). Instead, many creators have turned to production music libraries, like Epidemic Sound and Artlist, which offer high-quality production music on a cheap subscription basis. If the music industry does not figure out how to streamline licensing for the fast-growing segment of professional creators (meaning those who monetise), it will continue to lose business for these "micro-syncs" to production music libraries.
This is part of the reason Meta's program, which offers creators a 20% share of ad revenue on videos using licensed music, is so significant. Not only does it allow content creators to play hit music in monetised videos, but it also financially incentivises them to do so. Plus, it encourages them to make longer content, since the program only applies to videos that are 60 seconds or longer. All of this is important for Meta, which needs to attract creators away from popular platforms, like TikTok. Social platforms are continuing to evolve into entertainment platforms, in which the audience supplies the entertainment, a trend accelerated by TikTok and now, Meta's new discovery-driven feed. That means these platforms are increasingly battling for both audiences and content creators, which are often the same people. Amid the attention recession, this is becoming more and more difficult, and something like Meta's revenue share can be a key differentiator. 
For years, platforms and music rights holders have been locked in a push-and-pull over licensing, with each side trying to prove that the other needs it more. Platforms have largely resisted striking broad licensing deals, often trying to operate under the Digital Millennium Copyright Act (which shields content-hosting platforms from users' copyright violations) for as long as possible. It is difficult for platforms and rights holders to agree, as seen by Kobalt's decision to yank its music off Meta's platforms. Meta's precise revenue split for rights holders is still unclear, and it will likely continue to be contested. But for now, Meta may help illustrate that, as platforms battle to attract creators, supporting music licenses may work in the platforms' favor after all. 
MIDiA's latest music report, "Music sync market forecast: Production libraries raise the pitch", is available for clients now. If you are not yet a MIDiA client and would like to learn more about how you can access this report, please email stephen@midiaresearch.com.
Trending