Will PlayStation Tournaments deliver on Sony's hopes?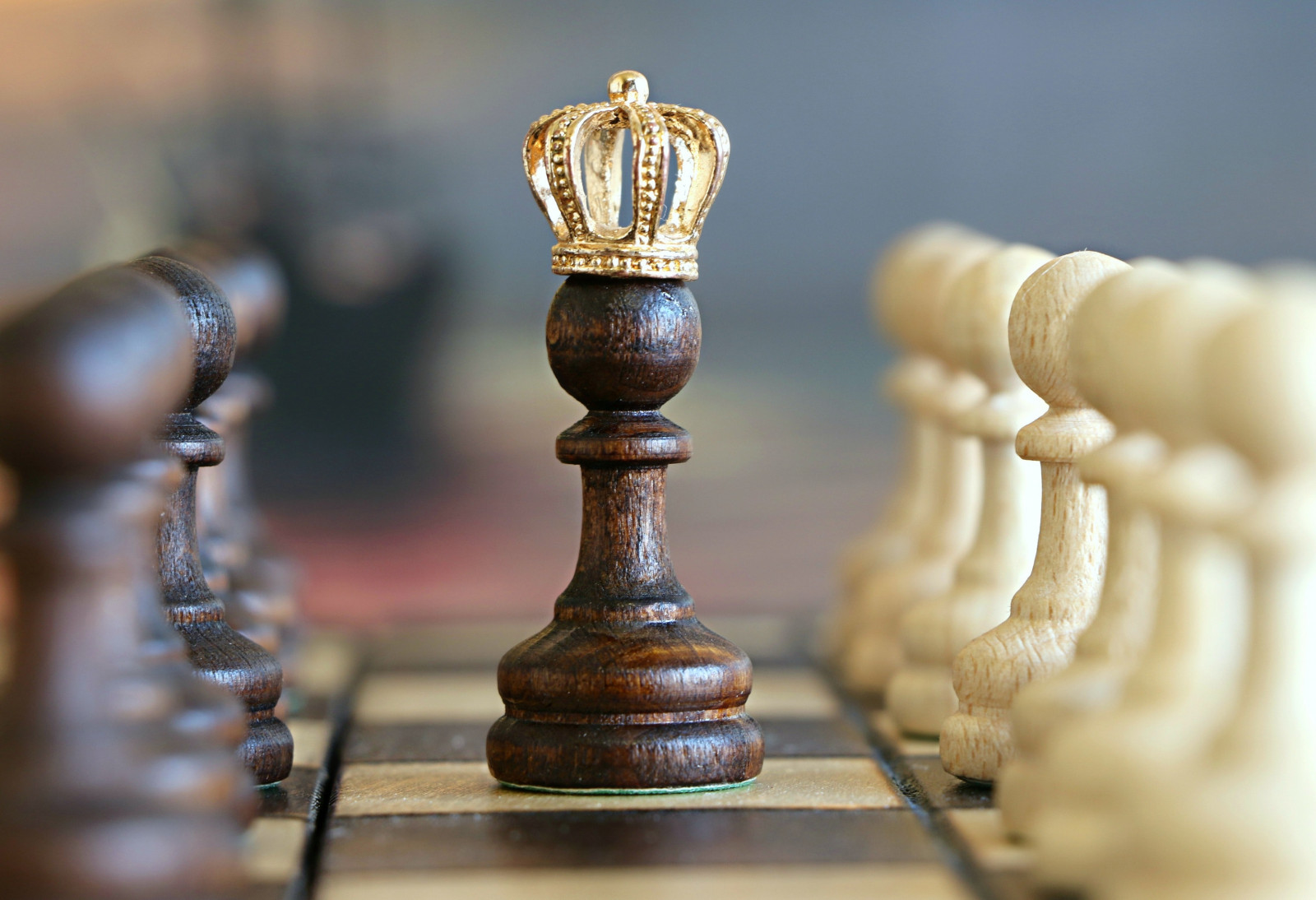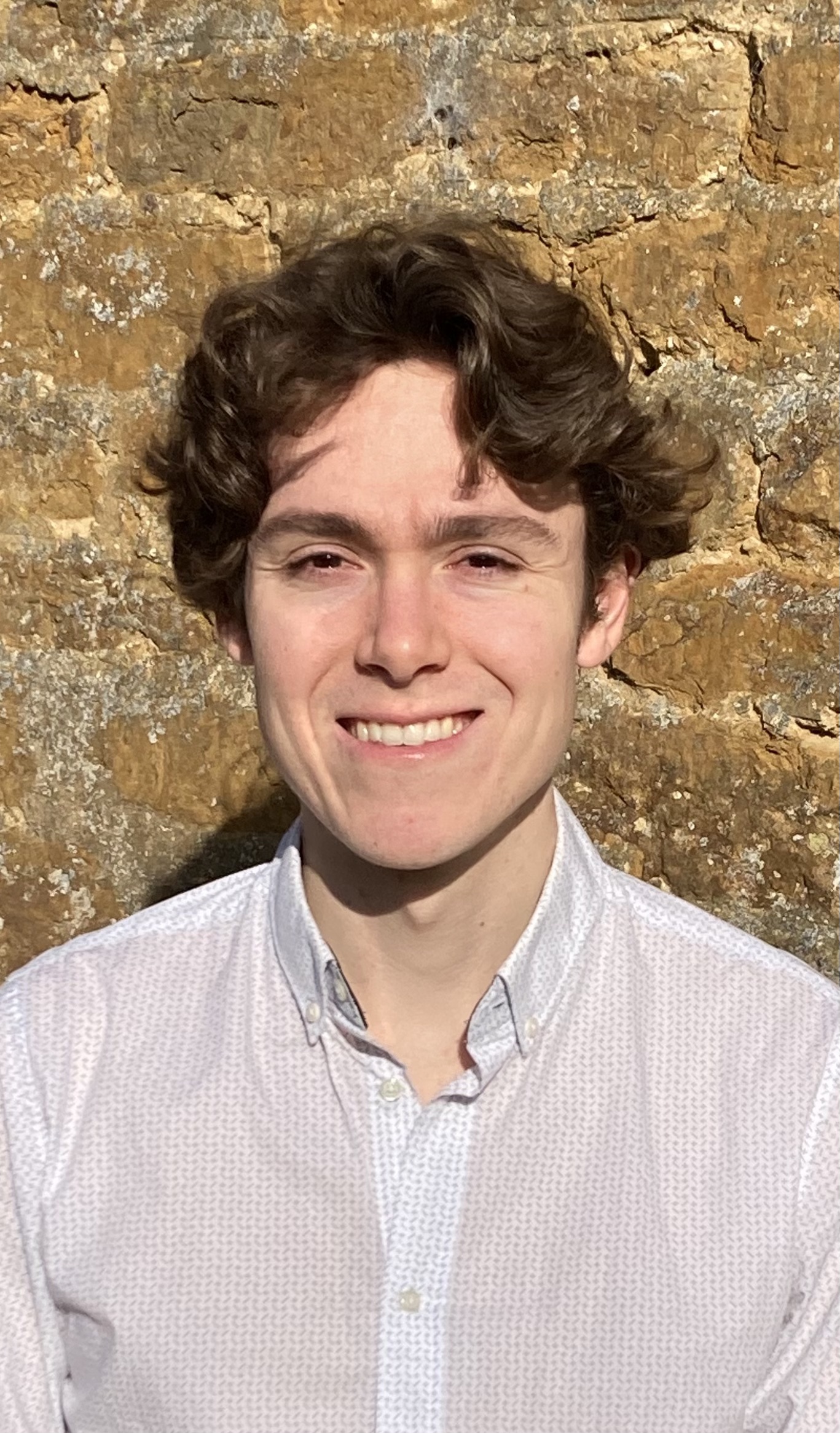 PlayStation recently announced "PlayStation Tournaments", a new on-console tournaments platform designed to centralise events. Participants can enter a range of tournaments and win prizes based on their performance – including in real life (IRL) prizes.
With this move, Sony could be aiming to position themselves as the "home of the hardcore", contrasting nicely with Microsoft's renewed focus on more casual, family-centric games on Xbox. This broadly aligns with Sony's "walled garden" strategy: the best games and the best gamers play on PlayStation, so you need one! Once inside the garden, Sony takes your PS Plus subscription fees as well as a cut from every game and in-game purchase you buy.
Where could on-console tournaments go from here?
A centralised infrastructure for tournaments and prizes should be great for both gamers and games companies. In an age of attention inflation, compelling experiences, such as tournaments, are vital to maintain gamers' engagement. Centralisation on consoles helps enhance discovery, but it carries the downside that new tournaments must go through Sony to be added to the programme, possibly limiting future expansion.
The next key step for this offering is expanding it to more games. Currently, the tournaments are primarily focused on sports games (mainly FIFA titles) and fighting games (e.g., Tekken). According to MIDiA Research's Q3 2022 consumer survey, sports is the fourth most popular games genre, after action-adventure, puzzle, and first-person shooter (FPS). Diversifying the games and genres available is key to boosting popularity of the program as a whole. PS Plus Premium games would be natural candidates for inclusion, as many gamers already have access to them, and their inclusion would help boost demand for games subscriptions among those who have not yet subscribed.
The esports opportunity
With the right strategy, PlayStation Tournaments could represent an exciting console esports opportunity (esports are usually on PC). Esports are driven by the audiences they accumulate – something PlayStation Tournaments are currently lacking – though it is early days. Previous Sony-run events have seen massive audience engagement, so the potential is there for PS Tournaments. Sony is currently live streaming the tournament events on Twitch, and while this is relatively easy for viewers to access, perhaps offering a tournament spectator hub on-platform would help create a more seamless viewing experience. This would also boost time spent on console and provide an opportunity for consumers to experience games they want to play – the hope for Sony is that this translates into boosted game sales and in-game purchases.
Live streaming tournaments carries production costs and further risks. A decentralised strategy carries similar benefits with less cost: Sony could make the streams free and public without commentary, and, in turn, community streamers could re-broadcast with their own commentary. This would help promote the events to an entirely new audience, and also removes the risk of controversy based on choice of presenter – issues, like those with IShowSpeed, simply do not happen with decentralised broadcasts. Decentralisation could also add more of a "community feel" and would likely boost the initiative as a whole.
PlayStation Tournaments should be seen as a value-add for PS gamers, both as a tool to discover tournaments and because the program will be an incentive for game developers to run tournaments in the first place. As an emerging on-platform offering, its true success will only become clear in 2023. Will other platforms follow suit with similar initiatives? Will participants mainly be existing tournament gaming fans, or will it gain popularity among multiplayer gamers in general? Multiplayer titles continue to be massively popular among gamers, and game developers should, where possible, inject competitive modes into their titles and incorporate esports-friendly functionality. Esports initiatives, in general, will be vital for platform owners aiming to reduce churn in the ever-raging console wars.
This blog was co-authored by Perry Gresham and Sam Griffin as part of MIDiA's games coverage. Click here to read more of our weekly blogs.
MIDiA Research's latest games report, The next challenge for esports | Striking the balance between creators and athletes, is now live! It covers key performance metrics of the top ten most valuable esports organisations and illustrates their growth barriers and opportunities. To find out more about this report, or the rest of our in-depth games coverage, including market shares, forecast models, survey data, and insights reports, please contact cameron@midiaresearch.com
Trending