Will Amazon Eat The Voice Command World?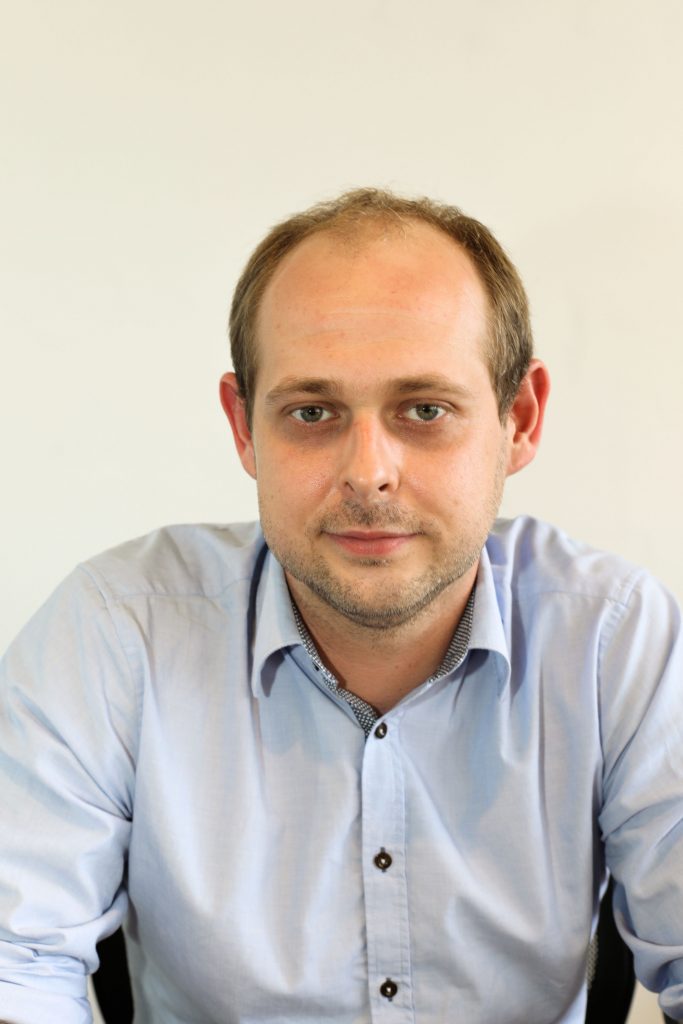 Last year was undoubtedly the year of video. As CES kicked off to shine more light on where the efforts of the industry are headed this year, it is becoming increasingly clear just how much voice command is emphasised, particularly as the battle for connected homes and cars heats up. But could the Voice-First digital experiences spread enough to create their own digital life ecosystem existing alongside established ecosystems like apps, operating systems, messaging platforms or even the smartphone itself?
Arguably, voice will soon become a much more common method for digital commands. It will be driven by the foreseeable growth in:
Penetration of AI assistants, bots and smartening up traditional consumer electronics (this will speed up with the gradual deployment of 5G)The growing need for hands-free solutions (the more digital solutions consumers have to deal with, the more time they will have to spend on their phones, the scalability of which is limited – thus a need for carrying out digital tasks without having to engage visually and/or manually will be growing, especially as IoT develops further)
Audio-only experiences have the ability to carry out simple services and tasks without forcing consumers to pull out their phones, which removes a significant amount of friction – the no.1 enemy of mobile engagement and retention.
The next question is whether the absence of the mobile screen will create friction elsewhere and hinder sustainability of an audio-first mobile ecosystem. However, the audio command arguably has a solid addressable market to start with:
There is a set of services and digital tasks that doesn't require a screen at its core, as long as they can be fully trusted to work correctly every time (e.g. play music, reorder groceries, call a cab, turn the lights on, etc.)In the not so distant future, alternative visual experiences may reduce the need for the use of mobile screens. Ultimately, some audio controlled experiences will become complemented by hands-free AR visuals, facilitated by whichever device you are dealing with at the time (e.g. living room speakers, fridge or a car).The hands-free audio market is set to grow with increasing tech sophistication of cars, homes and everyday electronic devices.
As more consumer electronic products start implementing direct audio interaction that bypasses the smartphone and if consumers warm up to these solutions, then part of the developer community will move to designing these types of apps and the audio-first experiences will form their own digital life ecosystem alongside the traditional mobile OS, apps and messaging platforms.
Amazon seems to be at the forefront of the audio-led race. In December, it partnered up with chipmakers Intel and Conexant to make Alexa more easily integrated into third party hardware. This speaks to Amazon's pursuit of the voice command space. It is further underlined by the amount of Alexa integrations popping up since, namely during the CES 2017. The list of partners includes Ford, LG, Lenovo, Sonos, Whirlpool, Samsung's Powerbot vacuum cleaner, as well as a handful of smaller gadget makers.
Though Google and Apple have considerable bets on voice, their technologies are connected to mobile phones in the eyes of consumers (Siri and Google Assistant). And the smartphone may not be the most suitable device for voice-command. It has the distraction of the screen and other buttons, and consumers often use it in quiet (or too loud) environments, where voice commands may not be desirable. Amazon's Alexa is creating an image of a much more device-agnostic solution. This liberation from the necessity of using smartphones for every digital interaction is what makes Amazon a potential disruptor to Apple's and Google's ecosystems. Google has now entered the space with its speaker Google Home, but it no longer has the first mover advantage and it seems that Amazon is further down the road in terms of external partnerships. Among other Amazon's contenders for the voice space is Microsoft with Cortana, which is platform agnostic and already features in non-mobile devices like the Xbox. Cortana has also featured in certain speakers and is looking to further capture the IoT with utilizing Microsoft's stack.
In 2017, voice is absolutely one to watch.
Trending