Why YouTube should disrupt streaming TV's love affair with TikTok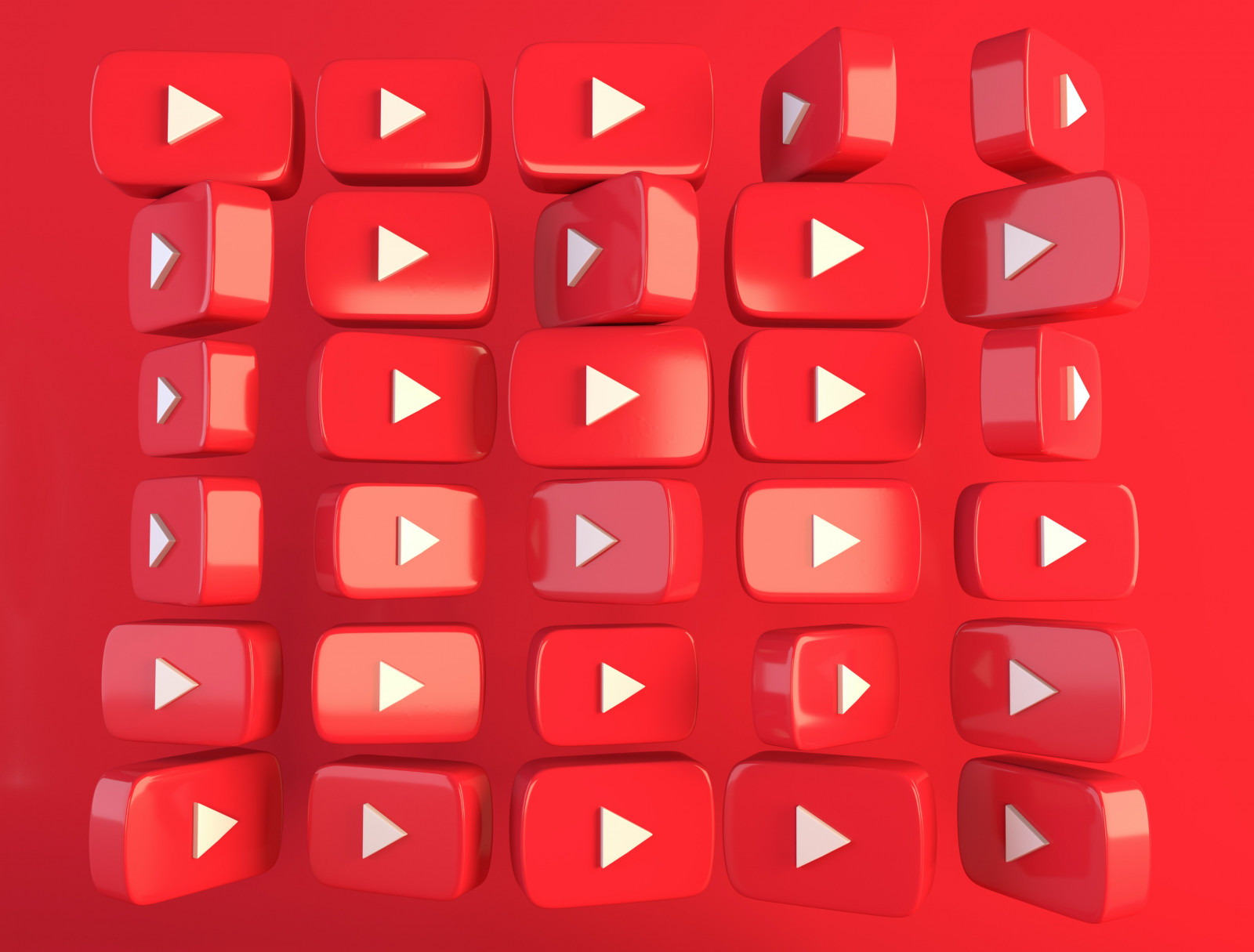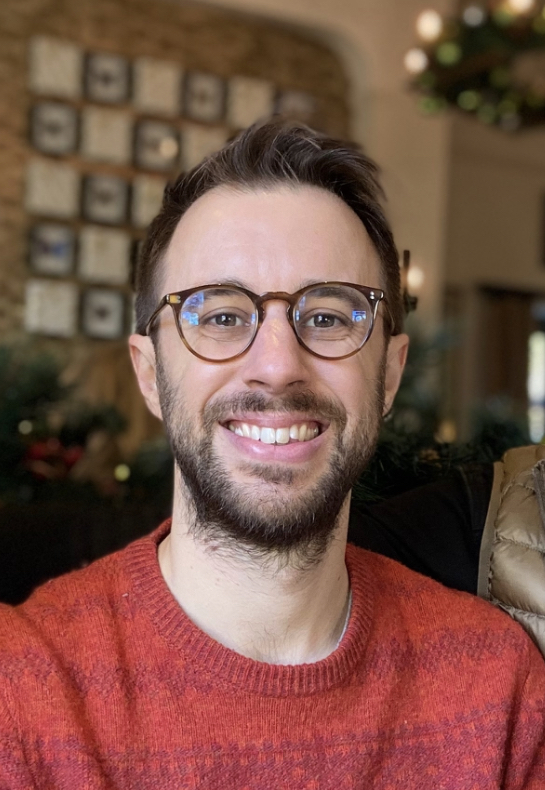 It has become a tried and tested tactic for streaming TV services: Take the exclusive show you want to promote, drop the first episode on social media for free, and hope it motivates audiences enough to buy a subscription to your service. This approach to widening the engagement funnel is largely aimed at younger audiences. For streaming TV services grappling with an older subscriber base, targeting younger consumers on social platforms is an opportunity to widen their demographic audience to include significantly less engaged Gen Zs.
So, it is of little surprise to see that this strategy has made its way onto TikTok, with entertainment companies following the streaming pirates that have secured high levels of engagement with their content. While a less natural fit than YouTube, popular shows of yesteryear are enjoying a revival on TikTok, where they have been chopped up into short, bingeable, clips that users can either watch in isolation or back-to-back in playlists to complete an episode. The trend has enabled TikTok to become a creator of digital watercooler moments for streaming TV. The rise of personalised content recommendations has made uniting large swathes of the population around landmark series much harder than when linear TV dominated entertainment consumption. While TikTok may be the home of the hyper personalised recommendation algorithm, it is still managing to amass audiences around series such as South Park, Suits, Grey's Anatomy, and Ugly Betty. Such is the impact that Netflix released the first episode of Top Boy season one in bitesize shorts on TikTok to promote the release of season three on September 7th, 2023.
More than a marketing tool?
The problem for streaming TV is that this remains a marketing tool that ultimately boosts TikTok's in-app engagement time. In fact, the more embedded this approach becomes, the less incentivised TikTok audiences will be to leave the app at all if they feel they can get a diverse diet of social video and streaming TV content all in one place. In an ideal world for streaming TV, TikTok would not only see enough value to begin paying to licence such content, but would create an experience that would allow users to seamlessly switch between short-form and long-form engagement. In other words, if a ten-minute bus ride, turns into a 20-minute journey because of traffic, users would have the option to extend their short form snippet of Ugly Betty into a full-length episode without having to search for the playlist that links them together. To get TikTok to embrace such a change would be wishful thinking on the part of streaming TV providers. While these shows are are getting good traction, this approach is culturally at odds with what has delivered TikTok's success to date: snackable viral content produced by creators. Simply put, these chunks of streaming TV shows do not deliver enough value to TikTok to justify paying for them over the long-term.
The YouTube opportunity
However, YouTube might be a different story. The social video app needs to find more ways to make YouTube Shorts and its long-form platform work closely together. YouTube already provides links on Shorts that encourage audiences to watch the long-form video the clip is taken from. Still, YouTube needs more content and a smoother approach for dialling-up from short-form to long-form depending on the time audiences have to consume. By reducing this friction, and embracing streaming TV content in this way, YouTube would not only help soothe reported concerns of Shorts cannibalising its long-form content, but it would also provide opportunities to extend the advertising loads. What is more, YouTube continues to deepen its subscription TV business after becoming an aggregator of streaming TV services in America. Many of the streaming TV partnerships that are in place around channel distribution could be expanded into show licencing across YouTube's Shorts and its long-form service – acting as a means of driving engagement towards YouTube Premium and the channels provided through its pay TV offer. Unlike TikTok, YouTube has the ecosystem to accommodate and monetise a growing audience appetite for short form streaming TV.
Trending