Why Warner Media Is Investing in Incoming CEO Jason Kilar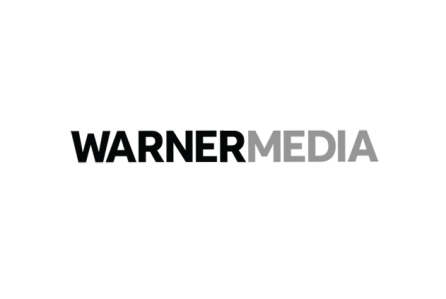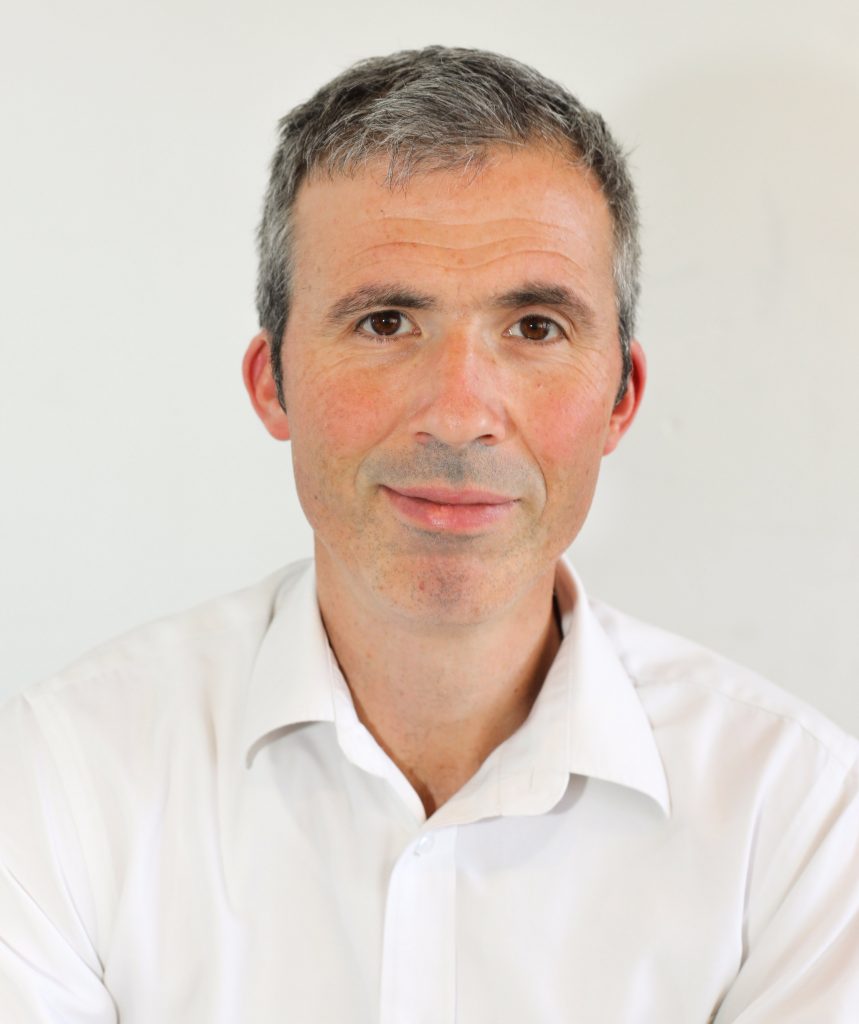 On Wednesday AT&T announced that Jason Kilar will become the new CEO of Warner Media on May 1st 2020. The choice of Kilar speaks volumes about how the US communications major is approaching the forthcoming challenge at the heart of its Warner Media subsidiary – the May domestic launch of HBO Max, its forthcoming direct-to-consumer (D2C) service. Warner's ability to leverage its strong content video asset base HBO, Warner Bros. and Turner via the extensive existing subscription and communication ecosystem of parent company AT&T has arguably made a Warner Media D2C proposition the best positioned of all the D2C disruptors launching in 2019/2020. However, delays in defining the end product and service has led to rivals Apple TV+ and Disney+ launching ahead of it, as well as NBCUniversal's Peacock having a soft launch this month ahead of its main launch in July.
HBO Max therefore finds itself in a position which it could have avoided – launching into a crowded marketplace where its closest rivals have already established beachheads. Kilar's formative experiences heading up Hulu's go-to-market strategy and following this up with launching social video windowing subscription service Vessel offer invaluable lessons for the HBO Max team to learn from.
Hulu go-to-market learnings are directly applicable to HBO Max
Offer users multiple ways of engaging with your D2C service: The March 12th 2008 launch of Hulu followed in the wake of Netflix's 2007 pivot into on-demand streaming subscriptions. The five years that Kilar spent at the Hulu helm saw the service undergo significant iterations, as the tech disruptor mindset of Kilar (ex-Amazon) competed against the participation of powerful traditional pay-TV distributors such as 21st Century Fox, Disney and Comcast. The result was a subscription model in place by the end of 2010 to provide users with the option to pay to reduce their ad loads and gain access to a substantially increased content library and windowed content – an early indication that an ad-supported video on demand (AVOD) model alone could not work when covering the costs of premium content. Since Kilar left in 2013, Hulu has added an ad-free tier, a live package, and under Disney majority ownership, a sports bundle proposition with ESPN+. All are healthy signs that Hulu is proactively responding to the demand needs of mainstream US consumers.
Carefully think through your international D2C rollout strategy: Kilar was vocal in his desire to see Hulu as a truly global proposition and benchmark for success. However, after identifying the UK and Japan as the most suitable markets for initial expansion the Hulu executive team rapidly acknowledged the significant challenges of rolling out a US-type digital TV service in non-US markets. With the UK launch plan discontinued, Hulu Japan was the only international market into which Hulu launched in 2011. Three years later, Hulu Japan was sold to Nippon TV as a regionally-licensed operation under the Hulu brand name and with Hulu logistical and tech support.
Vessel go-to-market learnings directly applicable to HBO Max
Don't focus on serving edge cases when you are building an ad-supported revenue business: The 2015 launch of Vessel came at the height of influencer disruption, with the TV and ad industry alike blind-sided by the meteoric rise of social talent on the world's largest video consumption platform YouTube and viral video platform now-defunct Vine. While the path towards atmospheric levels of viral engagement was clear to see, what was less obvious for social talent was a way to diversify away from sole dependency upon social video hegemon YouTube. Vessel offered this with higher ad-revenue share for creator (70% versus YouTube's 55%) in return for 48-hour windowing exclusivity for new content on its subscription-based platform. However, the actual addressable audience of young social talent – video consumers who were willing to pay for advance access to this kind of content – proved to be too small to sustain the substantial ad business built upon that premise. Kilar made a bold initial bet with Vessel which anticipated rather than reacted to consumer demand and as such super-served an undersized digital edge case.
Have a plan B if your main competitor steals your idea: As MIDiA Research called out in the launch of Vessel,while the concept remained promising it was unproven and the elephant in the room was how YouTube was going to respond to this move onto its home turf. The result was the launch of YouTube Red (now YouTube Premium), which combined Vessel's subscription model (increasing monetisation options for creators) with a mandatory opt-in for YouTube creators for part of their content appearing behind the new paywall. The stick was softened by the carrot of a $600 million original content budget, which dwarfed the stated $100 million in ad commitments which Vessel was able to command as it went to market. YouTube correctly bet that its creator community would prefer the known constraints and expanded resources of the dominant social video platform to the unknown vagaries of a disruptive start-up without an established ecosystem. The result was Vessel had no scalable product and no viable plan B for monetising engagement for niche digital video content, and a year and a half later it was sold as an acquihire to AT&T telco competitor Verizon and closed down five days afterwards
Jason Kilar has thus earned the digital scars to understand what works and what does not in the digital landscape. Warner Media should thus be optimally placed to avoid many of the pitfalls out there waiting for HBO Max as it establishes itself against fierce D2C competition. AT&T have made the calculation that streaming experience supersedes traditional TV institutional knowledge. Next month, the baptism of fire commences for Kilar and for the streaming future of Warner Media.
Trending