Why Virtual Reality Will Not Break Through To The Mainstream in 2016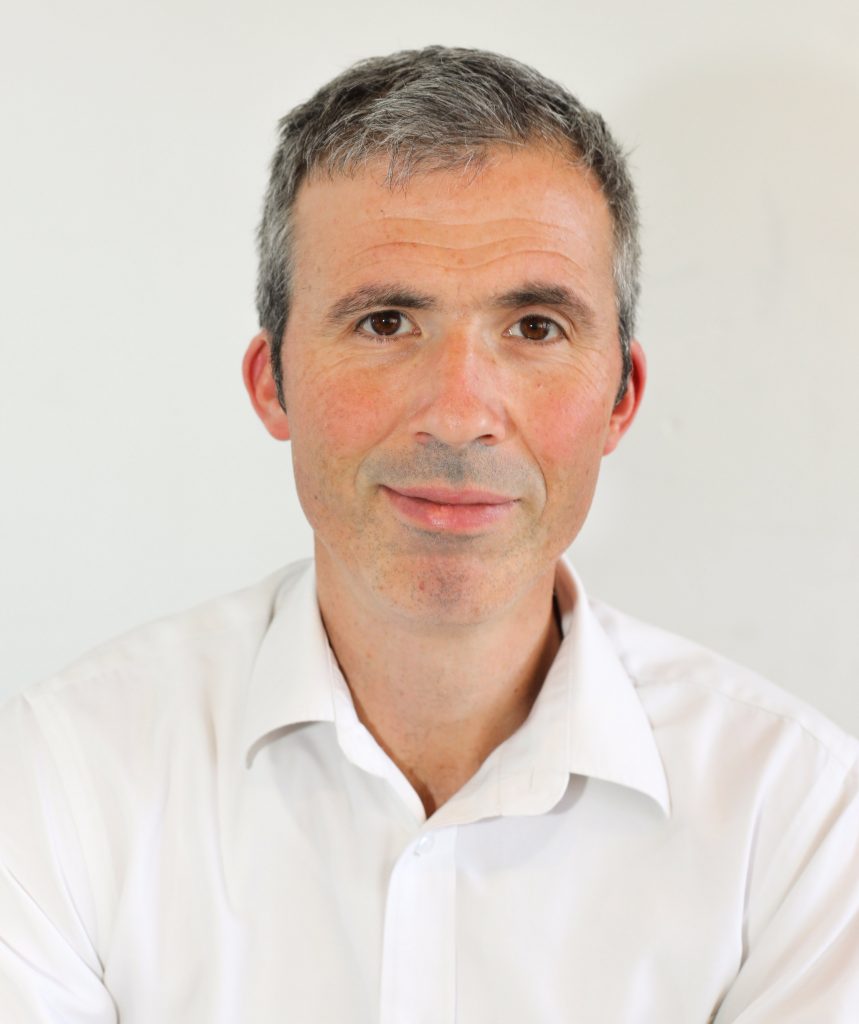 The premier of Fox Home Entertainment's second VR (Virtual Reality) content offering was received with much excitement at CES last week. 21st Century Fox's blockbuster science fiction smash hit The Martian is the subject of the new VR project which is a combination of video game functionality and story-telling narrative and allows the viewer to experience the film from the perspective of the beleaguered NASA astronaut. The project is significant both because of the subject matter (who wouldn't want to experience what it was like to be on Mars in a space suit without the accompanying risks), but also because a major content owner has now turned a blockbuster into a VR content offering. Cue much fanfare about 2016 being the year of VR finally entering the mainstream. Indeed the worldwide president of Fox Home Entertainment, Mike Dunn was quoted as saying "We didn't want this to be a marketing tool. We want this to be a commercial endeavor which we can sell." There are two reasons why this excitement is premature.
Pricing
VR is not cheap. At CES, Facebook–owned VR hardware maker Occulus Rift announced that its consumer version Rift Headset would cost $599 rather than the previous $350 prototype price for developers. Someone who has bought the headset may also need to buy a compatible PC which is approximately another $1000. Competitor Samsung's Gear starts off at a much more affordable $99 and can be used with Samsung Galaxy 6 phones. However The Martian VR Experience is only available on desktop-class VR headsets i.e. Occulus Rift.
For a potential $1600 outlay the new VR consumer is able to enjoy 20 minutes of the VR in the Martian. And then what next? This is only Fox's second VR project after last year's release of Wild a VR project based on the feature film of the same name which starred Reese Witherspoon. True, Sony Pictures is also developing some VR projects to accompany its home entertainment releases of The Walk and another to tie in with the release of Goosebumps. However as a pure audio visual experience there simply is not enough content currently available or in production to warrant investment in the required hardware. VR is currently priced only for the tech early adopters.
The Hype Cycle
VR is entering the second phase of what Gartner famously describes as the Hype Cycle. The first phase is the technology trigger where prototypes and demonstrations provide proof of concept for the technology (2013-2015). This new second phase began at CES 2016 and is a classic peak of inflated expectations phase for a new technology. With media interest behind the first serious attempts at commercializing the technology, VR is suddenly hot. Anyone connected with the tech sector has to show an awareness and a appreciation of the technology in order to show that they are cognizant of the latest potential wave of disruption. Cue the Netflix App developed for Gear last November by Occulus's CTO John Cormack. In theory a great idea-immersive entertainment on the world's largest video subscription service. In reality the dull experience of being able to watch 2D Netflix content on a virtual screen in a virtual living room-not something that justifies both possessing and the additional activity of putting on a VR headset for what should be a relaxing hassle-free session of TV viewing.
For now the potential of VR seems to rest with the gaming industry. The full immersive functionality of VR enhances the gamification of content. There is clearly potential to develop video content that takes full advantage of this which currently does not exist in the market place. One only has to think about the multiple points of view potential of VR to realize just how immersive it could be for narrative video story-telling.
VR is without question a hugely immersive experience if executed correctly and by implementing it correctly, the developers need to have the right user case and the right content in mind. Mainstream consumers primarily want to be entertained at an affordable price in a comfortable manner. Expensive headsets for short limited features is not the way to achieve this in the TV space.
Trending