Why the SVOD Boom Will Benefit Live Nation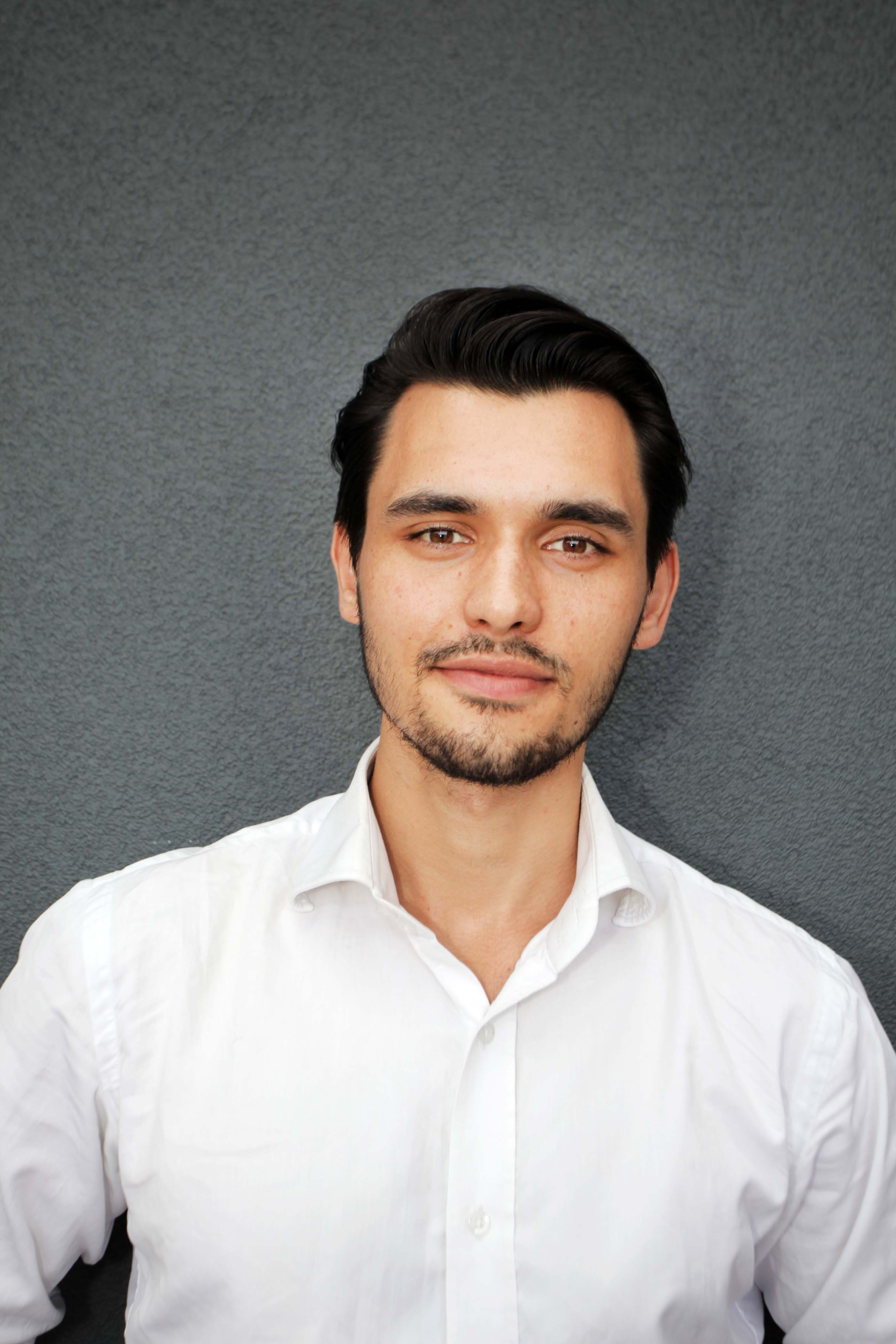 My first experience of the United States was not the NYC, LA or Florida usually encountered by those visiting the new world for the first time. I was five years old and, due to an Auntie marrying a midwestern doctor, the family holiday consisted of a brief jaunt from Cincinnati, Ohio through to Indianapolis. It was on this trip I encountered shopping malls and movie theatres very different from the ones back home; palatial shrines to the Good Lord Retail. Back then, Amazon would have been around 18 months old and probably of little concern to even the book industry it was in the process of upending.
Fast forward to the 2019 and the world and its shopping malls are a very different place. This has significant ramifications for the future of experiential entertainment, pioneered by those very shopping malls. Given the vulnerability of the movie theatre proposition, it now follows that it is live music companies that are best poised to benefit from the retail decline.
Live Nation Looks for Growth
In Live Nation's most recent earnings call, CEO Michael Rapino made a pertinent observation with regards to his companies leverage in real estate negotiations, which is one of the few areas they trail their main competitor (AEG):
"If you are a developer right now with a shopping mall to a development site, you probably are no longer asking the movie theater to be your tenant. You're probably coming to Live Nation… What we're doing now, when those meetings happen, is to say: we're not happy just to ticket for your building. We want have equity value in that position and operate and run it to maximize all of the value that can be created."
That first line, "no longer asking movie theatres to be your tenant"' is important when considering the interdependency of retail and entertainment.
Movie theatres are vulnerable
While revenue is up at movie theatres in the US (a combination of a few big hits and inflated ticket prices), attendance at movie theatres is down, and as film studios begin to go direct to consumer, movie theatres could see a cataclysmic decline in revenues. Entrepreneur and tech commentator Scott Galloway has pointed out that Disney's move to direct to consumer as a challenger to Netflix means it could offer "the mother of all video bundles, plus merchandise a Frozen doll / Disney World weekend / Disney Cruise Line experience, and move from a transactional firm, valued at a multiple of earnings before interest, tax, depreciation and amortization (EBITDA), to a recurring revenue business valued at a multiple of revenues". This space will not only include Disney, but also Amazon Prime and Jeffrey Katzenburg's Quibi among others. This effectively puts movie theatres in the dead zone as the owners of their most successful franchises (Avengers, Star Wars) will begin tentatively offering home viewing experiences of frontline releases in exchange for signing up to their subscription bundles. This takes movie theatres completely off life support and another form of foot traffic away from American retail, which is also experiencing its own issues…
Shopping Malls Are Becoming Ghost Towns
More retail units have closed in the US in the first four months of 2019 than in all of 2018. The number of American malls peaked at around 1,500 in the 1990s; there are now only about 1,000 left. As more new malls get built, department stores (which often pay a large part of the lease) will move out, making it harder for the mall to survive. This is already happening. Macys, Sears and JP Penny, once staples of the American retail experience, have all begun to migrate out of malls.
With large-scale hits movie theatres are still bringing foot traffic into malls, but given their vulnerable position this relief is unreliable. Hedge Funds have since 2014 set their sights on the next big short being American malls, where the sudden impact of Amazon Prime and streaming video on demand (SVOD) services will lead to a wave of malls defaulting en masse on mortgages taken out before the boom in e-commerce.
Enter Live Nation
"We want to have equity value in that position and operate and run it to maximize all of the value that can be created."
While Live Nation is dominant across the value chain in live music and has grown its revenues exponentially since 2007, it remains behind AEG (its main competitor) in its real estate portfolio. AEG Presents is more deeply invested in ownership of venues and related real estate than Live Nation, owning 20 of the top venues in the world.  The company's stake in the under-development Nashville Yards project includes a 4,000-capacity music venue, a 240-room boutique hotel, a flagship Regal Cinemas luxury theatre and a 700-capacity live entertainment club. Live Nation meanwhile lease and hold exclusive booking rights to the majority of venues they use, while they only own 28 venues and have an equity interest in three (as of December 2018). If Live Nation can show mall developers and investors they are a good proposition for value creation (commensal retail relationships for concerts and experiences over movie theatres) at a time when the mall's core business is falling away, it is clear who holds the advantage in negotiations.
Live Nation presently makes its money on sponsorship, losing money on their concert business while increasing revenue. The company's sponsorship value per ticket grew 16% year-on-year (YoY) in 2018 and still presents an opportune growth vehicle for the company. Additionally, unlike most advertising companies (Google, Facebook, WPP), Live Nation makes the majority of its money in Q2 and Q3, the summer and festival season months. The company therefore effectively owns one of the best advertising propositions outside of social media for brands.
It is not fanciful of Rapino to believe that Live Nation are perhaps best placed to opportunely turn the decline of traditional American retail into a golden opportunity in building its real-estate portfolio. The move towards an experience economy plays well into the company's strengths and, combined with Ticketmaster data, Live Nation have the customer data to know which regions they should be picking up real-estate deals in given the local audience's spending habits with regards to live, and even which acts should be performing in the launch season.
Trending