Why retention is revolutionary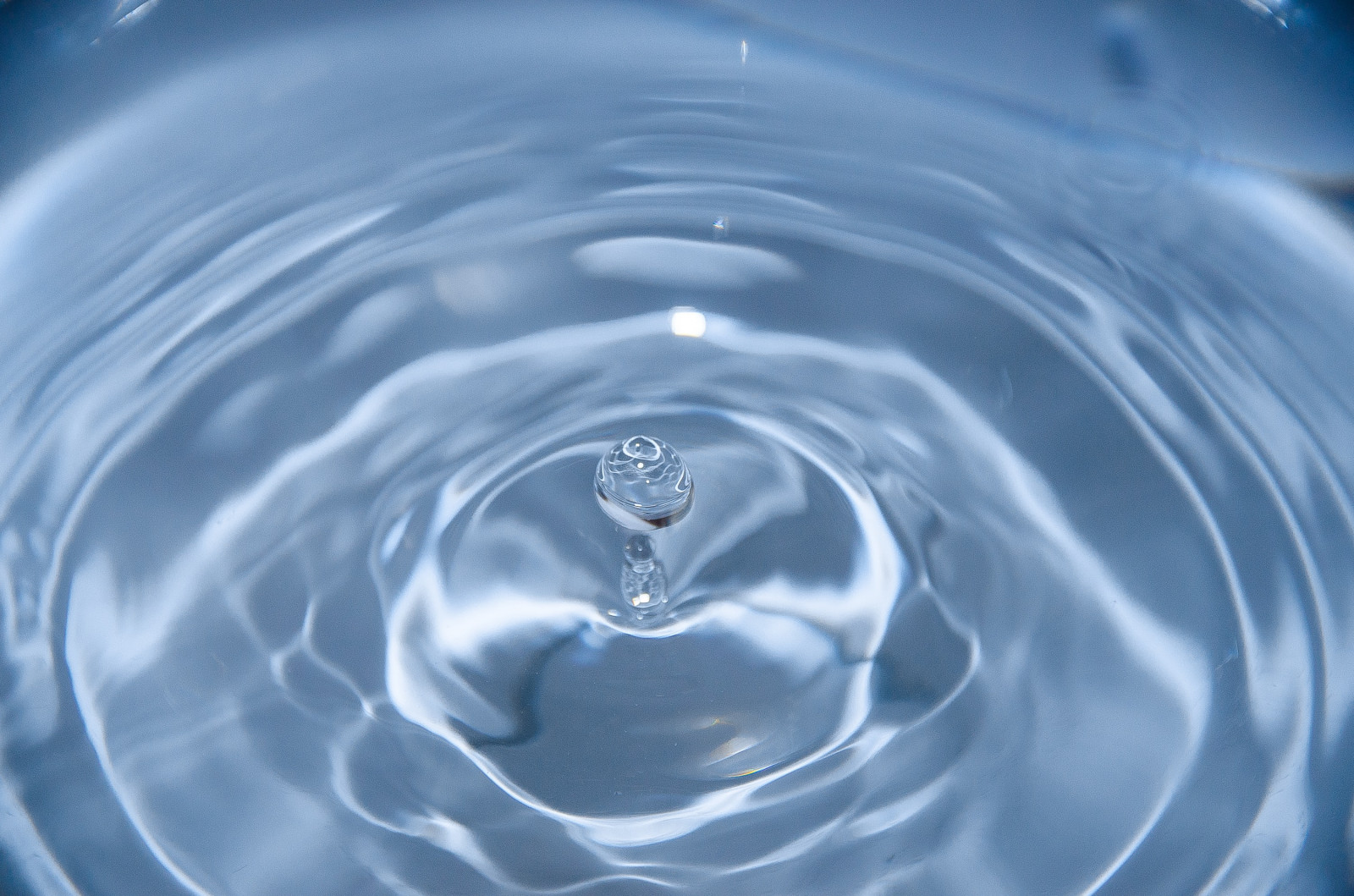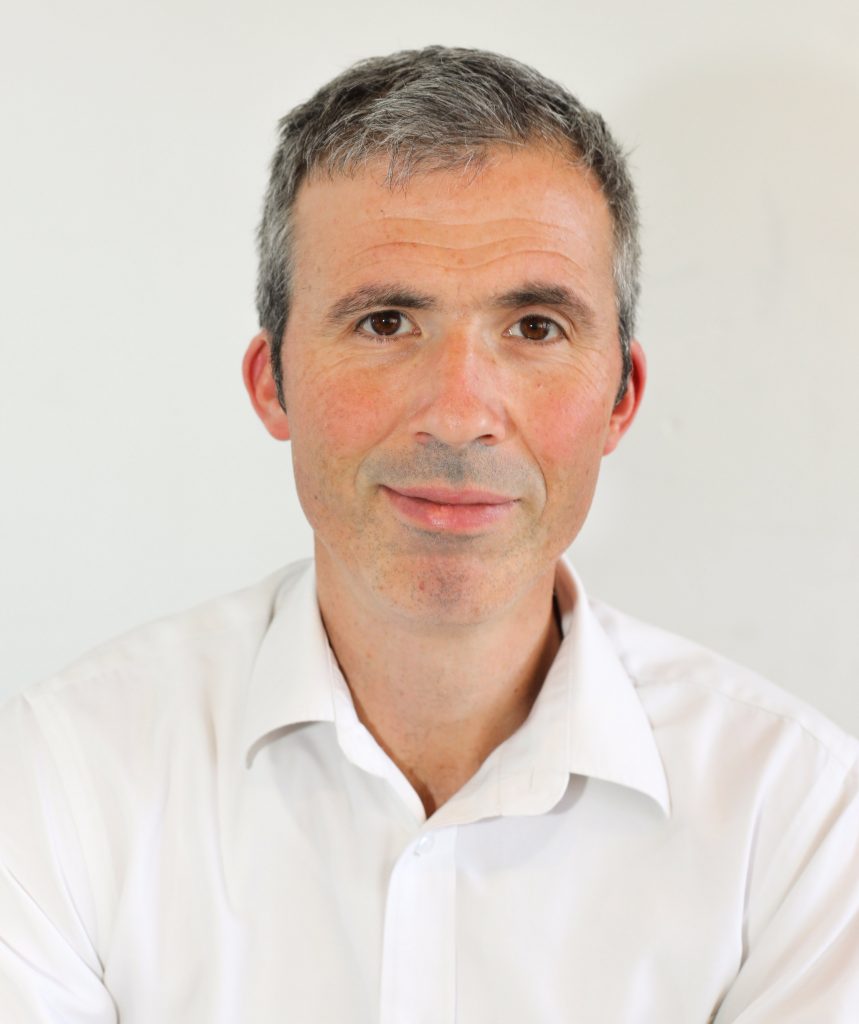 MIDiA Research identified last week, following yet another big streaming release, that one of the key challenges confronting the streaming video landscape in the streaming TV era is maintaining engagement. In an industry fixated on growth, the strategic adjustment towards focusing on optimising the user experience for existing consumers at the expense of de-prioritising prospective new subscribers is a big pivot. Cultural mindset shifts in management aside, a focus on growing existing customer relationships is pivotal when adapting direct-to-consumer strategy in H2 2022 and beyond.
The era of streaming TV means that we are in a mature streaming market
With subscription video on demand (SVOD) services in most consumer homes, streaming has gone mainstream. The second order impact of this mainstreaming of SVOD is that the demographic profile resembles that of traditional TV. Silver streamers (those aged 55+) make up the largest single demographic for binge-viewers – accounting for just under a quarter of all binge-viewers in Q2 2022 (source MIDiA Research Q2 2022 consumer survey). Continuing on, the combination of long-established streaming brand names such a Netflix, Comcast's Peacock, and Apple's Apple TV+, and continued growth prospects come up against incumbent behaviour, brand reputation, subsidised distribution, and slower moving older consumers will all create greater difficulties. This is all before factoring in the economic storm set to be unleashed on the digital entertainment space.
Inflation, a cost-of-living crisis, and a probable recession may have a silver lining for D2C services
The biggest headwind for continued D2C subscriber growth is undoubtedly the escalating cost-of-living crisis as double-digit inflation and a looming energy crisis combine into a probable recession. In this scenario, growth becomes secondary to the importance of retention as a way to weather the coming economic storm.
The silver lining here will be the unique situation of a probable, first ever, full employment recession as post-covid labour constraints meet the demands of consumers to cover escalating costs and expected government support for low wage earners. In this scenario, consumers may focus on continued access to premium entertainment to offset escalating in real life (IRL) entertainment costs. Tightening consumer budgets will therefore be repurposed for primarily home-based consumption.
For greater insight into the retention challenge and what comes next, MIDiA will be delivering a webinar on September 22nd entitled 'Content is king, distribution is queen, but retention is revolutionary'. In this webinar we will be joined by practitioners focused on the marketing challenges and opportunities opening up to streaming services in this new era.
Trending