Why Real Madrid TV believes that premium sport will thrive in an AVOD environment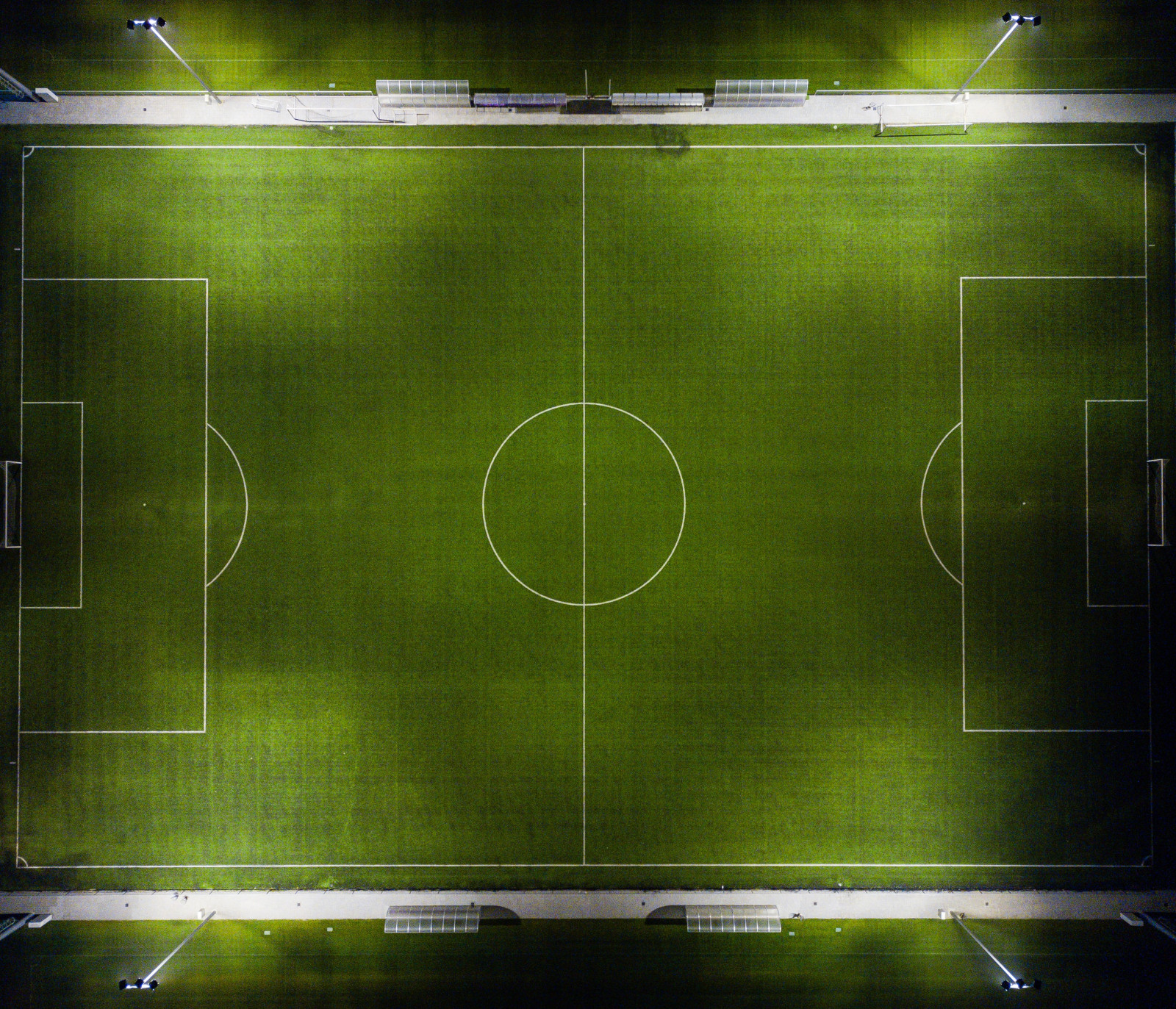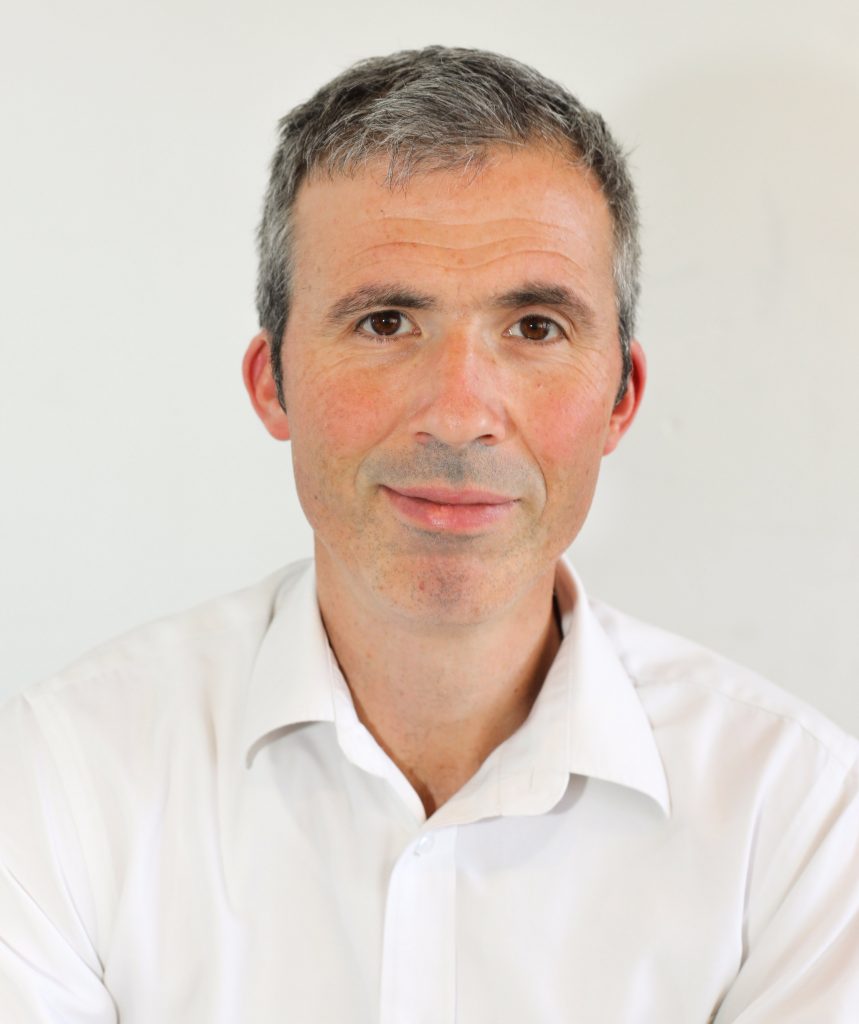 Why Real Madrid TV believes that premium sport will thrive in an AVOD environment
Last week, Roku and Tubi TV announced that Real Madrid TV is being added to their AVOD services. Both the Roku Channel and Tubi TV are at the forefront of the AVOD disruption that is sweeping through the video industry. AVOD is positioned by its TV industry and media advocates as the digital successor to broadcast TV, and a key strand of the free-to-air TV ecosystem is live premium sports. With AVOD's weekly active use (WAU) still a niche consumer activity, the hope is that the inclusion of premium live sports will drive mainstream adoption.
As of last week, Roku began streaming an AVOD supported free-to-view 24/7 Real Madrid TV channel. The new channel will feature up to three Real Madrid matches per week, alongside press conferences, training sessions and behind-the-scenes footage.
Tubi TV will also be launching Real Madrid TV on its new Tubi Sports vertical, and ViacomCBS's Pluto TV is planning to launch the channel on its service.
Real Madrid TV's VOD experiment
The key point of differentiation for what Real Madrid TV is looking to achieve versus previous AVOD experiments with premium sports is the non-live focus. Other video avenues catering to sport have all been live streams, for example, La Liga and MLS have been live streamed on Facebook, and the Champions League final has been live streamed by UK telco BT's YouTube Channel. Effectively, the value proposition has been the same as that on broadcast TV's live ad-supported coverage of a premium sports event. Real Madrid's AVOD experiment is to make their games VOD only content proposition, where there is a 24-hour delay between the live broadcast and when it becomes available for streaming through its US AVOD partners. The argument being made is that live access to the matches is of secondary importance to fans in different time zones, with access to the full coverage being the prime engagement driver.
Quantifying the half-life of a sports broadcast
Switching the value proposition from live to on-demand access of full premium sports content is a seismic shift which is uniquely optimised for the globalised streaming environment. MIDiA Research's Q2 2021 consumer survey data provides compelling support to this bold bet on the VOD proposition shift. While traditional live sports viewing on TV is over three times more popular than broadcast sports highlights, the consumer penetration percentage for watching live sports on streaming video services is the same as for watching sports highlights on social media platforms.
The consumer data for digitally engaged sports fans is that live sports are no more important than pre-recorded sports content. This fundamentally challenges the established TV industry assumption that live is the compelling proposition for sports fans, because while this is generally true, it no longer holds as we shift into the digital first era.
It is fitting that it should be Real Madrid that is leading this digital disruption drive, with the club's recent history of heavily building a global sports brand alongside seeking new disruptive business models, such as the recent thwarted super-league. Success in the US will see a rapid global expansion, as sports franchises seek to tap in to global sports fans in emerging markets who are comfortable with AVOD as a cost effective way to consume premium content in the 2020s.
Trending