Why Netflix should become a channel distributor for its streaming rivals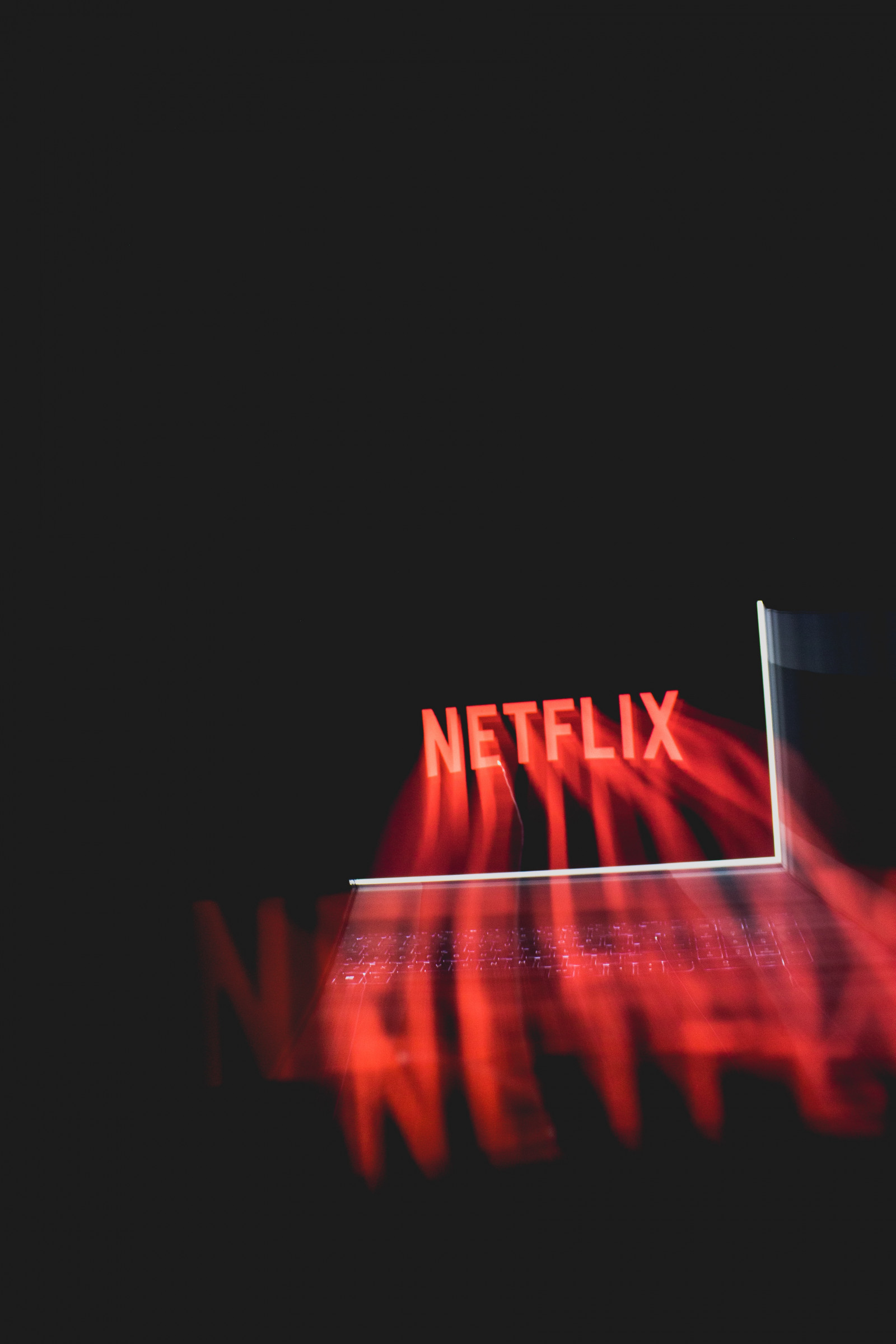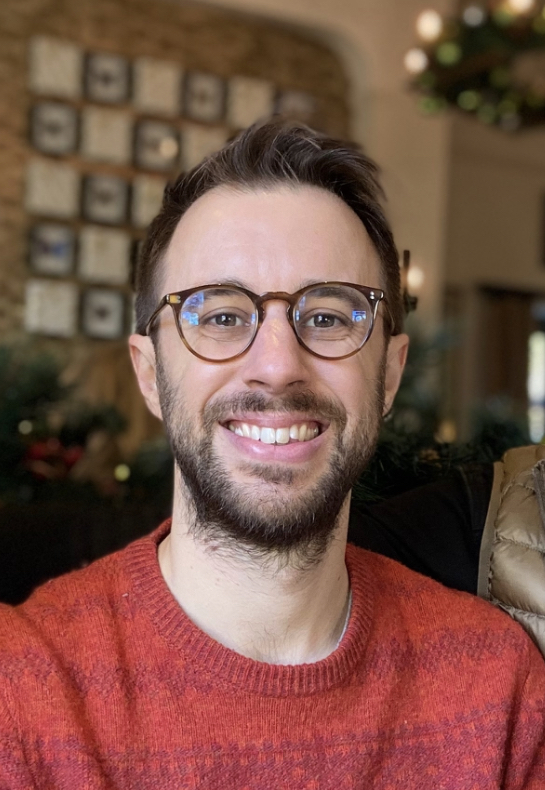 Long-running legal drama Suits has become a bittersweet tale for NBCUniversal. The show that gave Meghan Markle her pre-royalty taste of stardom was already considered a commercial success after its final episode aired on September 25, 2019. Yet, it was only when NBC licenced the series to Netflix for streaming in the US (from June 17, 2023) that it began to smash viewing records. For the week from June 26th to July 2nd, Suits viewership across Netflix and NBCUniversal's streaming service Peacock jumped by 36% to 3.1 billion viewing minutes, according to Nielsen Holdings data. This surprising jump in engagement on Netflix comes after Suits was previously made available on Hulu and Amazon Prime. The recent popularity of the show demonstrated the value of striking a balance between keeping owned IP exclusively on NBCUniversal services, compared to getting money through the door via traditional licencing deals. It also showed that while content may be king, distribution is critical for IP to reach its true potential. The recent US-centric streaming success of Suits is predominately a result of the exposure to Netflix's 75 million North American subscribers – now larger than the entire pay-TV subscriber base in the US.
Bundling is back    
NBCUniversal's willingness to license library content to streaming competitors is a sign of a maturing streaming market now replicating traditional TV licensing considerations. It is deals like these that show the industry has reached the beginning of the end of the streaming wars. Future growth no longer has to be found in engaging in an all-out scrap for subscribers. Streaming TV services that can forge partnerships with rivals to deliver cost-effective packages to a financially constrained consumer can keep growing their subscriber count, even if the return per subscriber is lower than going it alone. NBCUniversal's parent company Comcast has recently launch NOW TV, an on-demand streaming service in the US that offers more than 40 live channels from A+E Networks, AMC, Warner Bros. Discovery, as well as free ad-supported streaming TV (FAST) channels from NBC and Xumo. The question is whether any streaming TV operator would be bold enough to cut out the middleman (pay-TV service) and offer a joint direct-to-consumer subscription. Could Warner Bros. Discovery team up with Paramount to offer bundle offers of their respective Max and Paramount+ streaming services?
Channel distribution: the untapped opportunity
This is where the opportunity for Netflix lies. All of this uncertainty and desire for scale among its smaller rivals provides an untapped growth opportunity. So far, Netflix has ignored the commercial opportunity of distributing rival channels through its service, leaving that to the likes of Apple TV+ and Amazon's Prime Video. However, as Suits demonstrates, Netflix has the ability to turbo-charge engagement for rival IP through access to its sizeable audience. A Netflix channel service would offer rival streamers direct access to that audience, with the opportunity to convert some of those millions into subscribers of their own. There would be positives for Netflix as well. Incorporating rival channels into the Netflix ecosystem could boost retention by stopping users from coming out of the app to watch a show on a rival platform. It could also mitigate churn by demonstrating value for money by bundling services together with a Netflix subscription. Following the traditional US pay-TV carriage model, Netflix would be able to extract a distribution fee from these channels while also taking a cut of the advertising revenue from those that are ad-supported. Taken together, this would provide a compelling new monetisation message to investors that would help build on its nascent advertising business and diversify revenue away from just subscriptions. Such a consideration may have been unfathomable at the height of the streaming wars. However, in the new streaming era of financial pragmatism, Netflix would be wise to take advantage of its scale in this way. Such a move would help consolidate Netflix's position as the dominant streaming service as the streaming wars draws to a close.
Trending