Why Netflix is reminding its users that it is not a utility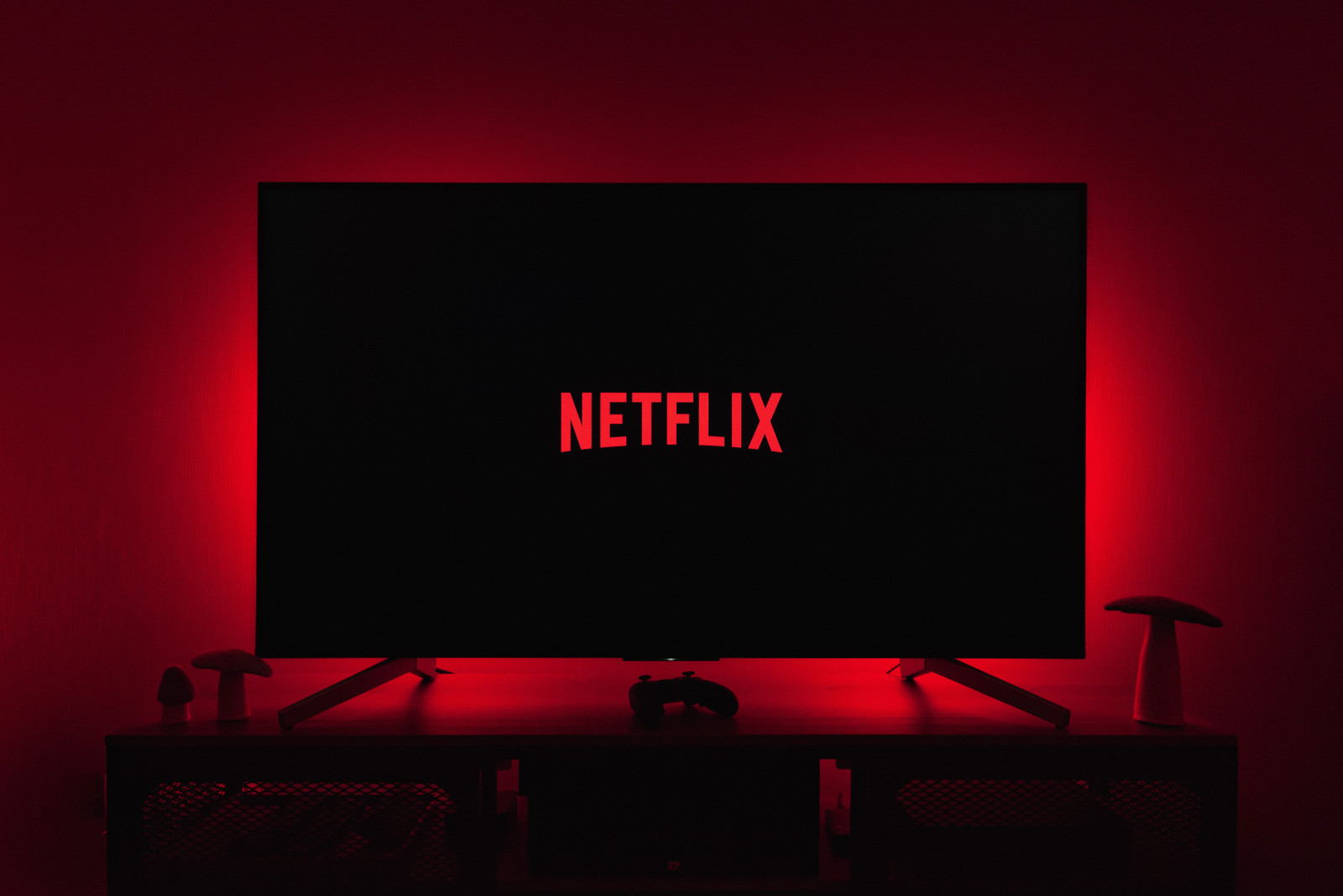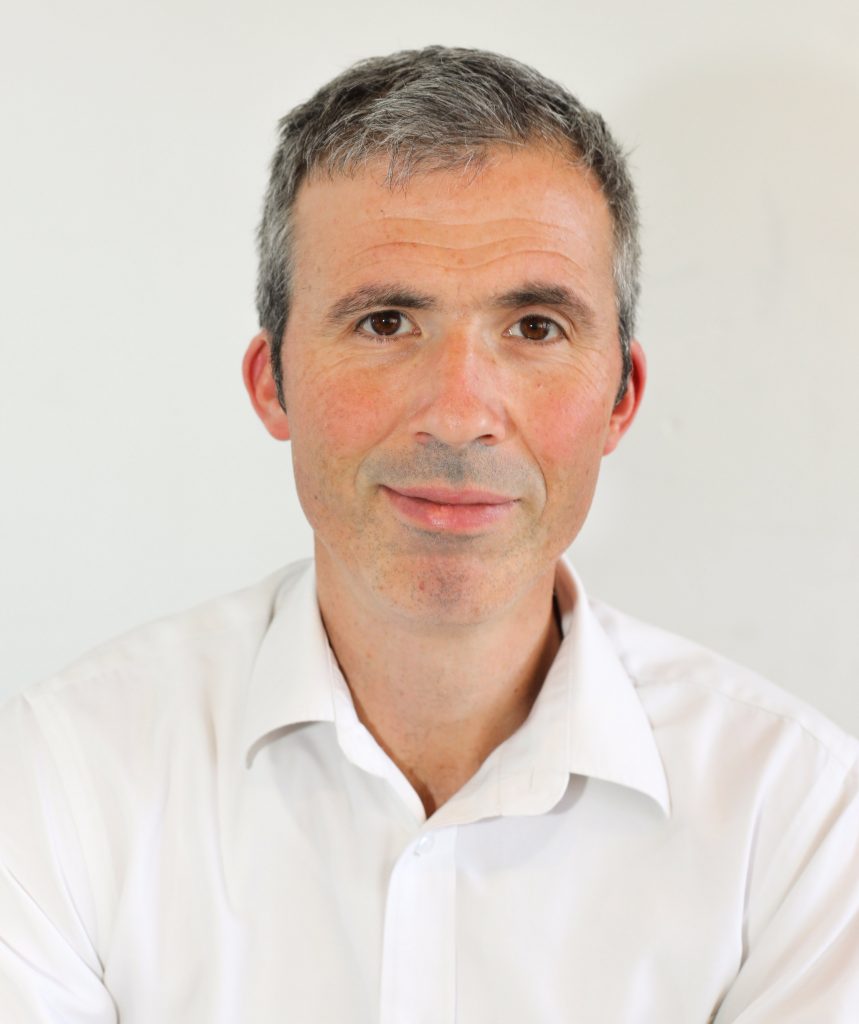 The weekend was rife with Netflix users (as opposed to subscribing members) upset with the password sharing prompt currently being tested in Chile, Costa Rica, and Peru. The feature prompts users to add subscriber accounts for up to two people, that they do not live with, at a lower price. Netflix is testing out the ability to let subscribers transfer user profiles to new accounts, making it easier for password sharers to pay for their own plans. Members in the three test countries can allow people who share their account to transfer profile information either to a new account or to an extra member sub account — preserving their viewing history, my list and personalised recommendations info.
Irate Netflix users who view the service as a foundational part of the digital entertainment ecosystem have reacted strongly. Some went as far as to claim that Netflix was forcing its users to re-evaluate their engagement with the service, and others taking to Twitter and reddit, stating that Netflix is now doomed to follow the epic fall from grace of video rental business, Blockbuster.
Why Netflix is reminding its user base that it is a for-profit business
Netflix has been so successful at positioning itself as the default SVOD service that it has become synonymous with ad-free on-demand video streaming. Spotify, YouTube, and Instagram have all achieved similar levels of utility in the digital entertainment landscape. Instant association with a particular consumer activity or service brings with it an invaluable competitive advantage. However, this instant brand association increases the risk of being perceived by users as a utility. Utilities are the underlying infrastructure supporting consumer life. They are perceived as a need to have, rather than nice -to have, and any attempt to reduce the utility perception through increased pricing and clamping down on unmonetized engagement results in significant backlash from user-bases who have become dependent on the service.
As Netflix moves into the increasingly competitive video streaming landscape of 2022, profitability matters more than ever. Rising interest rates increase the cost of borrowing which has traditionally funded Netflix's core proposition – Its content. In Q4 2021, Netflix weekly active users in the US and Canada was over 50% of the 16+ population (MIDiA Research Q4 21 consumer survey). However, paid subscriptions were at 75.2 million for the US and Canada out of a combined adult population of 294.7 million. The standard Netflix plan only allows for two simultaneous streams (versus the more expensive premium plan which allows for 4 simultaneous streams) from the same account. MIDiA estimates that Netflix password sharing is thus resulting in approximately 6.9 million unrealised monthly subscriptions for the US and Canada alone, an estimated $691 million in lost annual revenues for North America. In other words, password sharing is costing 5.3% of potential North American revenue. Extrapolating this 5.3% hit to the global business, net income for 2021 was at 17.2%, so password sharing is potentially reducing net income by just under a third.
Of course, willingness to engage versus willingness to pay are two very different consumer actions and Netflix will have to be cautious about how it approaches this increasingly problematic issue of decoupling its branding as a utility from its monetisation priorities. This is especially important when retention becomes the key yardstick for measuring SVOD sustainability in the post-lockdown era.
Trending