Why Netflix has decided to play the ratings game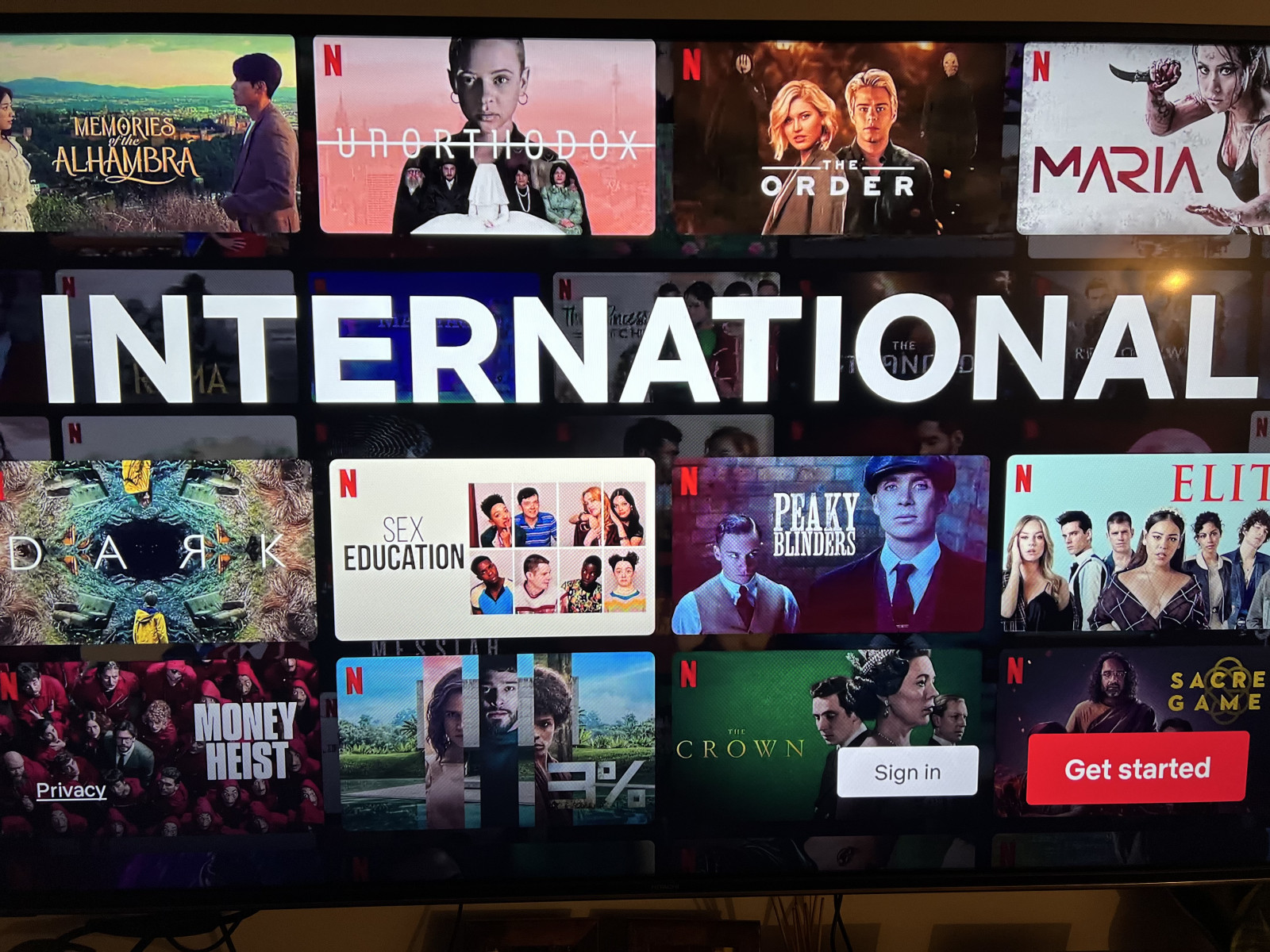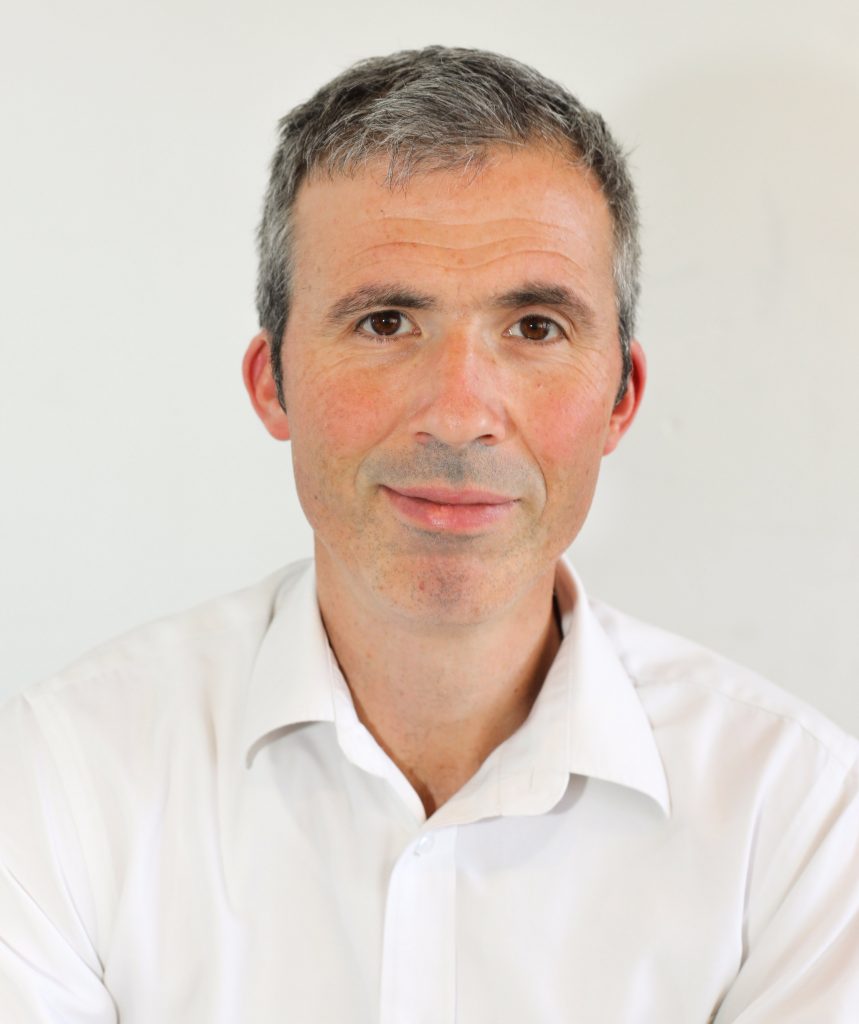 As part of its third quarter financials release, Netflix revealed that it will switch to reporting on hours viewed for its shows and movies, rather than the number of households or accounts that choose to watch them. This comes after it announced that 142 million households have watched at least two minutes of the Korean smash hit Squid Game.
".. we think engagement as measured by hours viewed is a slightly better indicator of the overall success of our titles and member satisfaction. It also matches how outside services measure TV viewing and gives proper credit to re-watching," the company stated in its letter to shareholders.
The company also committed to providing additional transparency in the future, outside of its earnings reports, "so our members and the industry can better measure success in the streaming world."
Transparency increasingly matters now that ratings are streaming-centric
This move towards becoming more like the traditional TV industry has been a long time coming. The traditional TV production sector has been repeatedly wrong-footed by the subscription video on demand (SVOD) disruptor as it first of all it acquired second tier content at discounted rates from studios happy to receive streaming revenue where none had previously existed. Once it realised that it was de-facto subsidising the engagement growth appeal of a streaming disruptor, licensing negotiations became increasingly fraught. Netflix used the growing prominence of its zeitgeisty originals, paid for with cheaply borrowed investor money(courtesy of Netflix's public company status in the in-demand tech sector), to deflect from the absence of comparative metrics that were offered to Netflix's licensing partners. The result was a one-sided negotiation where the licensors were only shown the performance of their own content on the Netflix platform. This stood in stark contrast to the traditional ratings world of linear TV, where panel-based over-night ratings by industry trade bodies, such as BARB, and commercial operators, such as Nielsen, provided competitive benchmarking for the performance of content across the traditional broadcast world.
Featured Report
TV monetisation The third way
The slowing of subscription growth in developed markets means that streaming services have to look both towards post-subscription and post-advertising models. A focus on retention will maintain downward...
Find out more…
The one-sided nature of the content performance data shared by Netflix became increasingly problematic postD2C Big Bang Moment. That is when studios suddenly had additional streaming patterns to work with, and their parent companies had to make calls about the return on investment (ROI ) of keeping content in hours, rather than licensing to third parties (as per Disney's withdrawal of its content from Netflix to support the launch of its streaming service, Disney+, in November 2019).
The case for Netflix to go public with its streaming data
There is a clear advantage for Netflix's licensing partners in the transition to increasing transparency over engagement on its platform. However, in doing so, there is a recognition of the increasing need for Netflix to continue being seen as the leading SVOD service; able to command global audience engagement, on a scale currently beyond its D2C challengers. This matters less for licensing concerns, and more for industry perceptions. Netflix has built its current brand largely upon its ability to be seen as having the world's most in-demand streaming content. This matters in budget allocation decision-making among D2C consumers (i.e., which services they sign up to), alongside the equally important need to attract and retain show runner talent. Netflix's 2017 four-year exclusive deal with Shondaland, Shonda Rhimes's production company, which resulted in its 2020/21 hit Bridgerton (82 million household views as of Q3). Is an example of the  long-term importance of committing talent for extended periods of output. Similarly, Netflix K-Drama hits, such as the webtoon-turned-drama Sweet Home, and the historical zombie flick Kingdom, are a result of the November 2019 output partnership deal between Netflix and Studio Dragon (a production company owned by CJ ENM, which, itself, is a leading Korean media company, spanning Korean TV, film and K-Pop). And, of course, Squid Game's showrunner, Hwang Don-hyuk, spent 11 years trying to get backing for his contentious script before Netflix commissioned him to make his show in September 2019.
More public ratings will thus make Netflix appear more in demand than ever – this is of crucial importance for Netflix going into 2022.
Trending