Why measuring video attention requires nuance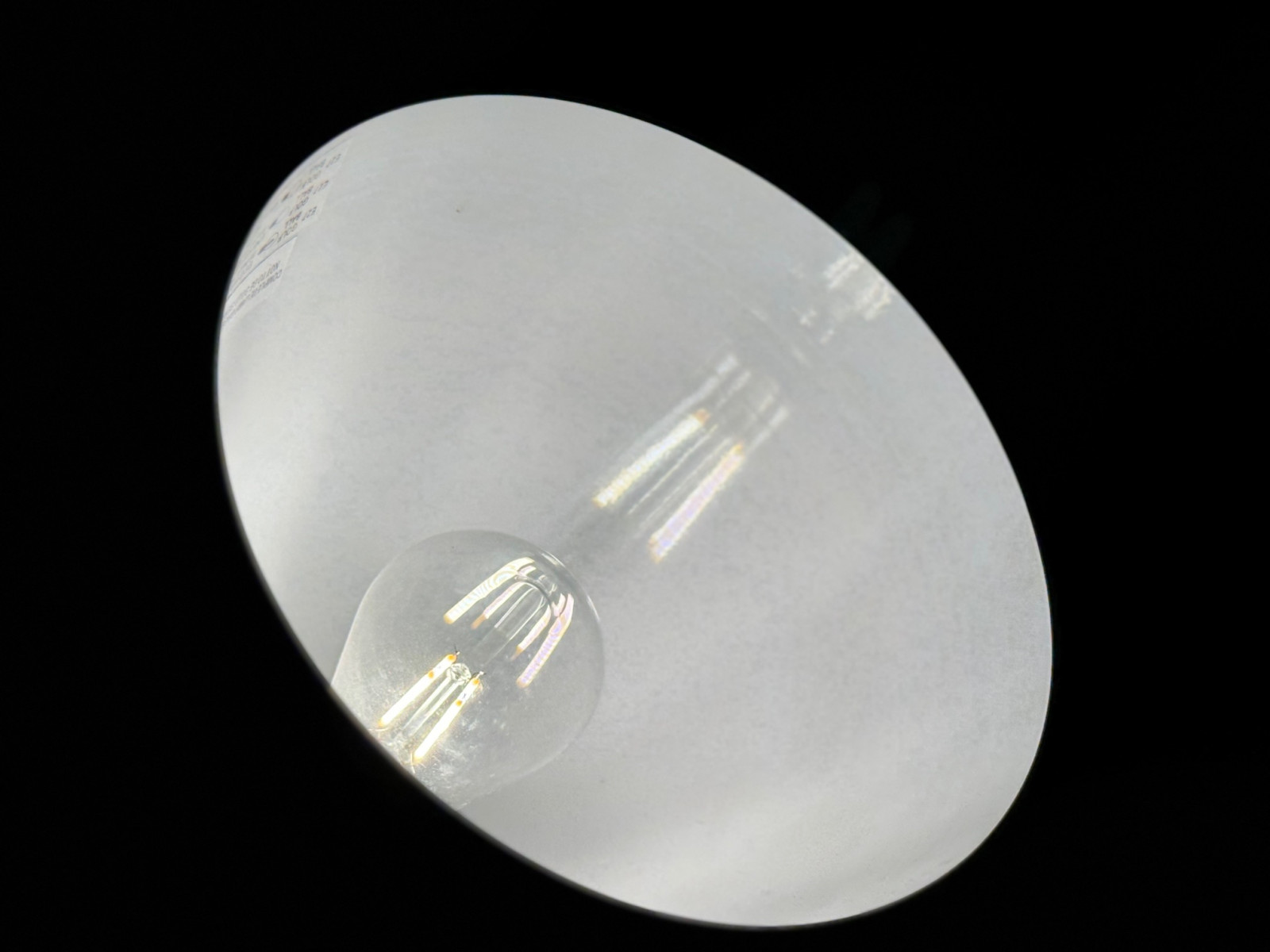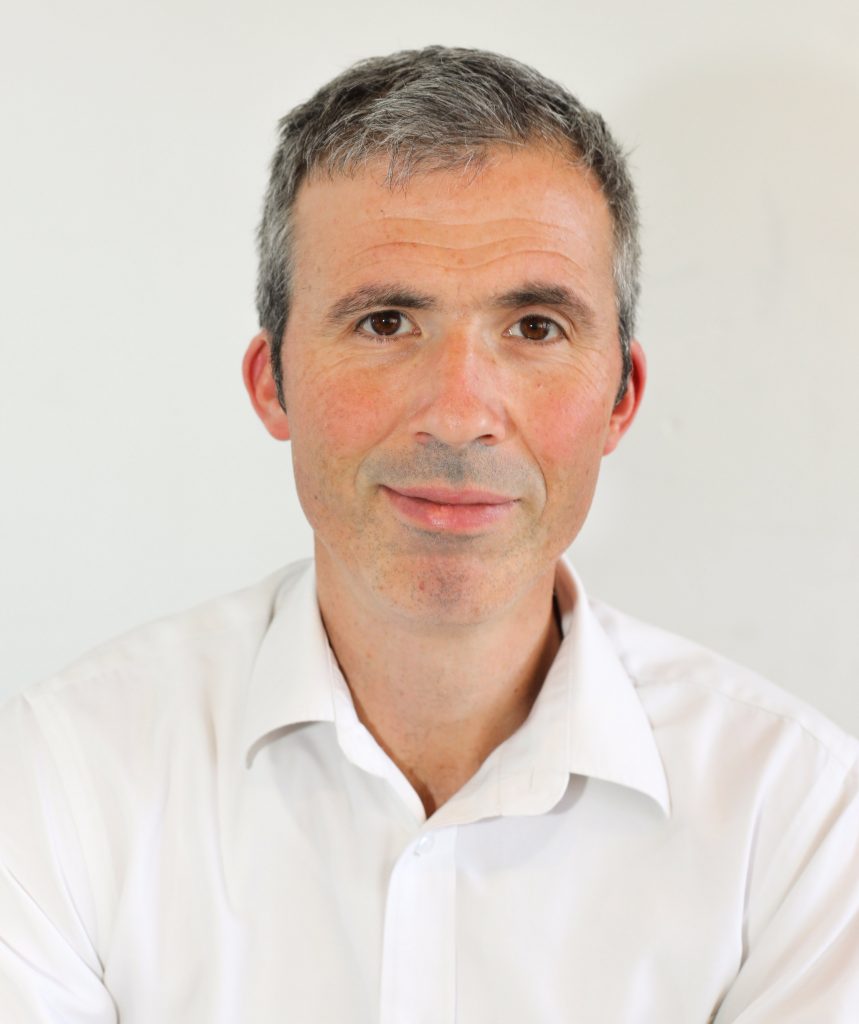 Last week's ASI conference provided a forum for those grappling with measuring ad engagement to coalesce around some of the common aims required to quantify the value of consumer attention. The overarching theme of the event was managing complexity. At the core of the debate was an industry recognition that attention is now crucial in understanding the monetisation value of digital entertainment – either directly (i.e., subscriptions and in-app purchases) or indirectly (i.e., selling advertising inventory to reach consumers).
In 2019, MIDiA Research identified the need to measure attention and the rise of competing demands on finite consumer focus. This was part of an exploration into the implications of the launch of new D2C services in the D2C big bang moment of 2019-2021. At the opening keynote of MIPCOM 2019, MIDiA  revealed that between 2015 and 2018 despite a tripling of content investment by Netflix, actual annual viewing hours per subscribers in the US  declined from 617 hours to 616 hours. The drop in engagement was even more dramatic internationally, with average annual viewing hours declining from 600 hours to 410 hours. Of course, over this period, Netflix more than tripled its global subscriber base from 41.2 million to 139.3 million. However, the decline in engagement was enough for Netflix founder (and CEO at the time) Reed Hastings to identify Fortnite as replacing HBO as Netflix's main competitor.
From peak attention to attention inflation
These early fears of peak attention went into reverse a few months later as the Covid-19 pandemic hit and the subsequent wave of rolling lockdowns resulted in a boom in home entertainment. MIDiA estimated a 15% increase in home entertainment time free up in Q1 2020 as a result of stay-at-home mandates and the hiatus of in-real-life (IRL) entertainment. Post-pandemic saw consumers leaving their homes and flocking back to IRL entertainment. Move forward a year and we are now in an attention inflation era where each available unit of user attention is divided among an increasing number of activities, diminishing the underlying value of the attention itself.
Featured Report
TV monetisation The third way
The slowing of subscription growth in developed markets means that streaming services have to look both towards post-subscription and post-advertising models. A focus on retention will maintain downward...
Find out more…
Attention (especially in video) is not finite, nor are attempts to measure it
MIDiA's contribution to the ASI conference discussion is summed up by one of the key data points shared during our presentation on The FAST advantage: why free ad-supported streaming TV is the new audiovisual advertising opportunity: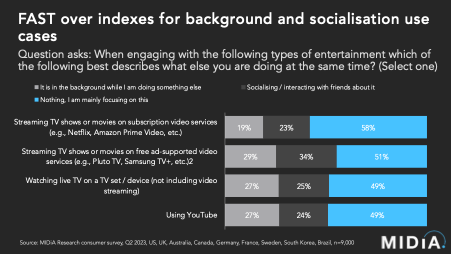 The above chart, taken from MIDiA's Q2 2023 consumer survey data, illustrates the unique engagement position of free ad-supported streaming TV (FAST) by looking at engagement through a nuanced attention lens. While advertisers must know whether their target audiences are fully engaged with what they are watching, there is also significant value in knowing what else they are doing, especially if this also provides monetisation opportunities. Communal engagement, second screening, and background viewing all play different, but potentially valuable, roles in offering multi-faceted advertising, sponsorship, and ecommerce opportunities for advertising partners.
The challenge is to accept that engagement itself has fragmented. As such, attention measuring solutions by themselves will only provide a partial insight into the potential value of a specific engagement behaviour. Equally true is the overdue recognition that digital entertainment consumers are complex and require nuanced engagement formats to deliver broad monetisation outcomes for platform and content rightsholders alike.
Ultimately, the past will inform but cannot shape the future direction of entertainment engagement and monetisation. Smart operators will recognise this and start to adapt their measurement systems and product road maps accordingly.
Trending