Why Max is the one to watch in 2023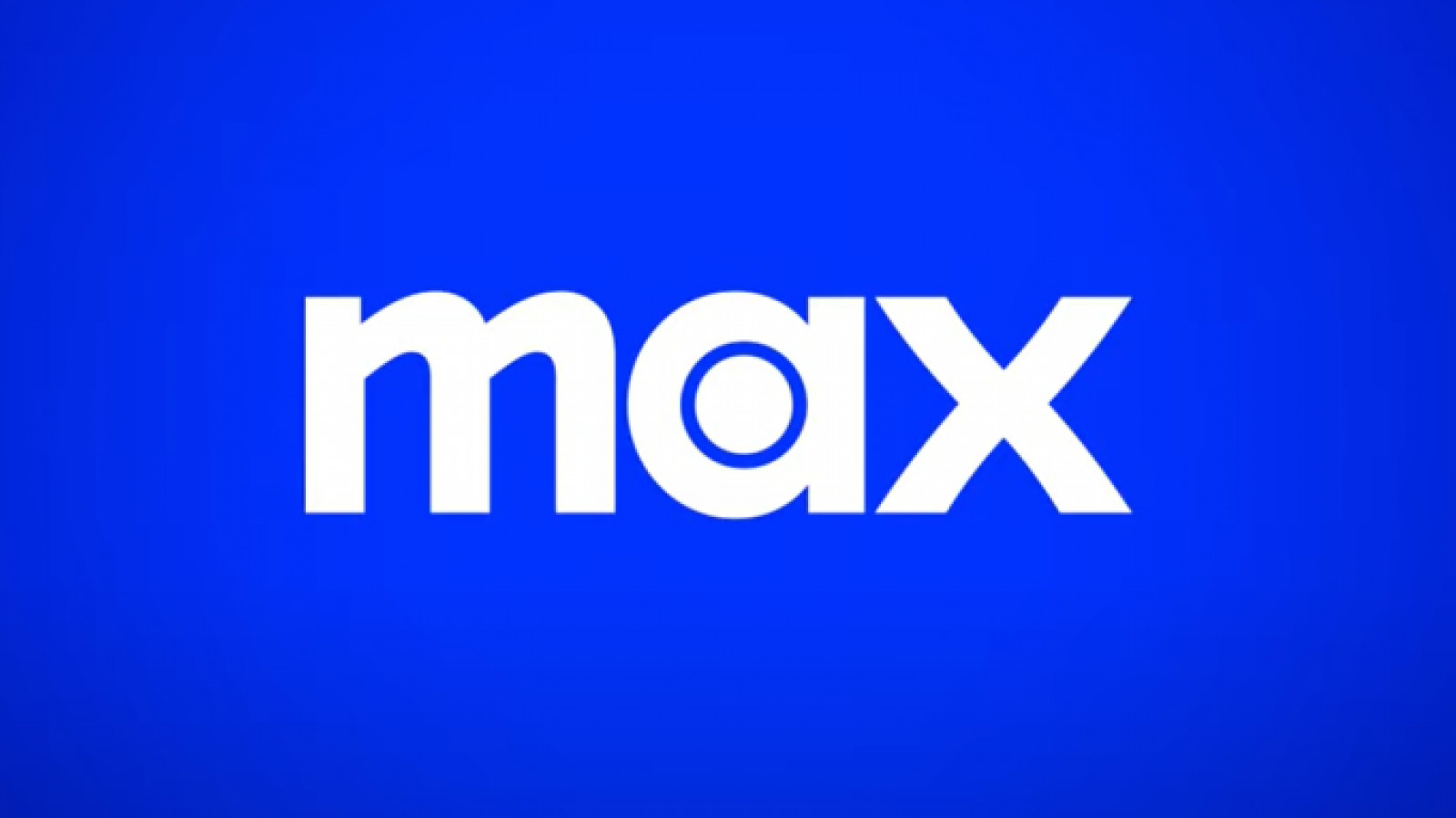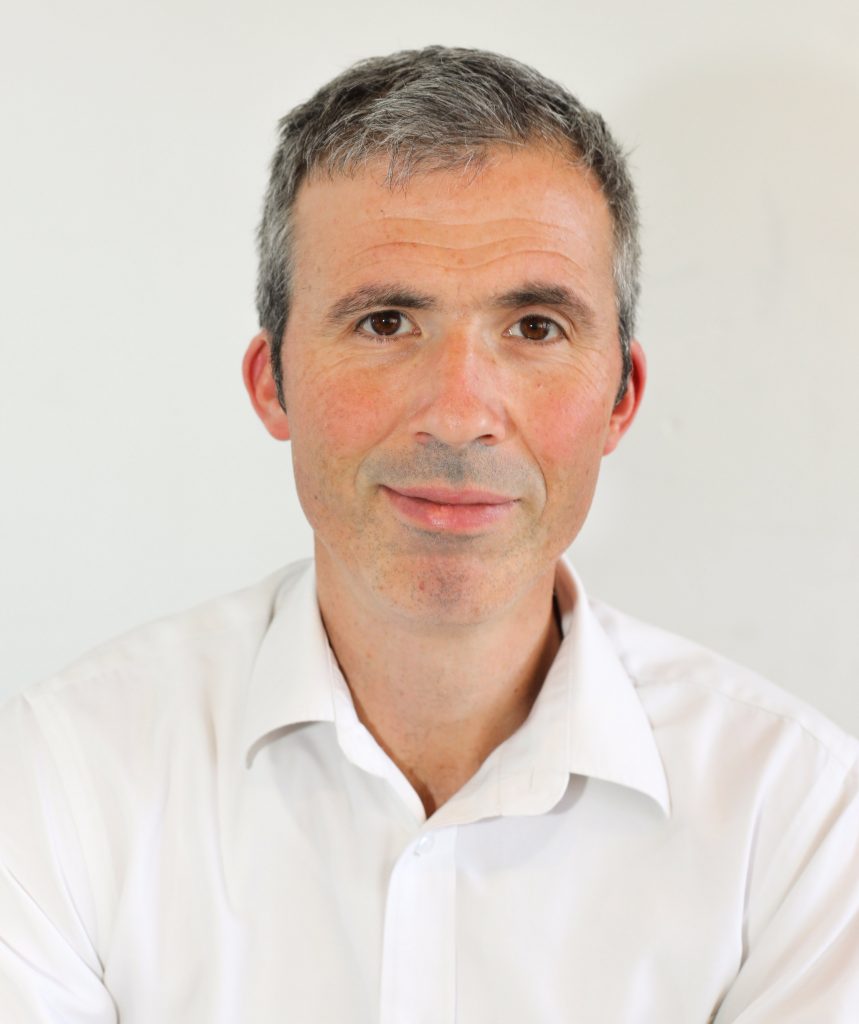 Investors attending Warner Bros. Discovery's Streaming Product Press Event yesterday were reminded of the history underpinning D2C disruptor HBO Max as it was rebranded Max. The narrative for the rebrand was clear: trust us to get this right as we have been doing this successfully for a very long time. While this may be true, the D2C big bang moment only occurred back in 2019-21 and we are already seeing massive readjustments being made as streaming services fight to retain, let alone grow, market share.
Of all the services, Max (formerly HBO Max (2020-2023) and HBO Now (May 2015-May 2020)) has undergone the most disruptive transformation. Launched in 2015 by HBO parent company Time Warner, prior to its takeover by AT&T and built by future streaming rival BAMTech (now Disney streaming services), HBO Now was a market-led response which wisely pre-empted investor concerns over the cord-cutting phenomenon that slashed media valuations across the US market in August 2015. Despite being ahead of its time, HBO Now's strategic future was always subject to the vacillating needs of its parent companies. After Time Warner was acquired by AT&T, the company was rebranded as Warner Media and became part of the communication major's drive to build an integrated communications and media operation supported jointly by subscriptions and targeted advertising tools for ad partners. The result was HBO Max leveraging the HBO brand to push a mainstream subscription video on demand (SVOD) service across AT&T's pay-TV ecosystem. At the same time, Covid-19 was ravaging global economies, which MIDiA calculated  freed up an additional 12% entertainment time for home-bound consumers. To counteract the hiatus in box office revenues, and to tap into this explosion in home-based entertainment consumption, a same day streaming release policy for all Warner Bros. theatrical releases was imposed by CEO Jason Kilar. This worsened the internal Warner Media tensions between HBO and Warner Bros and ultimately led to Kilar's replacement as Zaslav launched Discovery's acquisition of Warner Media from debt-troubled AT&T in May 2021. With the deal closing in March 2022, Zaslav set about building a viable and cohesive plan for the newly combined media major.
The result, one year later, is Max which goes live on May 23rd for all current HBO Max subscribers, with an optional transition for existing Discovery+ subscribers.
Heritage, simplification, and monetisation innovation are now crucial to sustainability
It has taken a full year for Warner Bros. Discovery to deliver a cohesive service fit for the increasingly retentionary subscriber market of 2023. This  is testament to overcoming the challenges associated with bringing a diverse collection of heritage media assets to work in tandem. As Zaslav correctly pointed out yesterday – this is only what we do – a knowing snipe at competitors such as Peacock, Apple TV+, and even Disney+. While Warner Bros. Discovery is a pure play media major, Comcast is a communications major, Apple is tech major, and although Disney is also a media major, its parks, experiences, and products segment still accounted for 37% of group revenues in Q4 2022. 
Warner Bros. Discovery's pureplay strategic focus to deploy its deep IP already provide a depth and breadth of content, particularly in catalogue, that is unrivalled by its D2C competitors. Its commitment to investing in rebooting IP for future streaming audiences, ranging from The Big Bang Theory to True Detective to Looney Tunes to DC Universe, all speak to using existing IP to build a new generation of streaming fans. The company is also investing significantly in media fusion ventures such as the gaming crossover hit for HBO: The Last of Us which will become increasingly appealing for digital native audiences going forwards.
However, four key challenges were identified in yesterday's presentation around increasing engagement, enhancing retention, strengthening performance, and optimising monetisation. 
Smart content commissioning and surfacing deep catalogues are expected to drive engagement and support retention initiatives while trying to manage the inflated content commissioning landscape (this is especially important considering Warner Bros. Discovery's elevated debt levels). 
Strengthening performance will come from fine-tuning the Max user journey (75% of content viewing choices are currently made on the landing page of HBO Max significantly hindering exploration of the deep catalogue of content available to the platform.) In a probable advance signalling of retention challenges for the Q1 2023  numbers, there was an unveiling of a two-step renewal smart-TV app process to minimise churn. However what was missing here was a focus on community – an area explored in depth during MIDiA's The great monetisation reset webinar. With peer-to-peer recommendations still driving content viewing choices (over a third of consumers now rely on this method for finding new content to view on streaming services according to MIDiA's latest consumer survey results), introducing fans into a Max community will turbocharge fandom and usher in an new era of post-subscriber and post-ad-monetisation opportunities for Warner Bros. Discovery.
Zaslav has set the bar high for investors. Comments on the current profitability of Discovery+, the need to simplify the user experience, and the focus on retention all point to a much needed strategic sanity-check and recalibration. A similar process is underway at Disney following the February creation of the direct-to-consumer division, with the newly formed Disney Entertainment segment headed up by former Hulu president Joe Early. 
Perhaps most intriguing was Zaslav's teaser on forthcoming news and sports integration for Max over the coming months. MIDiA has long argued that both are crucial for SVOD to fully transition from an additive service to a substitutive service and fully realising its potential.The 100 year old institution of Warner Bros. is now at a strategic crossroads. Zaslav has  signalled a willingness to double-down upon its commitment to streaming.
 However a lack of awareness of the leveraging power of its inherent IP beyond streaming will mean that it remains beholden to negative investor sentiment around what remains a low-margin business model. Thinking beyond fixed distribution models and a willingness to commit to serving fandom across differing ecosystems and at multiple differing levels of monetisation (and contractual engagements)  will ultimately prove whether the current iteration has the ability to drive its strategic future rather than be led by market dynamics which remain challenging to say the least.
However, the foundations have now been laid, and it is ultimately time for Warner Bros. Discovery to now start delivering a coherent strategy to the investors, as well as its core audience of disparate fandoms. Warner Bros. Discovery has now effectively become the bellwether for the future of TV and film IP in the streaming ecosystem (and outside of the tech and communication major silos.)
Trending