Why managing Disney's streaming transition requires leadership in depth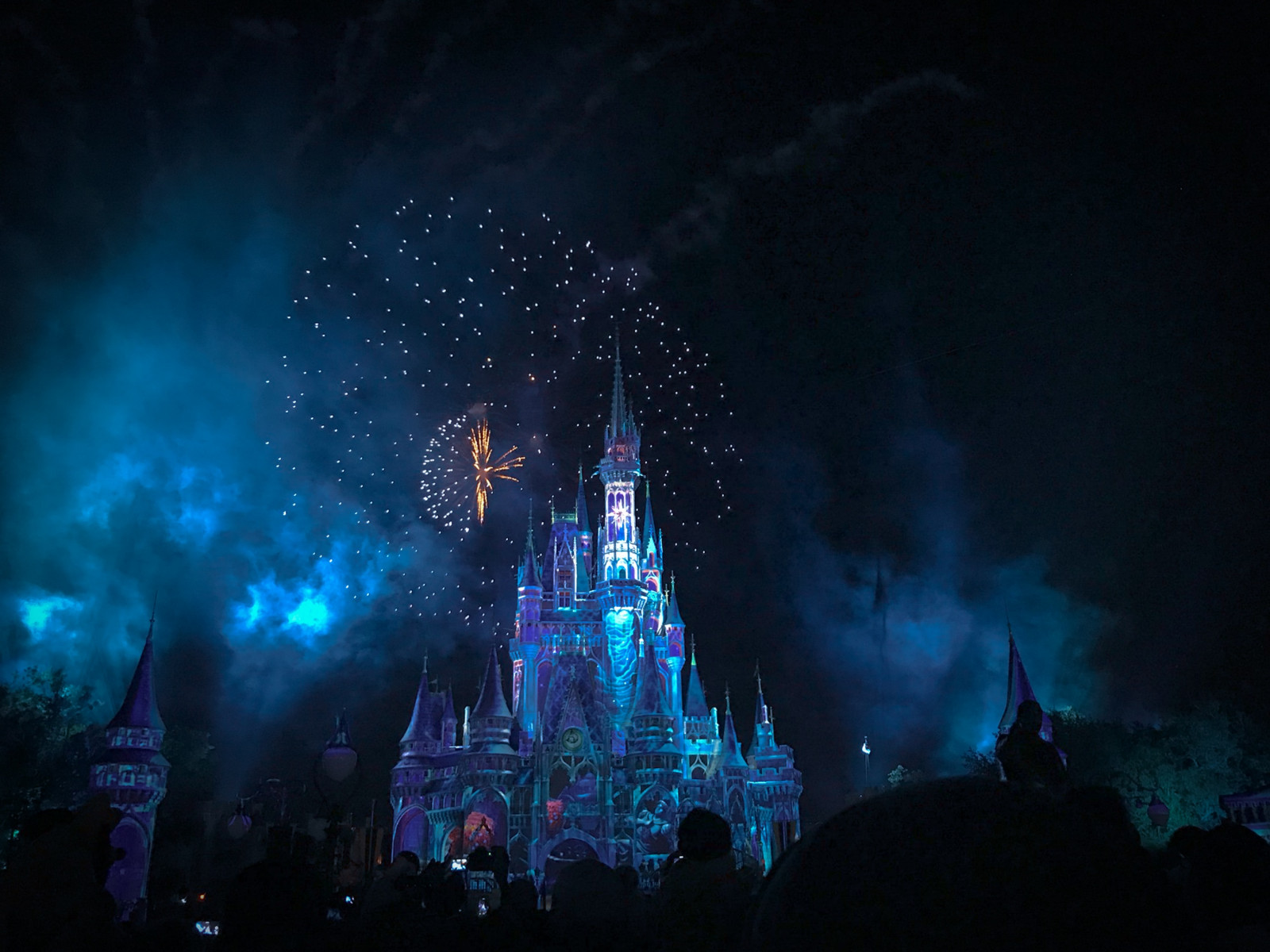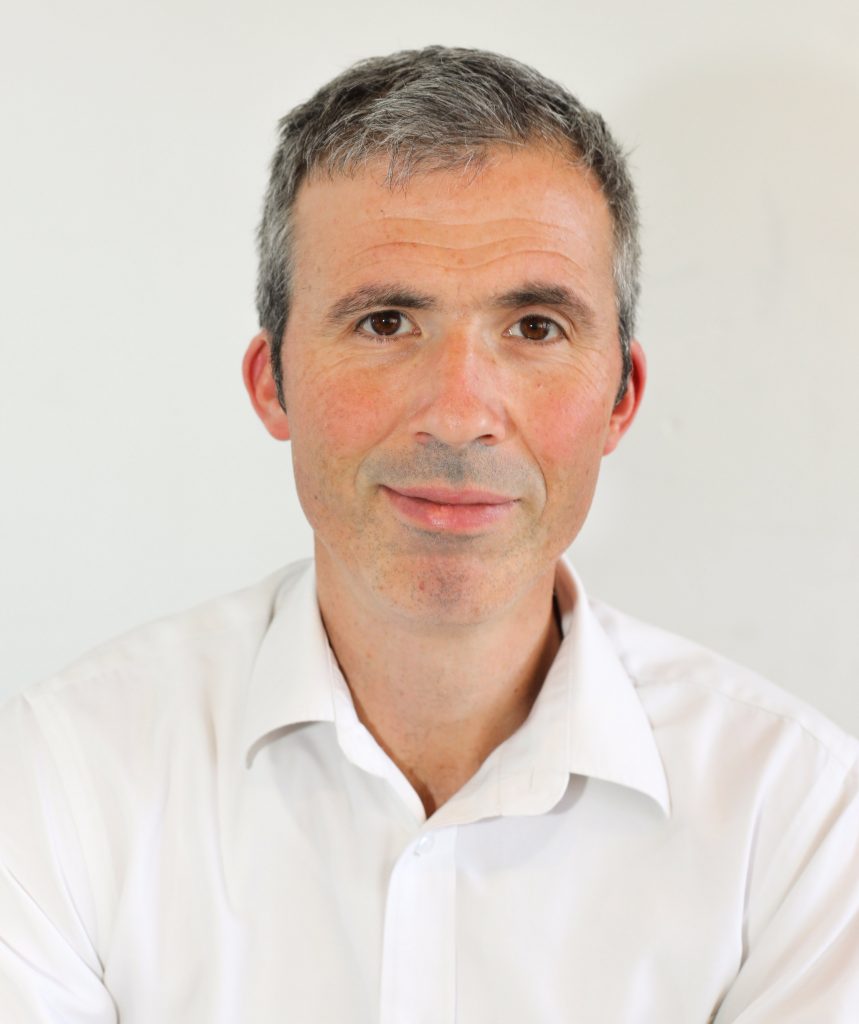 2023 was supposed to be about the 100th anniversary of the Walt Disney Company and the celebration of a media major driving streaming and intellectual property (IP) innovation. Instead, it has become a year of firefighting and expectation management led by the returning CEO Bob Iger. Iger left Disney at the end of 2021 following a 16-year spell as CEO that saw the company transform into a diversified IP and streaming heavyweight at the forefront of the D2C big bang moment. He came back in November 2022 to replace his hand-picked successor Bob Chapek and course correct the streaming direction of a business. Two months later this came under sustained criticism during a proxy battle led by activist investor Nelson Peltz. The fight was called off a month later after Iger unveiled a major reorganisation that saw significant job cuts and further cost-cutting measures implemented. While Peltz declared himself satisfied that Disney was doing everything asked of it by his activist fund, Trian Fund Management, the underlying issues remained unresolved. Firstly, Peltz had criticised Disney's $71 billion cash and stock acquisition of 21st Century Fox's non-news and sports assets in 2019, and secondly, he had criticised the lack of clear succession planning for the CEO role. 
In February 2023, Bob Iger decided to focus the future growth of Disney on subscription streaming monetisation. This was the core rationale behind the Fox acquisition and a point of contention with Chapek's succession (due to his theme parks management background). It also catalysed Iger's announcement in Julythat the company is now open to selling off its traditional TV business – as of calendar Q1 2023, this still accounts for 30.4% of total company revenues. 
Disney is still in D2C transition mode
Iger's return has confirmed his original thinking on the importance of pivoting company focus to streaming, with his "very pessimistic" predictions on the future of traditional TV now worse than he previously expected. From being a majority consumer activity in Q2 2019 (the final quarter before Disney+ launched), with 55% monthly penetration rates in the US, linear TV consumption on a TV device has now declined to a third of consumers in Q2 2023 (MIDiA Research quarterly consumer surveys).
Featured Report
TV monetisation The third way
The slowing of subscription growth in developed markets means that streaming services have to look both towards post-subscription and post-advertising models. A focus on retention will maintain downward...
Find out more…
At the same time, Disney's direct-to-consumer (D2C) division is still losing money despite year-on-year profitability increasing by 26%, with a loss of $659 million in Q2 2023. This contrasts the 7% decline in linear networks profitability over the same period. Therein lies the crux of the problem. Iger knows that Disney has to make its streaming business profitable, but to do that optimally it needs to create compelling substitutive streaming TV propositions (hence the recent decision to move ahead with a full streaming transition for ESPN). However, it needs to demonstrate profitability to activist investors and internal traditionalists amid a cost-of-living crisis, a Q1 2023 decline in Disney+ subscribers, and an overall sectoral shift to retention among subscription models.
The return of Myer and Staggs will accelerate the D2C shift at Disney and decide its future
Yesterday the story broke about Kevin Mayer (previously chairman of Disney's D2C and international division) and Tom Staggs (formerly Disney's COO) being engaged by Disney. Initially, the pair will be returning in a consulting capacity to provide much-needed strategic leadership breadth for Iger. They will also help analyse and develop future strategic outcomes for ESPN and the timeline for achieving profitability in the D2C segment.If this proves successful, then one of them is likely to take Iger's place in 2026 when he steps down. This time the succession will likely be sustainable, with Myers having led the launch of Disney+ and ESPN+ while at Disney. Alternatively, Staggs has extensive experience at Disney as CFO and COO, followed by a stint as special adviser to Iger.Disney will need to fully commit to the D2C transition if it is to remain the master of its own destiny – even more so to ensure its dominant mainstream entertainment role past production and into distribution. Ultimately, Disney needs to be both upstream and downstream in the D2C landscape. This can only happen if it stays equally agile and determined enough to ensure that it stays on the correct course. The future is still firmly in Iger's hands for now.
Trending