Why making memes with creator tools is the new music industry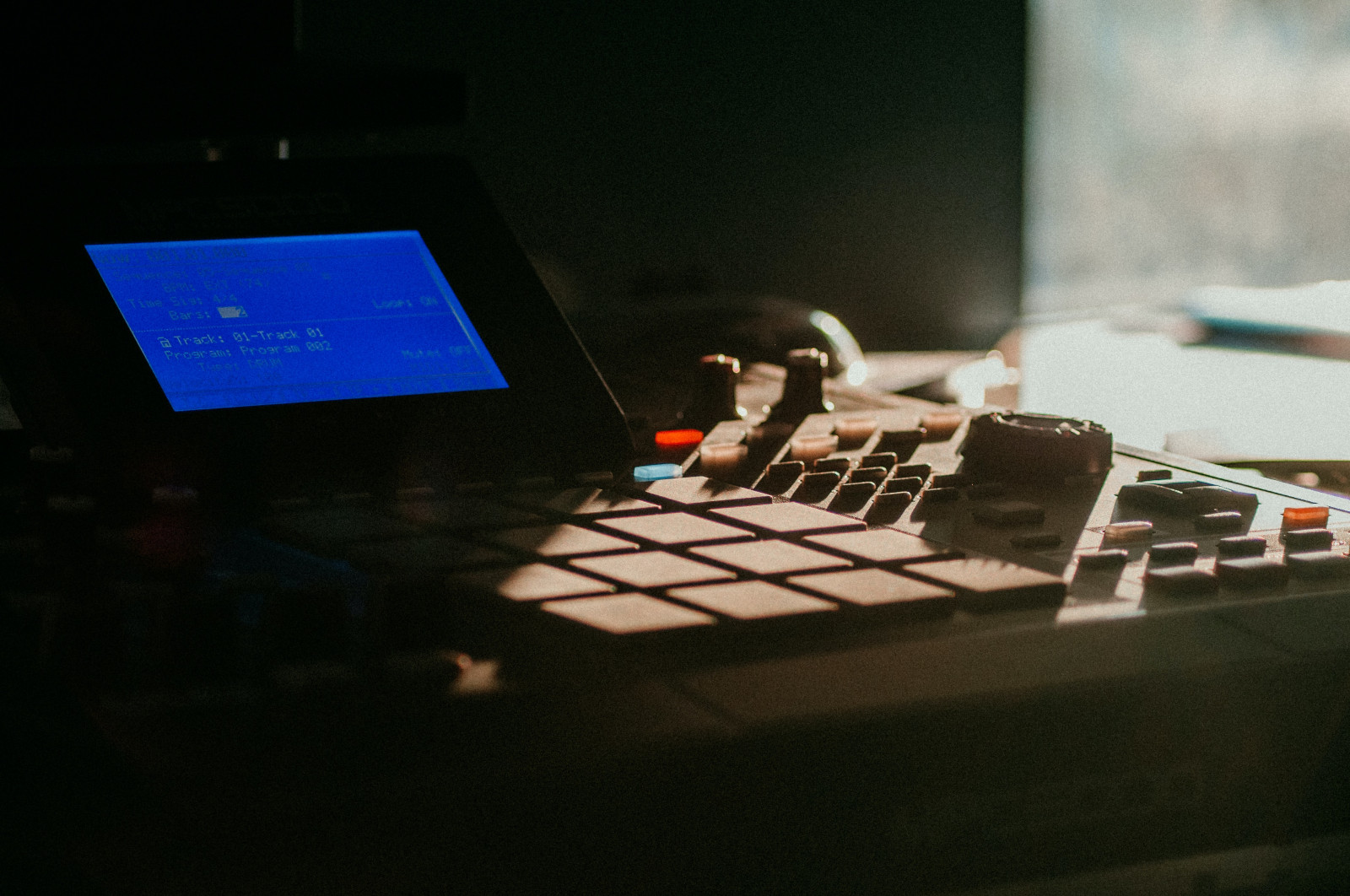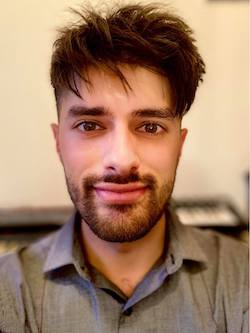 The creator tools business has been one of the biggest winners of the pandemic, as people turned to music-making in record numbers. Second-hand gear marketplace, Reverb.com, provided some insight into the products driving the creator boom – and two, in particular, stand out: the MPC One and OP-1 samplers.
Sampling is nothing new – recording and reproducing existing music is what facilitated the rise of hip-hop in the late 80s. However, licensing and copyright have long stifled innovation and made sampling largely prohibitive.
As a result, many producers turned away from sampling over the past several decades, but this is now changing. Sampling is returning as an increasingly popular format of production, as shown by the popularity of samplers amongst producers. However, it is the aesthetic of modern music shaped by sampling that is really showing how music is changing from both a creation and consumption standpoint.
Samplers democratise creation
Sampling makes music production more accessible. You do not need to be able to play violin or saxophone to use that sound in your production. Instead, you can get some of the best sounds by the best musicians, from platforms like Splice and Tracklib, who recently raised $12.2 million to bring its pre-cleared sample platform to even more producers.
Loop-based interfaces also make production easy enough that users can create a song and record without having any knowledge of music theory. Bandlab is a key example of a business that is publicly committed to democratising music-making. The company released a sampler from earlier this year, which was a welcome addition to the platform and has been followed up by multiple sample pack releases.
Many new creators will turn to samplers, like the MPC One or Native Instruments Maschine, because of their ease of use and integration with Splice. Tools that capture and play with sounds are the next step for creators who have used TikTok and YouTube Shorts to sample audio from memes and viral videos. When creators are conditioned to associate successful and widespread sounds with memes, then this inevitably shapes the music they create and the sounds that they sample.
Memes are the cream of the crop
TikTok revived sampling with duets, essentially allowing users to sample any other sound and layer on their own audiovisuals on top of it. YouTube shorts also allow users to sample audio from any video on the platform. While not as sophisticated as an MPC, it is the first foray into digging for sounds for many users. Of course, this goes far beyond music, as a whole variety of memes end up getting used for users' videos.
It is not surprising when an artist like Ye (formally known as Kanye West) samples a meme, but even the UK group Easy Life's sample of a vine meme shows that meme sampling does not need to be confined to hip-hop. However, it is not just about sampling memes: the 'Deep End Freestyle' trend on TikTok used a Splice sample that turned into a meme itself. The art of sampling has become the art of resampling, as the success of a track can be attributed to how likely people are going to want to reuse your sound for their own expression.
There is an abundance of high-quality music, as 60,000 tracks are distributed onto Spotify every day. It is subsequently harder than ever to stand out by making good music, and building fandom is a long-haul endeavour. Sampling memes or meme-worthy sounds can help a track go from simply sounding good, to being worth a listen, to being recreated. As more and more producers are turning to sampling as their main method of production, making memes are simply a way to help a track break through the glass ceiling in an increasingly competitive world for creators.
Trending