Why LaVar Ball Has Chosen Facebook For His Family Reality TV Series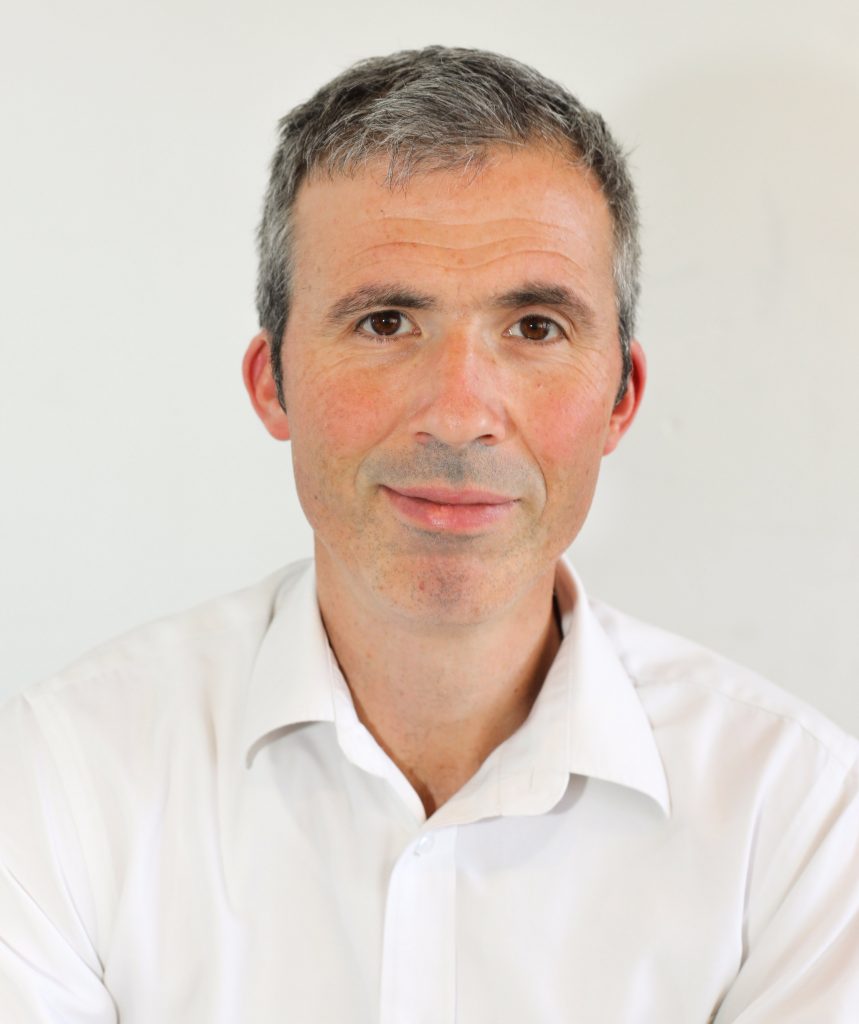 Facebook has commissioned LaVar Ball for a docu-series, which revolves around his  basketball superstar sons - Lonzo, Liangelo, LaMelo and their fast-rising careers in the second most widely viewed sport in the US. Lonzo Ball was the second overall pick in the 2017 NBA draft and his younger brother Liangelo will be playing for UCLA later on this year. LaMelo, who is still in high school is a highly-rated unsigned talent. Effectively, what is being greenlighted by Facebook is Keeping Up With The Kardiashians for sports fans. Interestingly, neither of the two parties in this agreement have a track record in the linear TV world of sports broadcasting, yet they could be providing us with a glimpse into how mainstream sport engagement will play out in the post peak sports rights era.
The Current NBA TV Coverage Operates In A Bubble
Premium sports coverage is expensive. Since 2001, the cost of having sports in a pay-TV package has increased 700%, with a fifth of cable TV or satellite TV subscription in the US now being spent on sports. At the same time, GDP Per Capita in the US has only increased by 22.5% so the cost of watching sports on pay-TV in the US has increased 35 times faster than the nominal growth of the US economy. What originally fuelled this massive inflation in the cost of consuming TV sports was the drive to lure customers onto expensive high-margin pay-TV packages, where the paucity of content was obscured by the exclusivity of premium sports offerings available.
When the cord-cutting phenomenon first started to impact pay-TV operators back in 2015, the come-back critical to Wall Street analysts was the exclusivity of being able to air live premium sports offerings, which were at the time unavailable on the SVOD disruptors. The rise of the skinny bundle and the collapse in ESPN subscriptions has undermined this argument yet forced operators into the vicious cycle of having to squeeze higher revenues out of declining audiences to pay for the vast costs of acquiring sports rights in the post-cord-cutting era.
Featured Report
The Rising Power of UGC
About this report Audible Magic has commissioned MIDiA to produce a White Paper on the rising power of UGC and the untapped opportunity to monetise the growth in UGC consumer behaviours and new platforms....
Find out more…
Sports Coverage Is Becoming Less Important Than The Sum Of Its Parts 
At the same time that consumers are moving away from inflated long-term commitments of cable and satellite subscriptions, the underlying appetite for traditional sports is changing.  With Gen Z (aged 19 & under ) now becoming a crucial segment of the viewing public, demand for content is evolving. Gen Z was raised on short form videos on YouTube and so their willingness to commit to prolonged intermittently interesting content such as 3 hour NFL games or the typical 2 hour time commitment required for NBA matches is diminished.
Sports then is becoming a genre upon which to launch additional products and services. This has already happened with music, where major artists use recorded music to promote their live acts, where the majority of their revenues are now generated. In the same way that Kim Kardashian has built a lucrative lifestyle brand off the back of her family reality show, Ball & Co. could find themselves growing a media empire that eclipses their sporting achievements. This is exactly what audience grabbing Facebook is looking for as it seeks to commission compelling original content to keep their user base engaged with their platform.
Trending