Why interactive engagement must become a new frontline in video streaming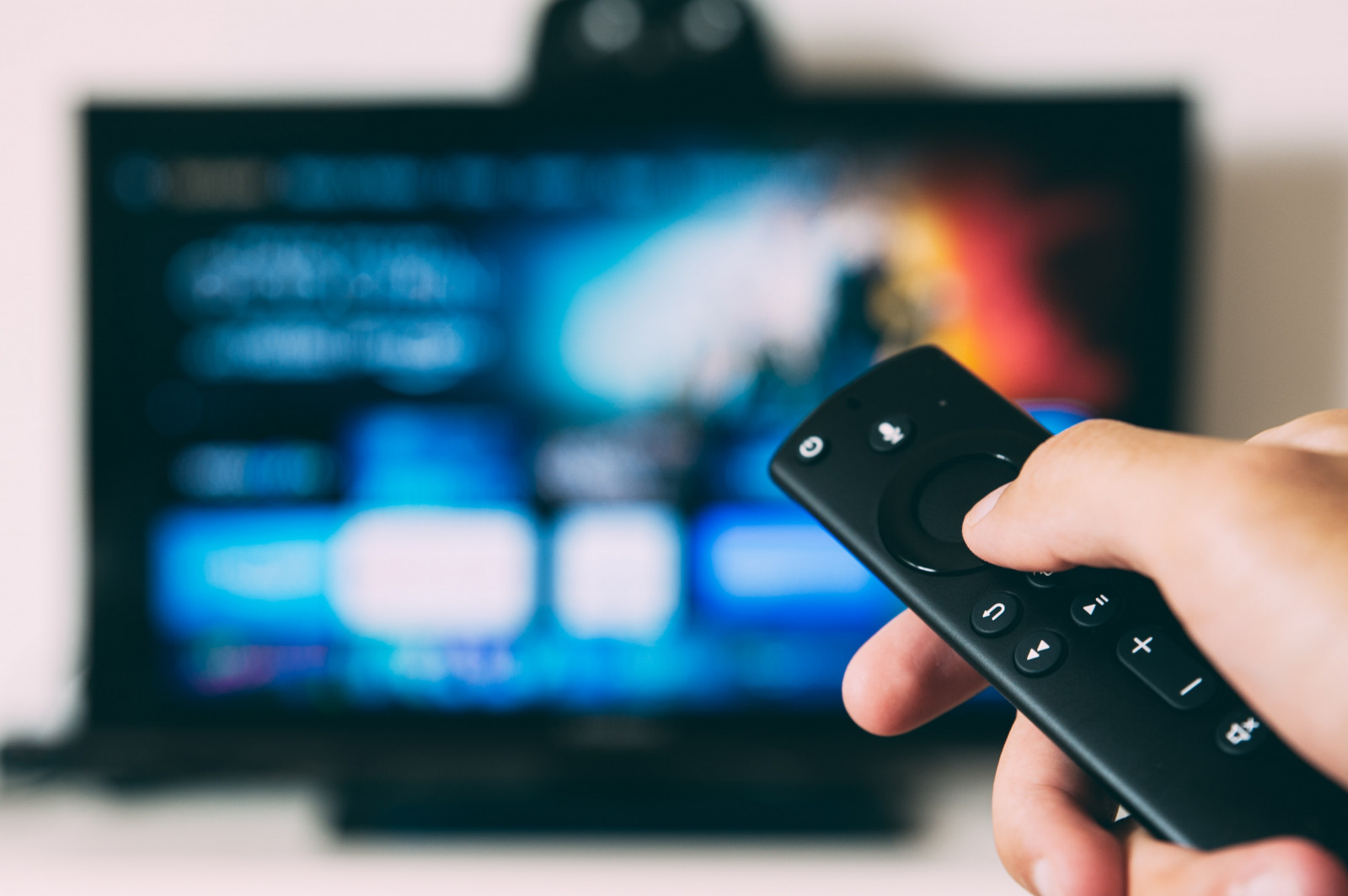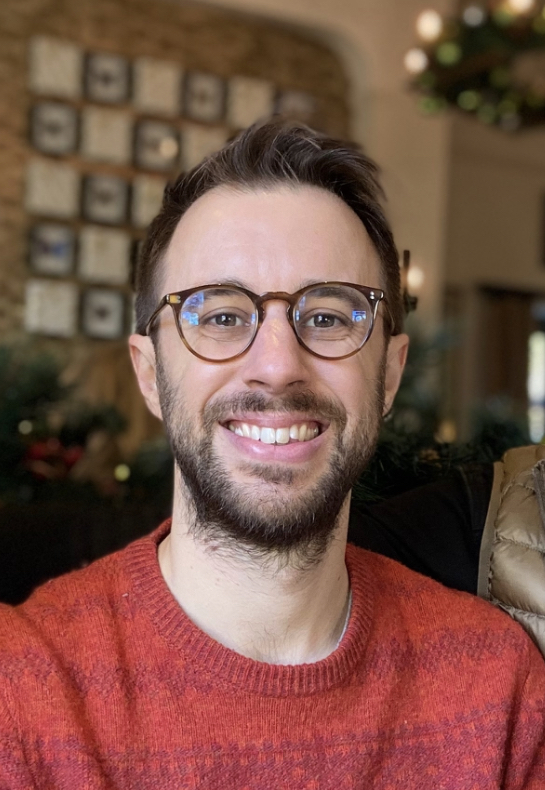 As we travel deeper into the era of entertainment saturation, video streaming services are facing some uncomfortable truths. Maintaining and securing audiences by green-lighting expensive series based on proven intellectual property is no longer enough to keep audiences engaged. As one of MIDiA's recent reports shows, the vast choice of entertainment being funnelled through digital devices is diluting audience attention.
While the appetite for entertainment may be growing, audiences are also multi-tasking more, spending more time on social media as they consume movies or music. With the value of consumption waning as a result, video streamers and smart-TV users must find new ways to prop up engagement with their services and products.
Social salvation?
Answers to such a conundrum are already appearing in the games market.   
Titles are being released that blur the boundaries between gaming and social media by using digital tools that encourage interaction.  
Cult of the Lamb, for example, allows creators on Twitch to invite their audiences to create non-playable characters that become part of the game. Audiences who participate are handed a bigger stake in the entertainment experience compared to that of a traditional title, which helps bolster engagement.  
For Twitch streamers looking to build their engagement, it is an effective weapon against attention inflation because audiences have a greater incentive to focus.
This has certainly helped drive success for Cult of The Lamb. Sales of the video game not only beat the expectations of its publisher, Devolver Digital, but its popularity among Twitch creators has also spiked. 
The game amassed a peak viewership of more than 157,000 on Twitch during the month of its release in August, according to TwitchTracker. In comparison, Fortnite, one of the most successful free-to-play games in history, secured a peak viewership of 230,000 for the same month. 
From the fringes to the mainstream
This light touch lean-back experience, where viewers are engaged but not directly playing, has the potential to elevate video streaming beyond passive viewing. 
At present, using live-streaming tools to drive engagement has yet to become a commonplace part of the video streaming experience – despite the inroads made by Amazon Prime Video (Prime). Prime offers 'watch parties' through its streaming app, where up to 100 friends from the same country can experience and comment on a show at the same time. 
With smart TVs poised to have a prominent role in the game industry's value chain, there is now an opportunity to embed this type of interactive engagement into the viewing habits of the masses. 
Samsung's deal to bring Microsoft's Xbox Game Pass to its devices will strengthen the smart TV's position as a home entertainment staple, which, in turn, will encourage the consumption behaviours of gamers to be embraced by the mainstream.   
There are already strong correlations between smart-TV owners, binge viewers, and gaming that suggest such adoption is possible. Smart-TV owners over-index on all gamer behaviours compared to the consumer average, including being more likely to live stream their gameplay online. 
Meanwhile, binge viewers over-index when it comes to gaming behaviours, such as playing games on a console or watching games-related videos every month.
Such an embrace of interactive tools could help halt a further slide in engagement for the video industry, which saw the average consumer weekly engagement hours falling year-on-year in Q2 2022, while those for social media increased.  
In all, video streamers and smart-TV operators can ill-afford to stand still. 
They would be wise to take what they can from the world of interactive entertainment before engagement erodes any further.
Trending