Why FuboTV is going big on Sports Betting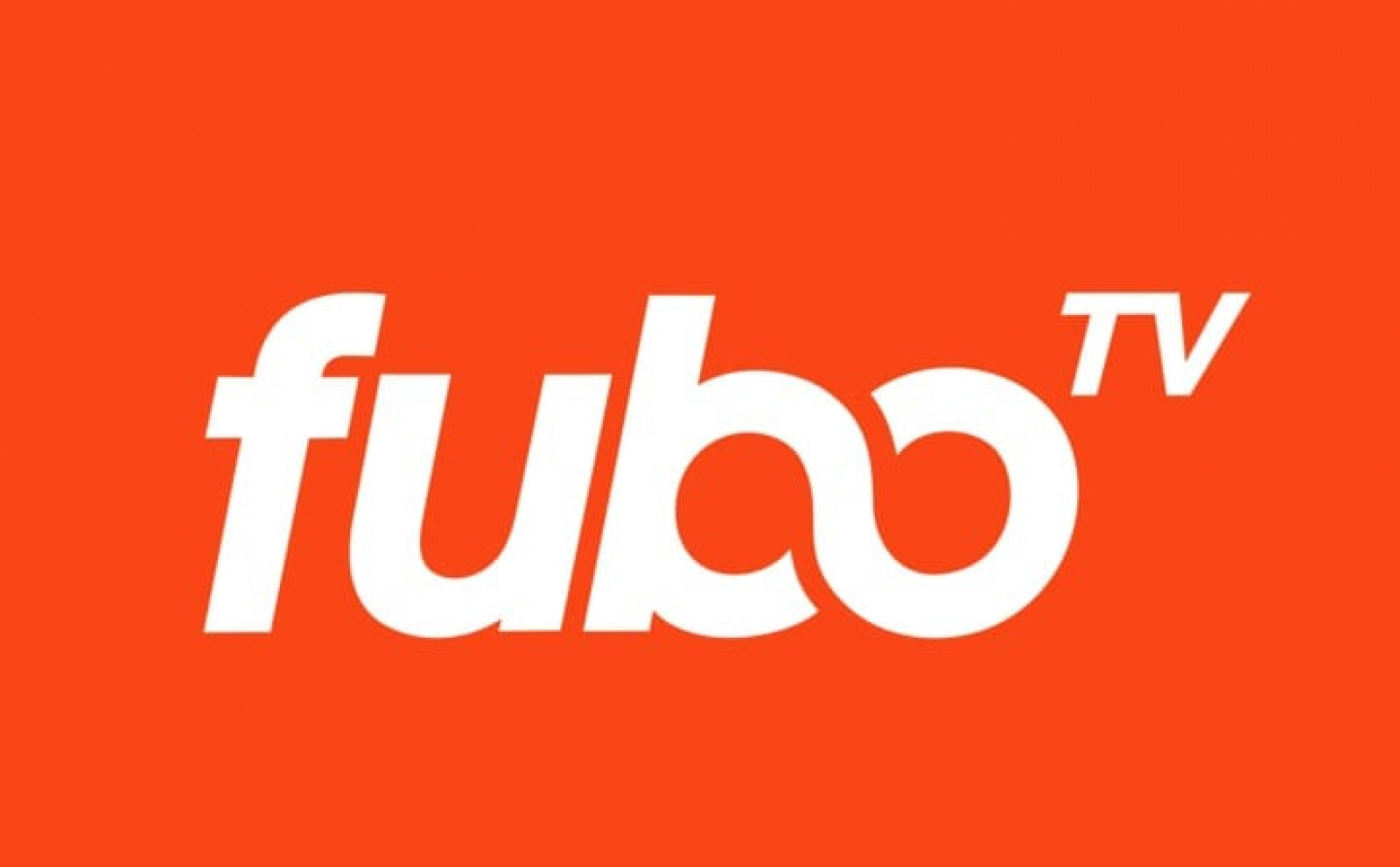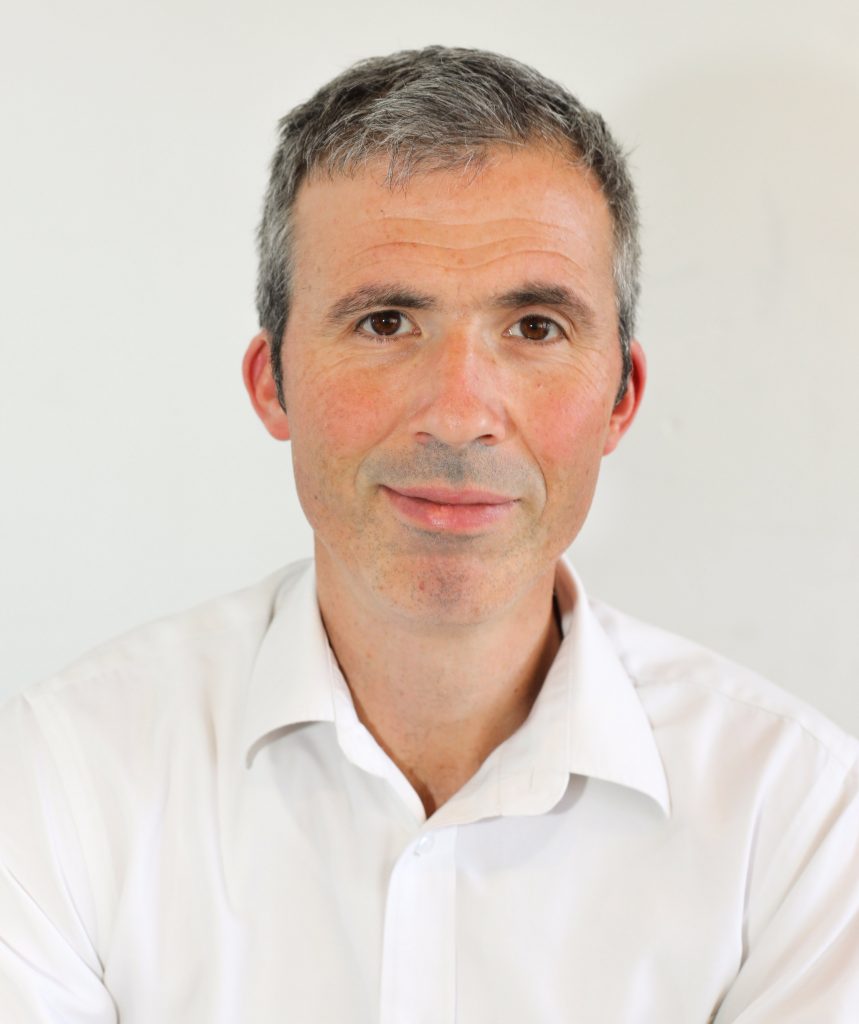 On January 12th, the six year old US-based subscription streaming service FuboTV announced that it was acquiring sports betting and gaming specialist Vigtory. This followed on from company announcements made at the end of last year about the importance of sports betting becoming a significant new revenue stream for the company. While FuboTV may not yet be a household name – as of November 2020, the service only had 455,000 paid subscribers spread over the US, Canada and Spain – its subscriber base grew 58% between Q3 2019 and Q3 2020. These impressive metrics  have highlighted the growing appeal of its sports-led entertainment proposition. With the overwhelming majority of its subscribers in the US, FuboTV is acutely aware of the outsized market opportunity in the largest single sports market in the world (the US). The 2018 landmark US supreme court ruling which struck down a federal law requiring states to ban gambling on the outcome of sporting events,  has made the US  the biggest untapped sports betting market opportunity in the world.
The US market is still processing the landmark supreme court ruling of 2018, and individual states are still undergoing their own gambling liberalisation as a result. The case against the 1992 Professional and Amateur Sports Protection Act was brought by the state of New Jersey which argued successfully that states could not be compelled to keep sports gambling prohibitions in place, following the repeal of laws prohibiting sports gambling at casinos and racetracks. Since the federal law was successfully struck down, 25 states have legalised sports betting. This liberalisation is taking place in a market which, prior to 2018, an estimated $150 billion was illegally wagered each year by US consumers according to the American Gaming Association.
FuboTV plans to add one plus one to make three
FuboTV's acquisition of Vigtory is not merely an augmentation to its existing business – it is meant to be the catalyst for leveraging Fubo's hard-won niche user base into a mainstream sports betting behemoth. While the normalisation of sports gambling remains unevenly distributed across the US, streaming disruptors such as Fubo have a unique opportunity to establish themselves beyond their core niche sports enthusiast audience. FuboTV gained prominence initially by focusing on non-premium US sports coverage around soccer-centric channels. It has since gone on to include NFL, NBS, MLB and NHL coverage, as well as adding entertainment and news programming to its core offering. 
In May 2019 FuboTV partnered with FanDuel, a New York-based gaming company owned by Flutter Entertainment plc, which runs a sportsbook (a US sports betting venue) alongside daily fantasy sports and online casinos, to integrate sports betting data on its live sports broadcasts. The acquisition of Vigtory followed on from last month's acquisition of another sports betting company Balto Sports, and now empowers FuboTV to bring the sports betting technology and expertise inhouse. 
If FuboTV manages to successfully integrate its sports betting tech acquisitions and is able to build upon the data which it has built up around the FanDuel partnership, it will be able to rapidly deploy a best-in-class streaming sports betting operation, right from under the noses of the traditional US sports broadcast powerhouses of Fox Sports (Fox Corp), ESPN (Disney), and Turner Sports (Warner Media). The timing could not be better with 2021 the D-Day for Sports Rights, and big questions now being asked across the sports industry about how to upgrade the post-COVID sports proposition into Gen Z relevance. As MIDiA's consumer data shows, sports betting over-indexes for digital natives – making FuboTV's wager a compelling one for the streaming disruptor.
The next chapter of US sports engagement is thus about to begin….
Trending