Why AT&T is Renewing Its Fox Distribution Relationship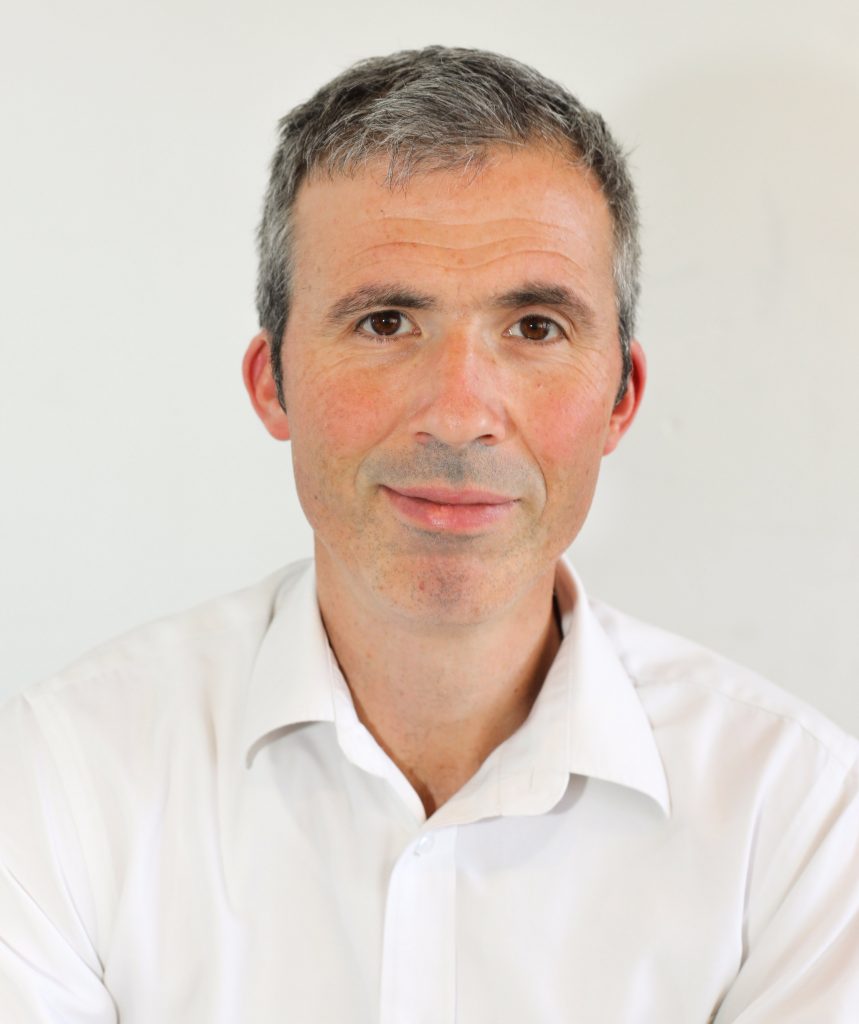 Yesterday, leading US telco AT&T publicly announced the multi-year renewal of its programme distribution deal with Fox Networks Group. AT&T negotiated the deal with 21st Century Fox assets, which will go to Disney once their takeover of Fox is finalised early in 2019.  These assets include Fox Networks Group, FX Networks and National Geographic, and underline the importance of continuing these relationships for both AT&T and for Disney.
Why AT&T and Disney both need this distribution partnership to continue
As 2018 draws to a close, it is worth reflecting on just how disruptive the previous 12 months has been to the media landscape, both in the US domestic market and further afield. In the US, traditional stalwarts of the TV and film industry have now been absorbed into larger combinations sitting on alternate sides of the value proposition. On December 14th 2017, Disney announced that it had beaten rival bidder Comcast for the majority of Fox assets up for auction. This occurred on the same day that the Chairman of the Federal Communications Commission effectively announced the end of net neutrality by repealing the restricted carrier designation for ISPs in the US. Then, on June 12th 2018, AT&T finally had its Time Warner acquisition bid approved by winning its antitrust lawsuit legal battle with the US justice department, leading to the absorption of Time Warner's media assets into a new subsidiary, which was promptly renamed Warner Media.
The outcome of this frenetic period of deal-making and consolidation is a need for certainty and predictability, both in revenue generation and in distribution. AT&T sits across both traditional pay TV assets, through its ownership of DirectTV and U-verse, and a streaming-first alternative through its DirectTV Now streaming video app. Now that AT&T also owns premium content through its Warner Media assets in Turner Networks, HBO and Warner Bros, it needs to be careful not to alienate existing content distribution partners, especially after Warner Media announced its intention to launch a Direct-To-Consumer proposition in 2019. At the same time, Fox Networks needs to take care to ensure continuity of distribution for its networks and content, especially as its new parent company lacks the infrastructure assets of AT&T and Comcast.
Yesterday's announcement is therefore a proactive recognition of the need to ensure consolidation after a period of disruption.
Trending