Why Apple Will Win The Smartphone Market Maturation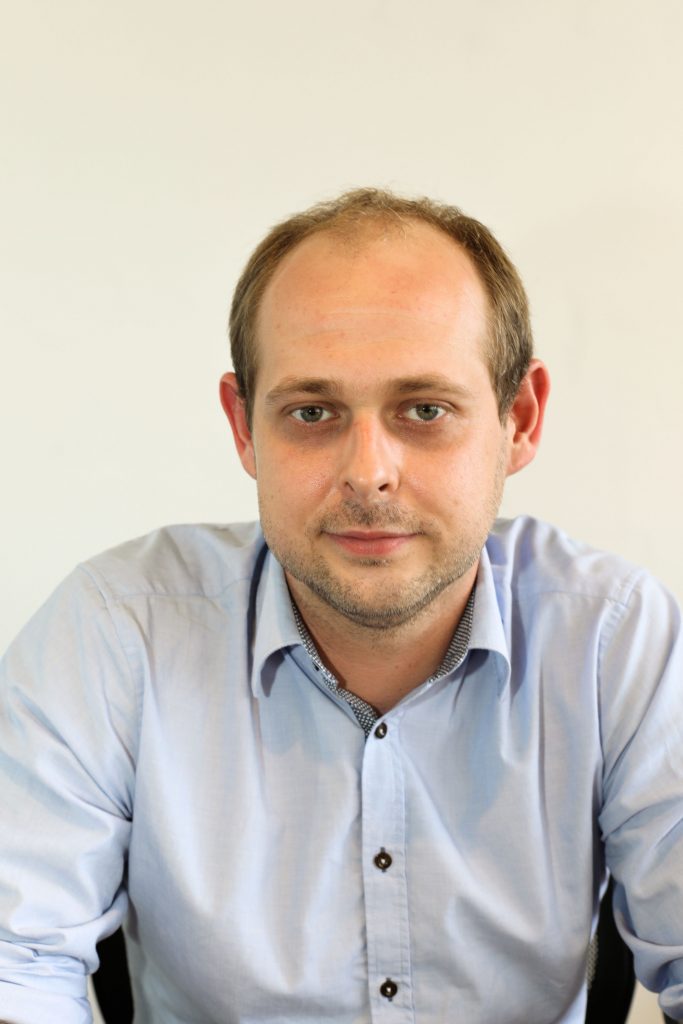 Apple is expecting iPhone sales to drop in the next quarter, for the first time ever. Apple's stock has plummeted more than 6% since the announcement. The iPhone represents the majority of Apple's revenue and any slowdown in this stream naturally spooks investors. However the anticipated slow down has much more to do with macroeconomic dynamics than Apple specific problems. In fact, as the smartphone market matures, Apple is well positioned because it can start putting increased weight on content and services while it searches for the next big hardware hit.
The Smartphone Market Is Maturing, But It's Not Apple That's In Trouble
Despite all the gloom about declining future iPhone sales, Apple increased its market share of smartphone shipments from 14.8% in 2014 to 16.2% in 2015. Meanwhile, the leading competitor Samsung lost share from 24.4% to 22.7%.
With less room to reach new customers, high margins and smart replacement strategies gain importance. With over 30% margin, Apple operates at a substantially higher rate than it's top 5 competitors. Samsung tried to raise margins with its high end Galaxy s6, but without much success. Furthermore, Samsung's lower-end device market share is being challenged by the likes of Huawei and Xiaomi - both increased shipments significantly in 2015.
Much of the current smartphone competition is based around price. While the low and mid-end is highly competitive there is no real competitor at Apple's price point. Samsung's average device price in China is around USD $300 while that of iPhone is over twice as much. The average selling price of upstarts Huawei and Xiaomi however is less than $250. Although the top end Samsung models are in a similar ballpark to the iPhone, brand perception is a holistic issue. The average price across product portfolios shape consumers' perceptions. Samsung's sheer range is problematic. Consumers looking for a cost effective option may prefer an established low-end vendor, while those seeking luxury will aspire to the iPhone.
Featured Report
The Rising Power of UGC
About this report Audible Magic has commissioned MIDiA to produce a White Paper on the rising power of UGC and the untapped opportunity to monetise the growth in UGC consumer behaviours and new platforms....
Find out more…
Brand loyalty will play a crucial role as the smartphone market matures. This is Apple's domain. Apple is the only major handset manufacturer that owns and exclusively protects its own operating system is thus able to continuously provide a distinct user experience. In June 2015, RBC Capital Markets polled 6,000 users on brand loyalty. 84% of Apple consumers planning to stay with Apple for their next upgrade compared to 64% for Samsung users.
Apple's Revenue Outlook Is More Diversified
Apple is a hardware company but it has always used software and services to ensure that it delivers a best in class device experience. Content, services and ancillary devices will give Apple the breathing space while it searches for the next hardware hit:
Services: Tim Cook has called on analysts to think of Apple as a service company which means Apple will have to make its service push more aggressive, positioning itself into direct competition with Facebook and Google over some services. Apple will be a dominant competitor right from the start: MIDiA projects iOS app revenue to hit $31.2bn by 2020, with $10bn in revenue for Apple. Another service component, Apple Music is close to breaking the $1 billion annual revenue mark after less than a year in operation. And then there is Apple Pay. Apple will be a strong player in this space as it gets more retailers on board, such as the coming partnership with Starbucks. While Apple might not have a single-hit service equivalent to its hardware product line, it certainly has a compelling services portfolio.
Other Products: Emerging products including Apple TV, Apple Watch, Beats, and accessories are Apple's fastest growing revenue segment accounting for over 9% of revenues in Q4 2015. 'Other Products' is the home of future hits and the graveyard of the honoured veterans (like the iPod). Besides Apple TV and Watch there are other areas Apple will explore. Apple's Virtual Reality play is an obvious one. Tim Cook rather mysteriously called it 'cool' and Apple has a good reputation of bringing cool things to the mainstream when they are ready for prime time.
Apple's strategy readjustment will not be painless, but unlike others reliant on smartphones; it has the upper hand. It will not magically transform into a services company but its locked in ecosystem approach means it has been able to develop paid content and services revenues unlike any other hardware company. With over $200 billion in the bank, a walled garden ecosystem, a large loyal user base, and a strong product track record, Apple is well equipped to survive lean smartphone years if they come.
Trending